5 celebrity children who went off the rails
Children of successful celebrities typically don't live traditional lives as their childhoods and upbringings can often cause them to take things for granted or become troubled.
The challenges associated with power, money and stardom can be immense. To demonstrate this, here are five children to celebrity parents who went off the rails:
Tom Hanks' son, Chet Hanks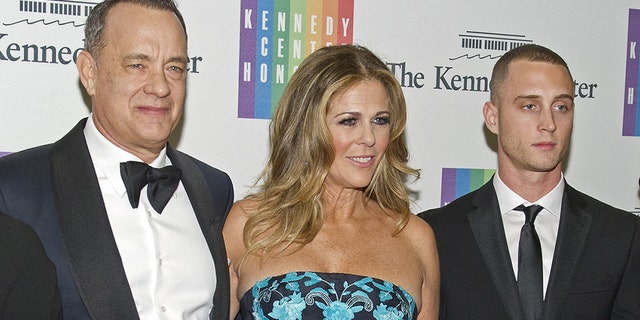 Chet Hanks openly struggled with drug addiction and his parents Tom Hanks and Rita Wilson were called upon to clean up his mess when he was sued in 2016 after being accused by Terry Moogan of being "under the influence of drugs and/or alcohol" during an alleged auto collision. Moogan proclaimed that the elder Hanks and Wilson were aware of their son's abhorrent drug use and his mental state, and that since they were the owners of the vehicle, they should have been held partially responsible.
"Despite knowing that Chester Hanks was a careless and reckless driver and a habitual user of drugs and alcohol, they negligently permitted Chester Hanks to operate their vehicle, and thus, in addition to Chester Hanks, are responsible for the physical and emotional injuries Mr. Moogan sustained," the suit claimed.
Prior to the lawsuit, Hanks admitted to being in drug rehab and has since walked a straight path toward success as an actor. Hanks has held recurring roles on the hit Showtime series "Shameless" and Fox's hit show "Empire."
Wynonna Judd's daughter, Grace Pauline Kelley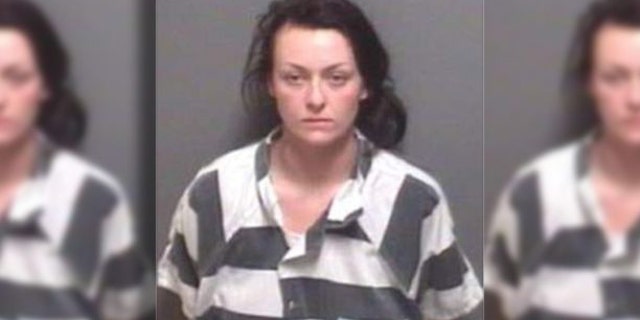 The country star's 22-year-old daughter was sentenced last month to eight years in prison after violating probation in November. The troubled superstar's child has reportedly been in and out of prison in both Tennessee and Alabama for drug-related charges over the past two years.
In May 2017, Judd and Arch Kelley's daughter plead guilty to cooking and selling meth, according to RadarOnline. Though she was originally supposed to go behind bars for almost a year, the outlet reported that her sentence was changed to probation after only 30 days behind bars. Kelley was then released the following month from Williamson County Detention Center where she continued her court-ordered drug program, but broke the probation.
"The defendant was terminated from the recovery court program on November 21, 2017," a spokesperson for Williamson County told Radar. "A warrant for probation violation was issued on November 22, 2017, and served on December 16, 2017."
Kelley is currently serving her sentence at West Tennessee State Penitentiary.
Jackie Chan's son, Jaycee Chan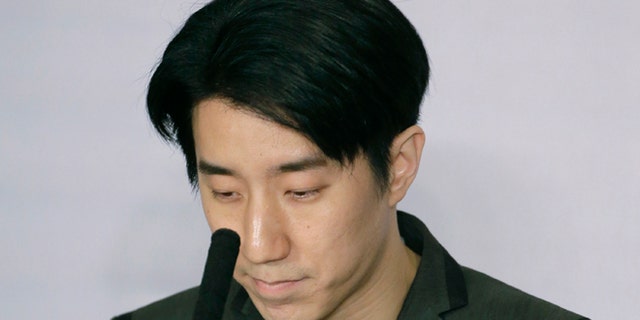 The younger Chan served six months in prison in 2014 for drug possession following a police raid at a Beijing foot massage parlor where he was found in possession of an illegal substance. Police also found more than 100 grams of marijuana at his home. Chan also admitted to "sheltering others to use drugs," and faced up to three years in prison for the charge before his sentence was reduced as a result of him offering evidence to the police about his drug use.
Farrah Fawcett and Ryan O'Neal's son, Redmond O'Neal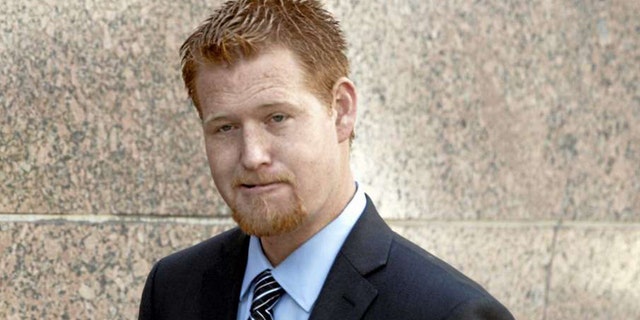 The 33-year-old former voice actor has a long history with the law. O'Neal's criminal history dates back to 2008 when he served time in prison for heroin possession, but his most recent offense pales in comparison to his other transgressions. Last month, O'Neal was charged with attempted murder and assault after a slew of violent and random attacks in Los Angeles. He is currently being held without bail.
Jeb Bush's daughter, Noelle Bush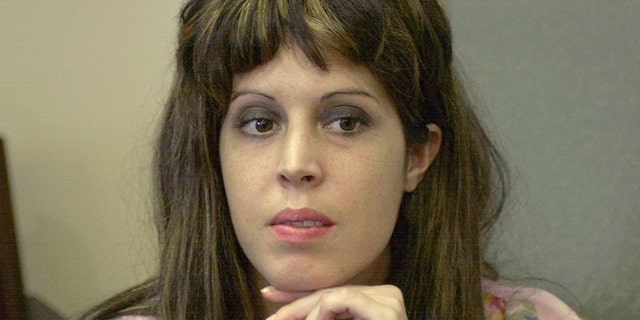 Noelle Bush never gravitated toward politics like other members of her family and, instead, struggled intensely with drug addiction. Bush was slapped with felony charges when she was 24 after she was caught trying to fill a fraudulent prescription for Xanax. She was later jailed when she was found with pills and crack cocaine in her shoe. Bush, 40, has since been relatively free from any legal troubles and has kept a low profile.
Fox News' Morgan Evans contributed to this report.