'2 Guns' Shoots Its Way To Box Office Success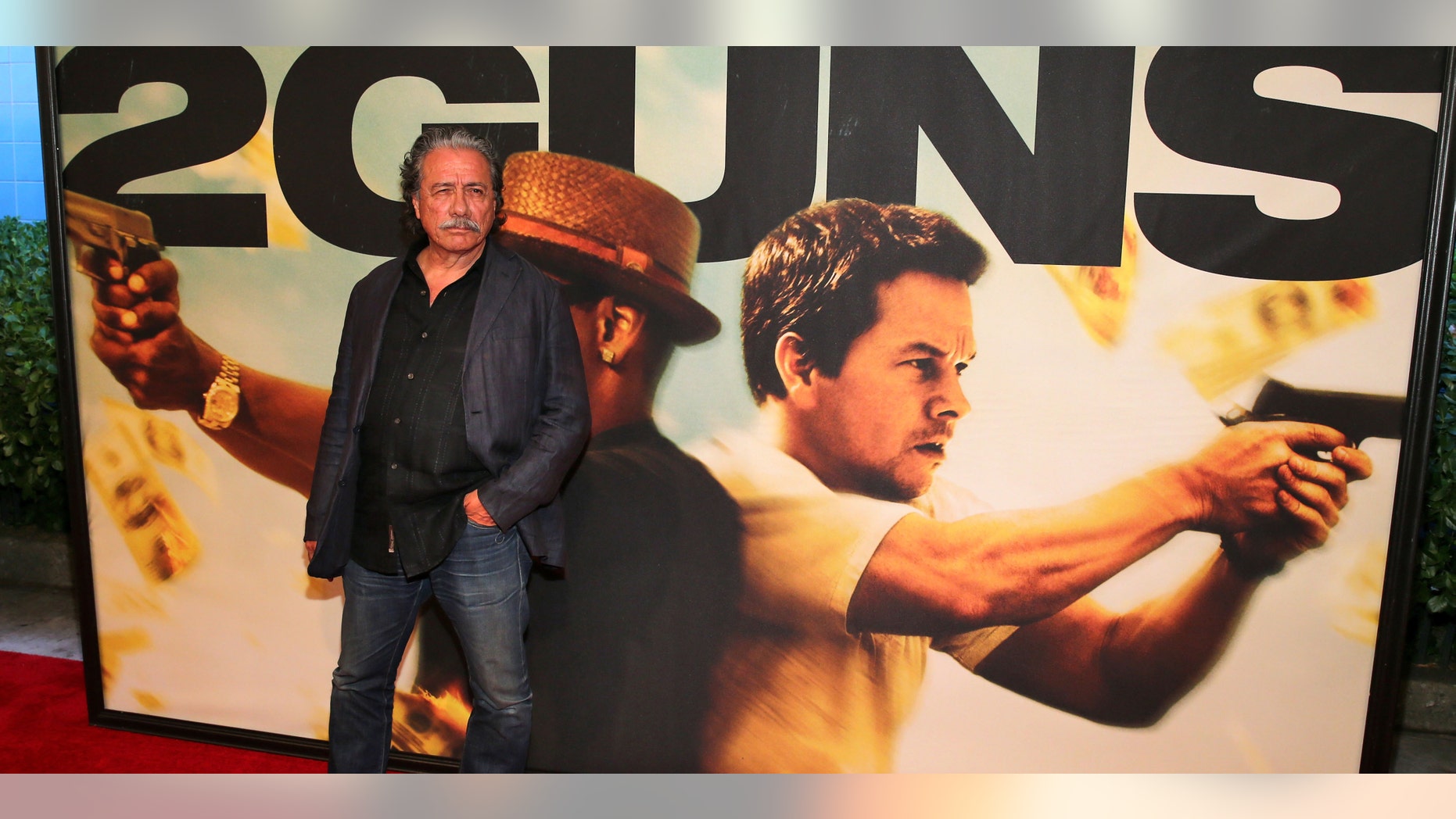 The action-packed film "2 Guns" was No. 1 at the box office this weekend.
Thanks to the help of stars Denzel Washington and Mark Wahlberg, "2 Guns" pulled the trigger to capture the top spot with $27.4 million, according to studio estimates Sunday.
The film is based on a graphic novel of the same name and features Washington as a DEA agent and Wahlberg as a Naval Intelligence officer who must team up for an undercover operation involving drug traffickers and the CIA.
Nikki Rocco, head of distribution for Universal, said "2 Guns" opened at the studio's expectations and attributed the film's success to Icelandic director Baltasar Kormakur and the first-time pairing of Washington and Wahlberg.
"It was super casting," she said. "There was remarkable chemistry. The two of them work so well together. You see it on screen. Baltasar really gave them the energy to be able to do what they did in this film."
Edward James Olmos, who also stars in the film, told Fox News Latino how his role as a Mexican drug lord could be described as "one of the good guys."
"The CIA and the DEA and all those guys are involved in much more than I am," Olmos said of his character who was in charge of running drugs from Latin America to the U.S. "The bad guy becomes one of the good guys."
Elaborating on the film's fictionalized version of the sometimes corrupt relations between the U.S. government and Mexico's rampant drug smuggling businesses, Olmos said  "It's like the [operation] Fast and Furious…meaning the real situation that happened along the U.S. border. It's one of those kind of movies."
The Associated Press contributed to this report.
 Follow us on twitter.com/foxnewslatino
Like us at facebook.com/foxnewslatino