'16 and Pregnant' MTV star arrested in prostitution sting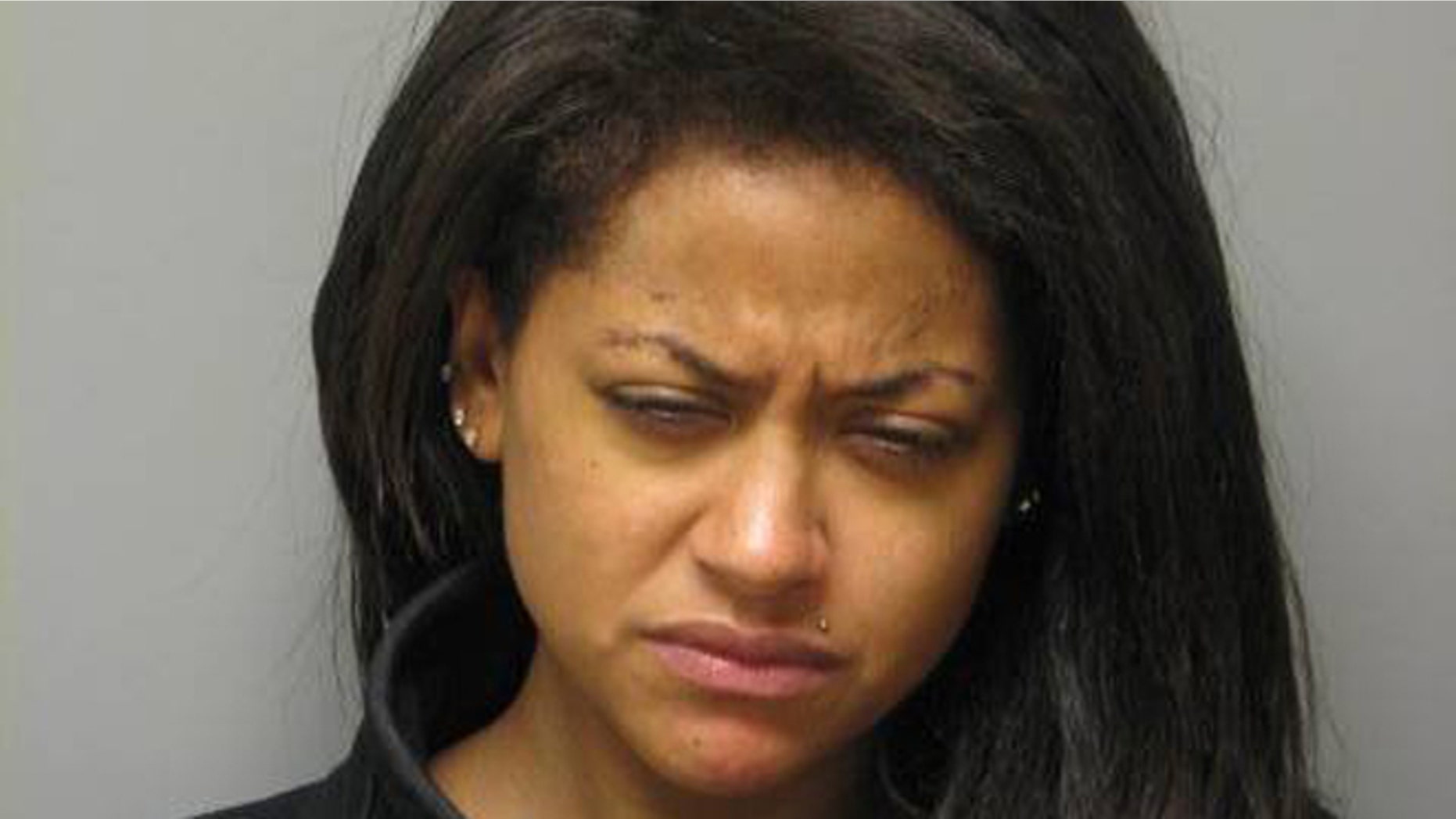 A star of the MTV series "16 and Pregnant" has been arrested in Delaware on prostitution charges following a multi-agency sting operation.
Valarie Fairman, 21, and eight other women were taken into custody Thursday in New Castle and were issued a criminal summons pending their appearances in court, MyFoxPhilly.com reports.
The sting operation was conducted after authorities received numerous complaints about prostitution and other quality-of-life crimes.
Fairman allegedly agreed to perform a sexual act for cash, TMZ reports.
She became popular on the show after getting in multiple fights with Nevaeh, the father of her daughter.