10 box-office bombs from 2017
2017 was a great year for movies. Films such as "IT" and "Wonder Woman" broke box office records — "IT" made more than $120 million on its opening weekend, quickly becoming the highest-grossing R-rated horror flick of all time, and "Wonder Woman" became the highest-grossing superhero origin story film, as well as the highest-grossing film for a female director.
Even several indie films, such as "Call Me by Your Name" and "Ladybird," had major box-office success and are now big contenders for the award season.
But not every film in 2017 was a box-office success. Here is a look at 10 of the lowest-grossing films of the year.
A Cure For Wellness 
Estimated budget: $40 million
Grossed: $8.1 million
Roger Ebert critics called the eerie horror/thriller a "bust" with a run time of two and half hours, which was said to be incredibly long for the film's premise. They compared it to the cult classic "The Shining," but said the Stanley Kubrick's film is the one horror movie whose length is necessary. "Wellness" stars Dane DeHaan, Jason Isaacs and Mia Goth.
Tulip Fever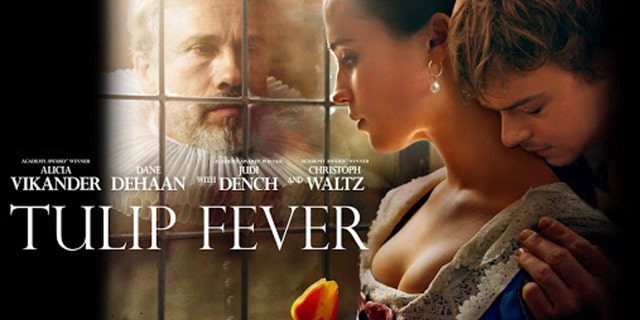 Estimated budget: Undetermined
Grossed: $8.1 million
After winning an Oscar for her 2016 role in "The Danish Girl," Alicia Vikander was on track to star in more critically acclaimed Hollywood films. But despite a strong cast featuring Christoph Waltz, Holiday Grainger, Zach Galifianakis and Judi Dench, the 17th century romance flick fell flat with viewers and at the box office.
Collide 
Estimated budget: Undetermined
Grossed: $4.8 million
The romance/race-against-the-clock action thriller starred big names, such as Nicolas Hoult, Felicity Jones, Anthony Hopkins and Ben Kingsley, but the film, which scored a mere 23 percent on Rotten Tomatoes, didn't do well with viewers.
The House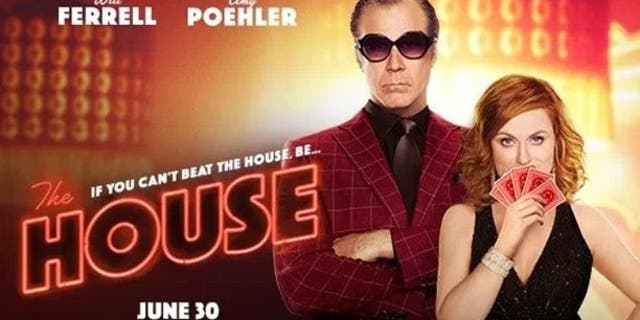 Estimated budget: $40 million
Grossed: $25.5 million
Amy Poehler and Will Ferrell are some of the entertainment industry's funniest people, so naturally the two would make a perfect comedic pairing in a film, right? Sadly, wrong. The comedy about a couple starting a secret casino to help raise money for their daughter's college tuition barely made back half its budget and scored a slim 17 percent on Rotten Tomatoes.
King Arthur: The Last Sword 
Estimated budget: $175 million
Grossed: $39 million
The medieval action film disappointed at the box office with a domestic gross of only $39 million despite a cast of hot men like Charlie Hunnam, Jude Law, David Beckham and Eric Bana. Worldwide the film did a little bit better, with a total gross of almost $150 million. So, some people did flock to see Charlie Hunnam in armor after all.
Ghost in the Shell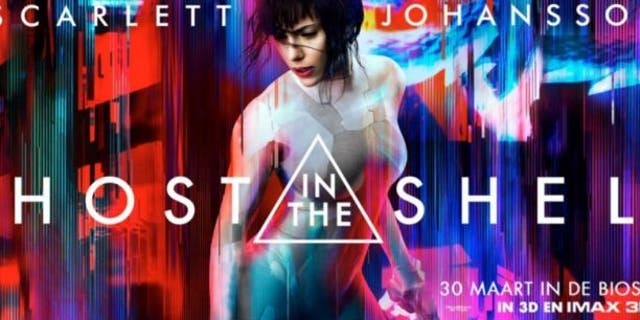 Estimated budget: $110 million
Grossed: $40 million
The film adaptation of a popular Japanese comic was predicted to have a hard time at the box office due to backlash from its casting decisions: Scarlett Johansson is the female lead, who in the comic is Japanese. While the film had a fair worldwide grossing, the domestic gross was only $40 million and the film only made $19 million its first weekend at the box office.
CHiPs
Estimated budget: $25 million
Grossed: $18.6 million
The remake of the 1977 TV show "CHiPs," about California Highway Patrol motorcycle officers Jon Baker and Frank "Ponch" Poncherello, didn't have the same fate as the six-season series. Despite the comedic pairing of Dax Shepard and Michael Pena, the film scored a mere 17 percent on Rotten Tomatoes and was called "borderline incoherent and unrepentantly lewd" by critics.
mother!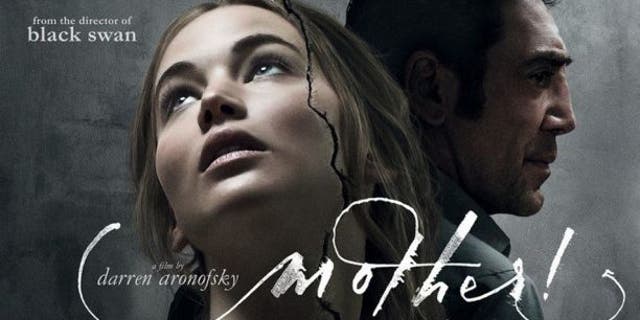 Estimated budget: $30 million
Grossed: $17 million
Jennifer Lawrence's former beau, Darren Aronofsky, director of award-winning films such as "Black Swan" and "The Wrestler," directed this horrific thriller starring Lawrence, Javier Bardem and Michelle Pfieffer. Critics were torn about the unique film, some praising the film and some still confused about the overall premise. But when it came to the box office, the verdict was clear: the film failed to make back its $30 million budget, only making about $17 million domestically.
Unforgettable 
Estimated budget: $12 million
Grossed: $11 million
Katherine Heigl and Rosario Dawson starred in this romantic drama with a plot that was strikingly similar to Beyonce and Idris Elba's 2009 film, "Obsessed." And while films like "mother!" had some visually compelling and artistic scenes, most critics agreed that this alleged romance thriller was more unmemorable than unforgettable. And while the film almost made its budget back, it still scored a poor 25 percent on Rotten Tomatoes.
Life 
Estimated budget: $58 million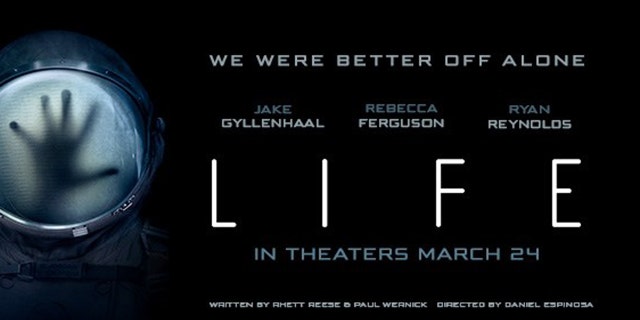 Grossed: $30.2 million
The sci-fi flick about alternative life on a space mission that goes awry, didn't break the box office despite featuring leading men like Jake Gyllenhaal and Ryan Reynolds. As was the case with "Ghost in the Shell," the film made much better numbers outside the U.S. but fell short domestically, making only a little over $30 million.