Buick is killing its convertible Cascada this year
Buick is killing the Cascada, leaving it with just one car to sell in the United States alongside its lineup of SUVs.
The two-door convertible went on sale in 2016 as a badge-engineered version of a model sold by GM's former European brand Opel since 2013.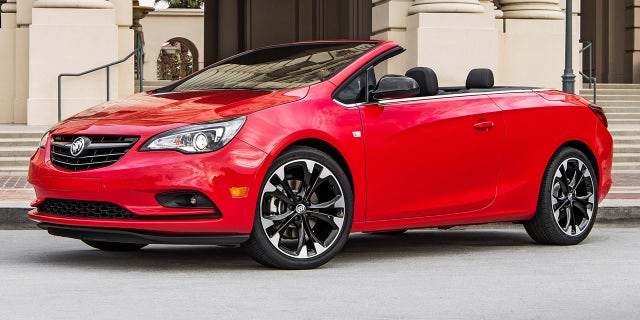 A Buick spokesperson told Automotive News that Opel would not be replacing the car at the end of its planned production cycle this year.
A 1987 BUICK GNX MUSCLE CAR WITH 8.5 MILES ON IT SOLD AT AUCTION FOR $200,000
The Cascada was Buick's first convertible since the 1991 Reatta and the first car the company ever imported to the U.S. from Poland. It's only sold around 17,000 so far, but Buick said 60 percent of those customers were conquests from other automakers.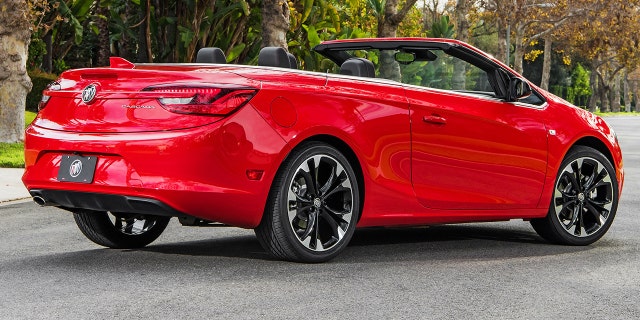 Along with the coming discontinuation of the LaCrosse sedan, the departure of the Cascada leaves the Regal as Buick's only offering that isn't a utility vehicle.
GM IS KILLING THESE SIX MODELS IN 2019
Buick dealers have until the end of February to place orders for more of the $33,995 convertibles before the books close. After that, GM fans interested in a drop-top experience will have to choose between a Camaro and a Corvette.