Get them while they're not hot: GM is killing these six models next year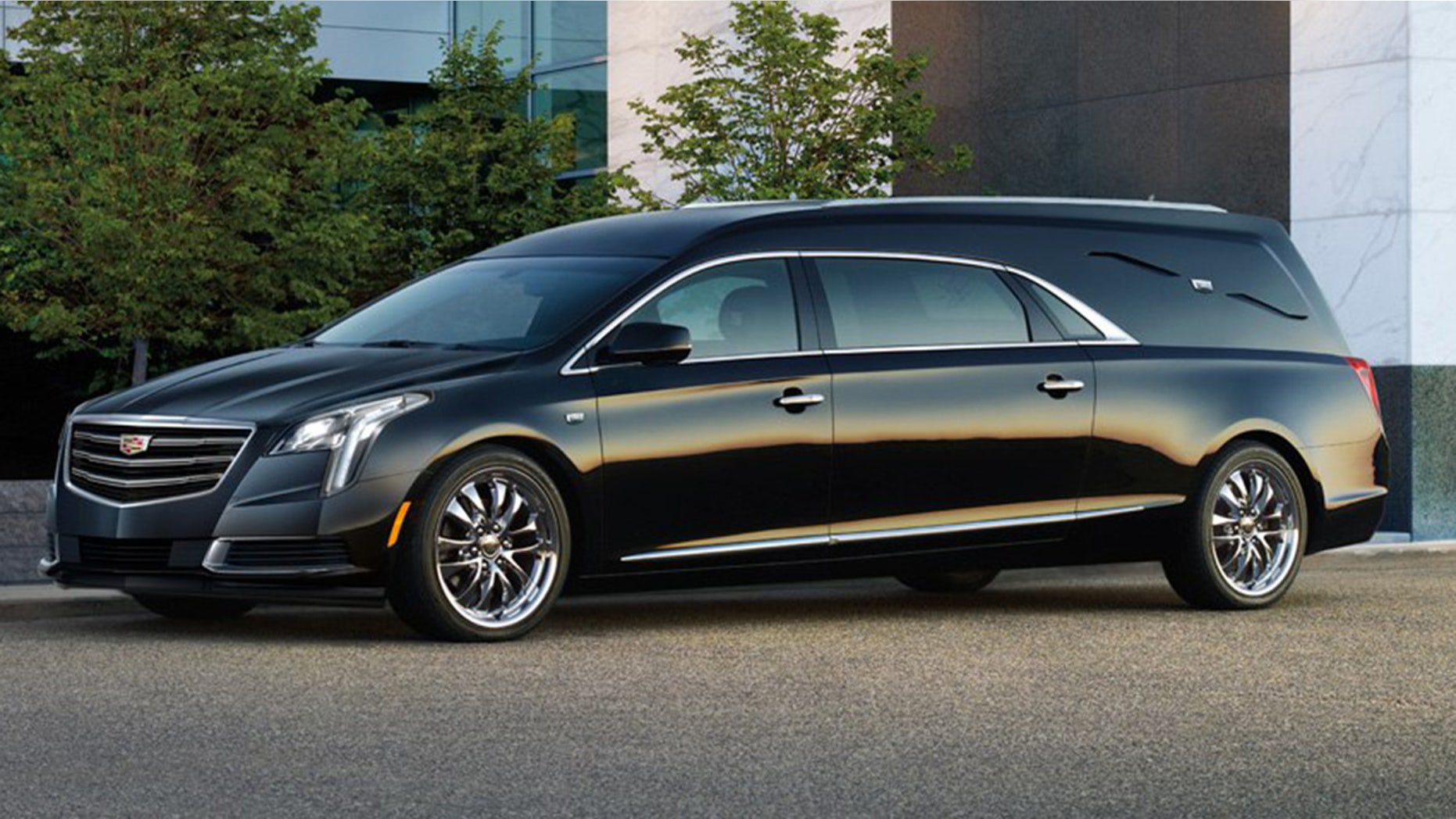 Following Ford and Fiat Chrysler's lead, General Motors is reducing the number of sedan and hatchback models it offers in the United States in favor of a lineup made up largely of trucks and SUVs.
THE CHEVY VOLT KILLED BY CHEAP GAS?:
Several manufacturing plants in North America will be idled, and thousands of workers laid off by the end of 2019 as the company gears up to fill the void with new electric and autonomous vehicles.
Six models are set to be eliminated, leaving a handful of four-door cars in GMs showrooms. At least for now.
Here are the ones riding off into the sunset next year: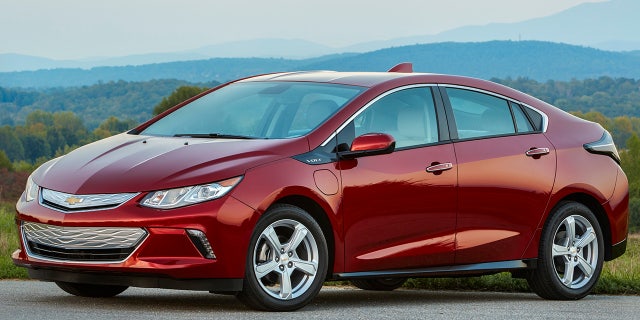 Chevrolet Volt: The second generation of the company's once-heralded plug-in hybrid hasn't sold much better than the original, but did outsell the surviving all-electric Bolt EV through September of this year.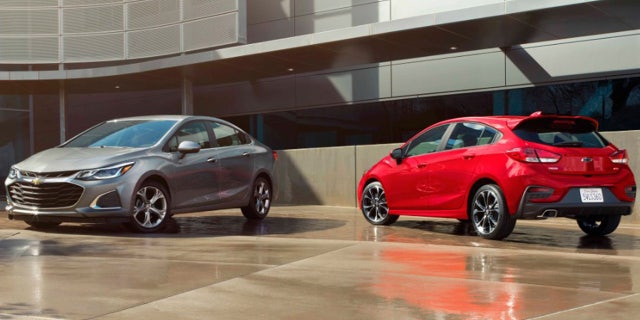 Chevrolet Cruze: It may be GM's most popular car globally, but U.S. sales of the compact sedan and hatchback have tanked in recent years as shoppers have moved from small cars into small SUVs.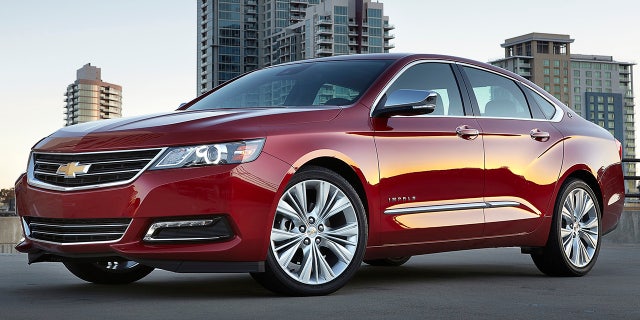 Chevrolet Impala: The classic American full-size sedan hasn't fared any better than the Cruze, and is moving aside in favor of the upcoming rebooted Chevrolet Blazer.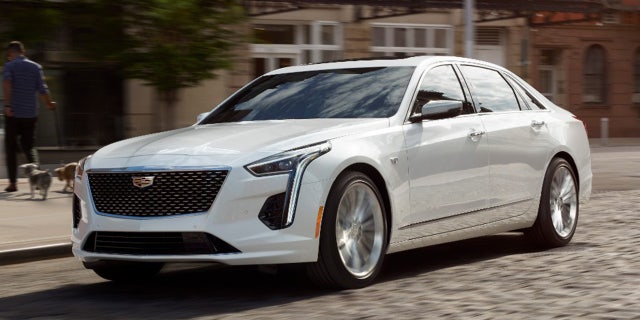 Cadillac CT6: Cadillac's flagship sedan has been sunk by the popular Escalade SUV and a three-row crossover expected to debut soon.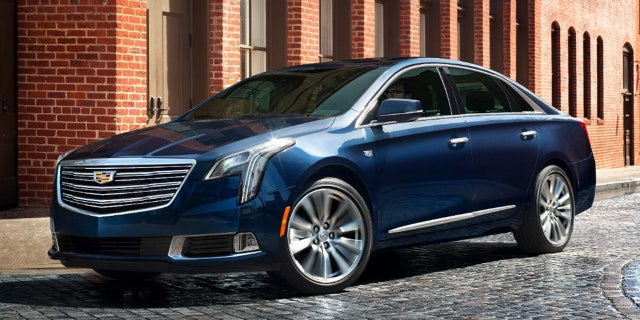 Cadillac XTS: The oldest car in Cadillac's lineup still does well with the livery car set and makes a fine hearse, but that's not the image GM is betting its future on.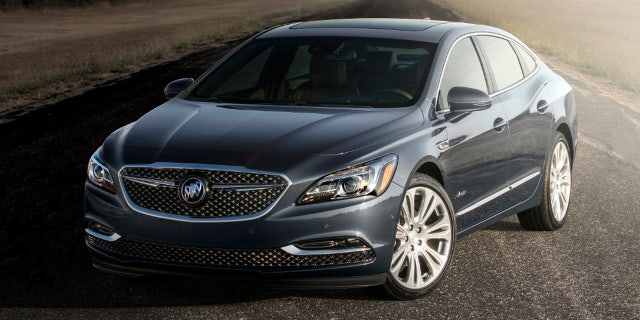 Buick LaCrosse: It actually outsells the Regal, but is built in the same factory as the Impala, Volt and CT6, and can't keep the lights on by itself.