Rescue operations scaled down at Nepal trekking trail where hundreds were caught in blizzard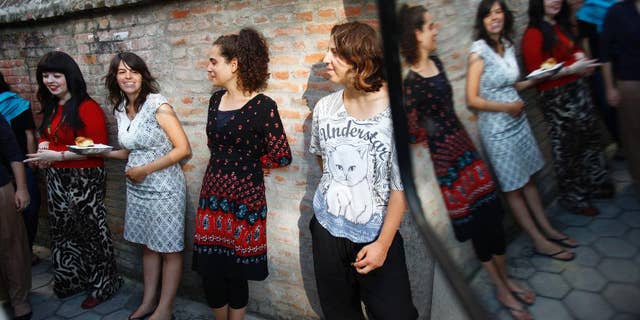 KATMANDU, Nepal – Officials in Nepal say rescue operations have been scaled down at the trekking trail where hundreds of hikers were caught in a blizzard last week.
Government official Yama Bahadur Chokhyal says helicopters flights were cut down on Sunday because most trekkers who were stranded have already left the area.
At least 38 people, including foreign trekkers, local guides and villagers, were killed in a series of snowstorms and avalanches in Nepal's worst hiking disaster.
Also on Sunday, the upper section of the popular Annapurna Circuit, the trekking route in northern Nepal where the hikers got caught, was closed.