Philippines says it won't be embroiled in US-China sea spat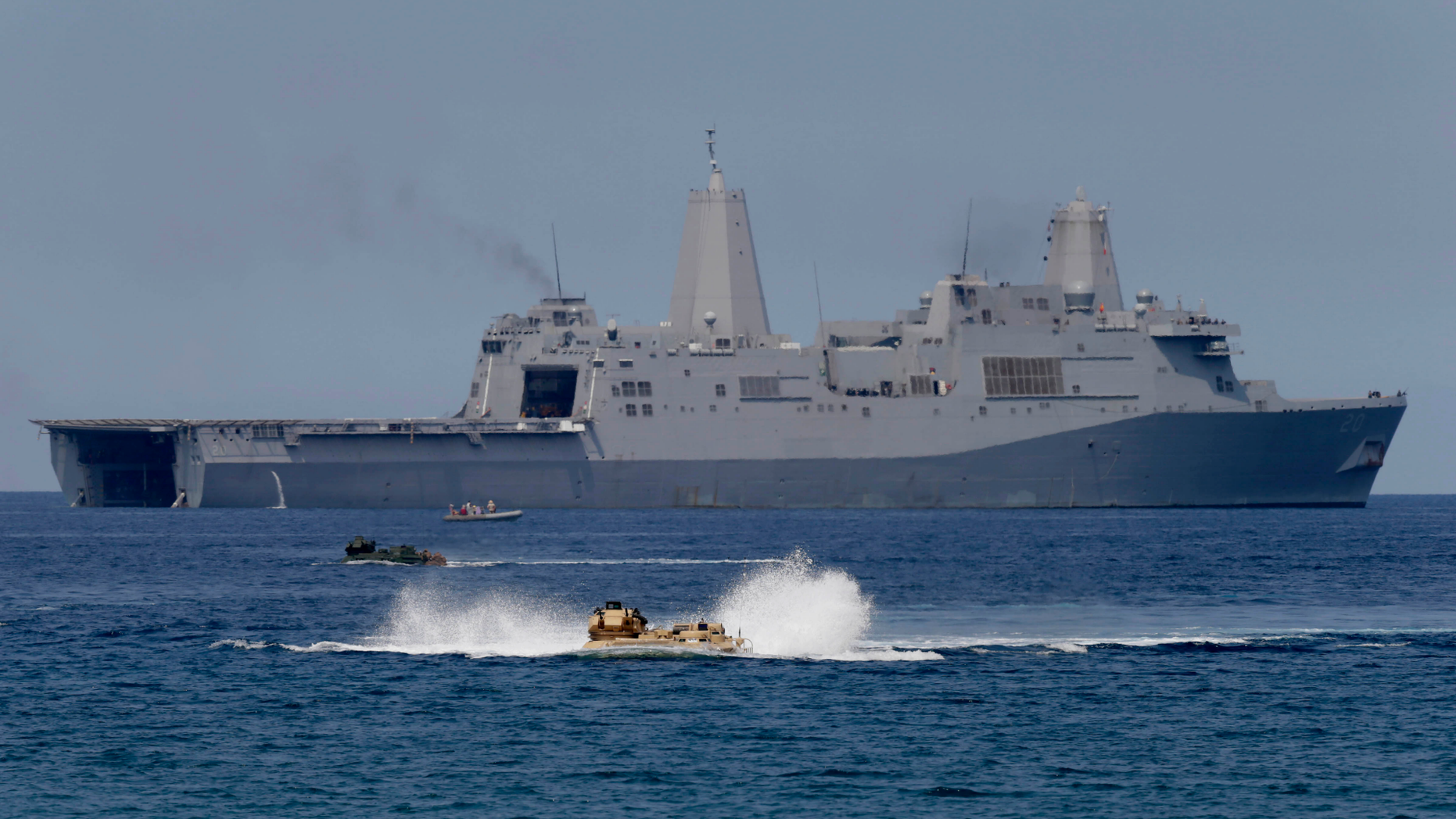 MANILA, Philippines – The Philippines says it won't get embroiled in a fresh spat between the U.S. and China involving Beijing's protest of an American warship passing near a Chinese-controlled shoal also claimed by the Philippines.
Presidential spokesman Harry Roque Jr. said Sunday that "the United States can take care of its own interest" and added "we do not wish to be part of a U.S.-China intramural" amid the new row in the disputed South China Sea.
The Chinese government on Saturday accused the U.S. of trespassing in its territorial waters when a U.S. guided missile destroyer sailed near Scarborough Shoal to promote freedom of navigation in the disputed region.
The Philippines also claims the shoal.