Colombian investigative reporter keeps low profile, but still suffers attack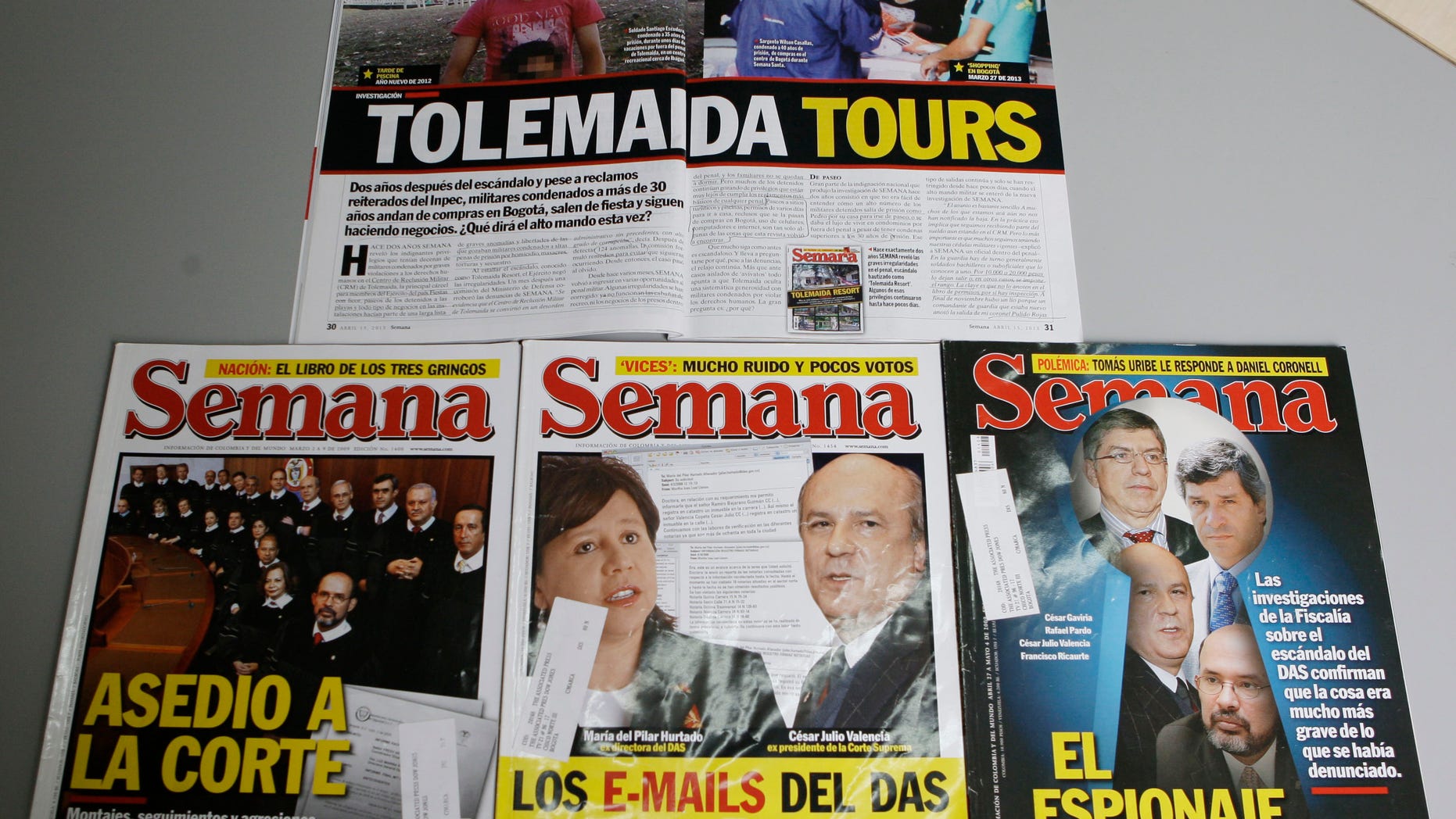 BOGOTA, Colombia – Journalist Ricardo Calderon has triggered some of Colombia's biggest scandals, leading to the dismissals, arrests and prosecutions of dozens of crooked, sometimes murderous public officials.
All the while, he has shunned the limelight, and avoided photos. Now he fears his cover has been blown.
Gunmen pumped five bullets into his car last week. He escaped unscathed but is gripped by a different fear: Can he still do journalism while surrounded by bodyguards?
The attack sent shock waves through the news media and human rights communities because of Calderon's stature, though other Colombian journalists have been killed for their reporting.