2 more training exercises with South Korea suspended indefinitely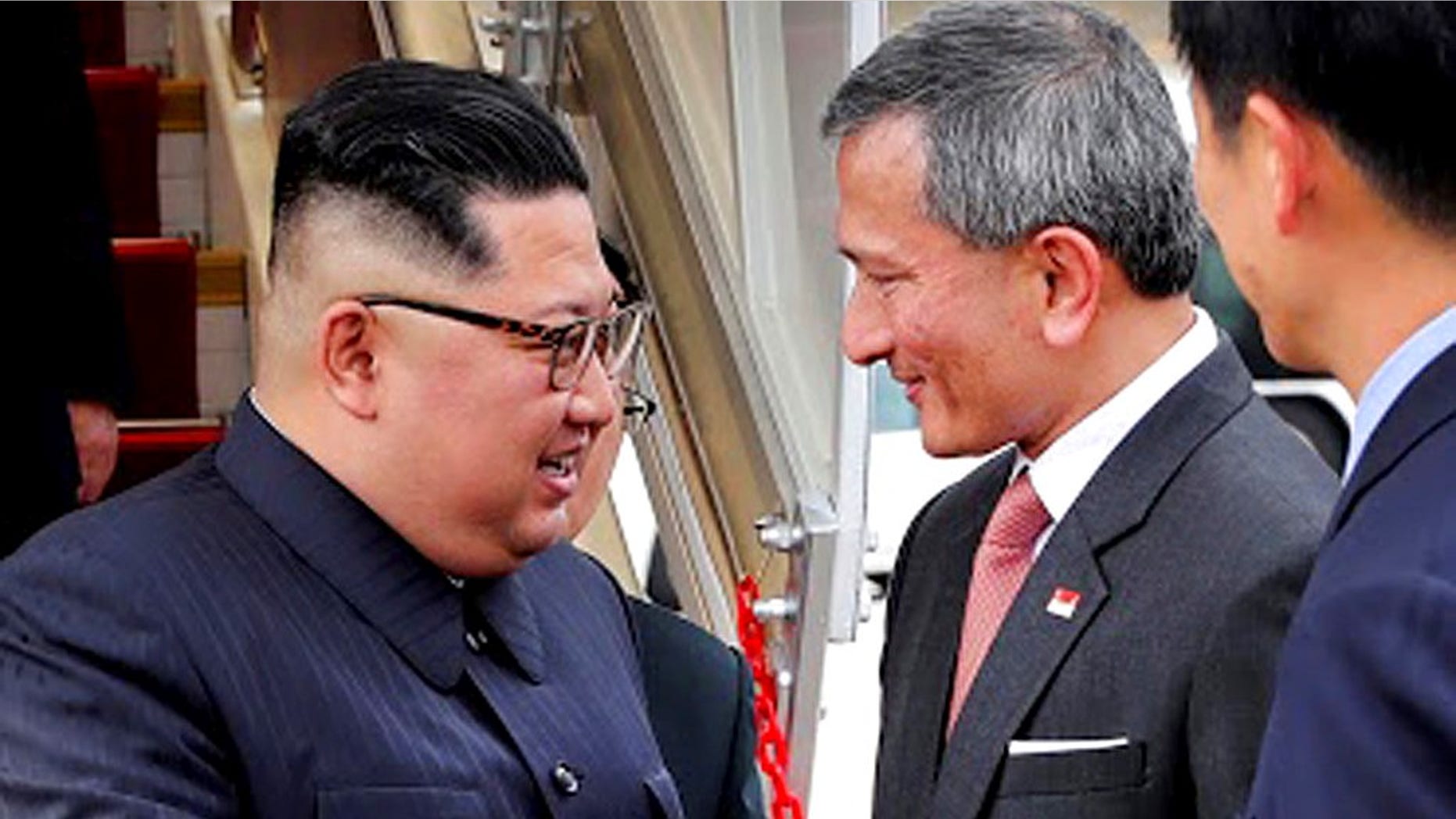 The Pentagon announced late Friday it would suspend
"indefinitely" two more training exercises with the South Korean
military over the next three months.
Exercise Freedom Guardian, originally planned for August, had already been suspended shortly after President Trump's surprise announcement that 'war games' would be canceled following his recent summit with North Korean dictator Kim Jong Un.
The Pentagon has always called the joint exercises defensive in nature. The president called them provocative in Singapore.
The Pentagon's late Friday announcement came after all but two reporters had left for the day.
Said Dana W. White, chief Pentagon spokesperson: "On June 22, Secretary of Defense James N. Mattis met with Secretary of State Mike Pompeo, Chairman of the Joint Chiefs of Staff General Joe Dunford, and Assistant to the President for National Security Affairs Ambassador John Bolton to discuss efforts to implement the results of the Singapore Summit between President Trump and Chairman Kim.
"To support implementing the outcomes of the Singapore Summit, and in coordination with our Republic of Korea ally, Secretary Mattis has indefinitely suspended select exercises. This includes suspending Freedom Guardian, along with two Korean Marine Exchange Program training exercises scheduled to occur in the next three months. In support of upcoming diplomatic negotiations led by Secretary Pompeo, additional decisions will depend upon the DPRK [North Korea] continuing to have productive negotiations in good faith."
The news comes with Mattis to head to Beijing next week for the first time. He is also set to visit Seoul, South Korea, to meet his defense counterpart, Minister Song Young-moo.