Youth softball coach arrested for alleged sexual assault of teen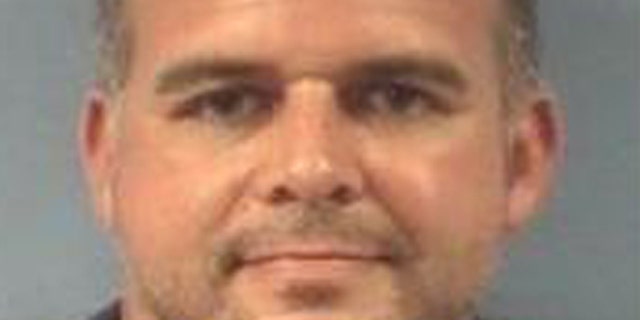 NEWYou can now listen to Fox News articles!
A youth softball coach is accused of sexually assaulting a teen player during the 2012 softball season.
Ryan Jon Loofboro, 34, was arrested and charged Thursday following a six-week investigation, MyFoxHouston.com reports.
Loofboro was charged with aggravated sexual assault of a child and indecency with a child, according to the Friendswood Police Department.
The alleged victim is 13, MyFoxHouston.com reports.
"This investigation underscores the need for constant communication between parents and children. Loofboros status as a coach enabled him to have access to children. Police encourage parents who have children in the Friendswood softball league to visit with their children to help and other victims come forward," a statement from the police department said.