'You're evil!' NYC mom of murdered kids erupts at nanny during trial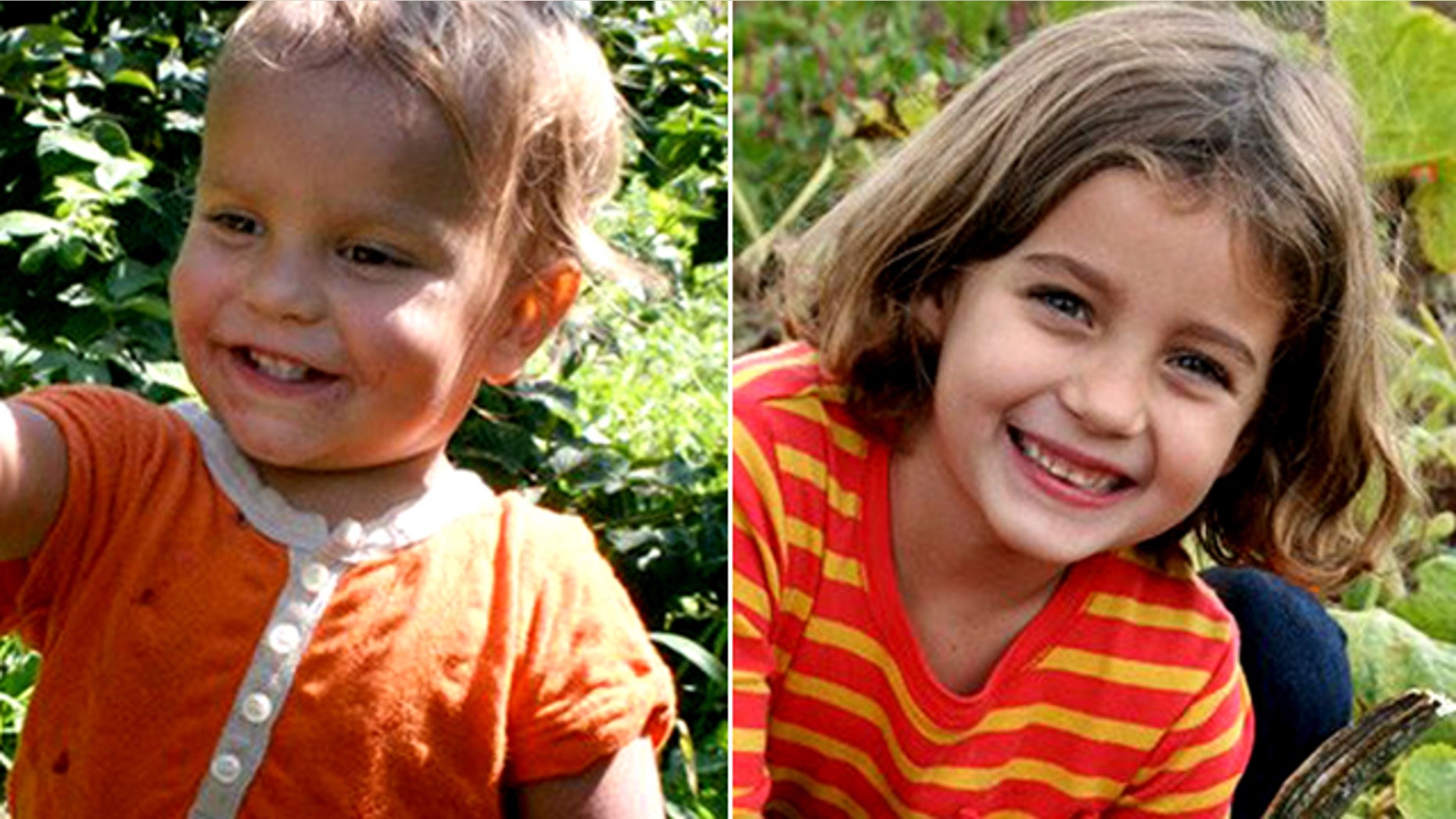 The mother of two young children who were brutally murdered by a family nanny more than five years ago inside their New York City apartment shouted in court Friday that the defendant is "evil."
"You're evil! You're evil!" Marina Krim yelled at her former nanny Yoselyn Ortega as she left after an emotional day in court. "And you like this, you like this, you're getting pleasure."
Krim's outburst followed roughly six hours of heart-wrenching testimony in Ortega's murder trial. Ortega is charged with the murders of Krim's children -- Lulu, 6; and Leo, 2.
NYC MOM TESTIFIES ABOUT HORROR OF FINDING BODIES OF KIDS KILLED BY NANNY
Ortega pleaded not guilty to the children's deaths, although no one denies Ortega has murdered the two children. Her lawyer has argued she is mentally ill.
Prosecutors, who are working to build a case to show that Ortega knew what she was doing. Ortega, they said, waited until Krim found the children dead in the bathroom before plunging a knife into her own neck. She survived. Lulu, who was older, knew what was happening and suffered more than 30 wounds, prosecutors said. Leo, who was a toddler, was stabbed five times.
Krim said she discovered her children dead in the bathroom of their Manhattan apartment on October 25, 2012.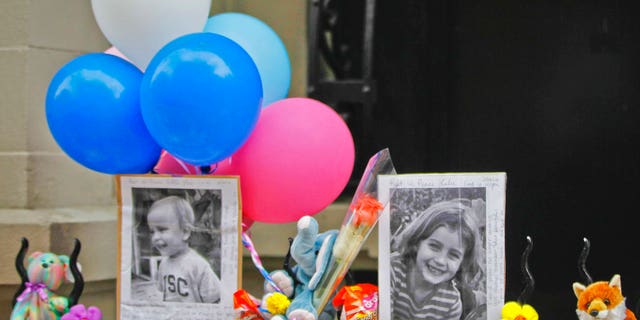 The schedule that day was as follows: Ortega, 55, was supposed to pick up Lulu from kindergarten and walk her to dance class, then go home to put Leo down for nap. Krim would go to swimming with her other daughter, 3-year-old Nessie, then head home to meet Leo and Ortega.
Krim showed up to the studio shortly before 5 p.m., and panicked when Lulu wasn't there.
NEW YORK NANNY ACCUSED OF STABBING KIDS TO DEATH FACES LIFE SENTENCE AS TRIAL BEGINS
Assistant District Attorney Courtney Groves said it's possible Ortega's resentment and jealousy of Marina Krim, coupled with an inability to provide for her own son, sent her into a calculated rage – although a motive for the crime remains unclear.
Ortega's lawyer, Valerie Van Leer-Greenberg, said Ortega heard voices and saw hallucinations in unchecked disorders.
But New York has a high bar for the insanity defense, and it is rarely successful. To win, Ortega's lawyers will have to prove she didn't understand the consequences of her actions and didn't know right from wrong at the time.
Krim's husband, Kevin, is a former CNBC executive now at a startup. They use a Facebook page to post updates on how they are doing, writing about the arrival of two new children, Felix, born in 2013 and Linus, in 2016.
The couple started the Lulu and Leo Fund, which aims to support innovative art programs for children. They recently posted a video message on Facebook asking that people mention the fund as their case becomes news again.
The Associated Press contributed to this report.