Wrong number: Louisiana man texts deputy about meth delivery, sheriff says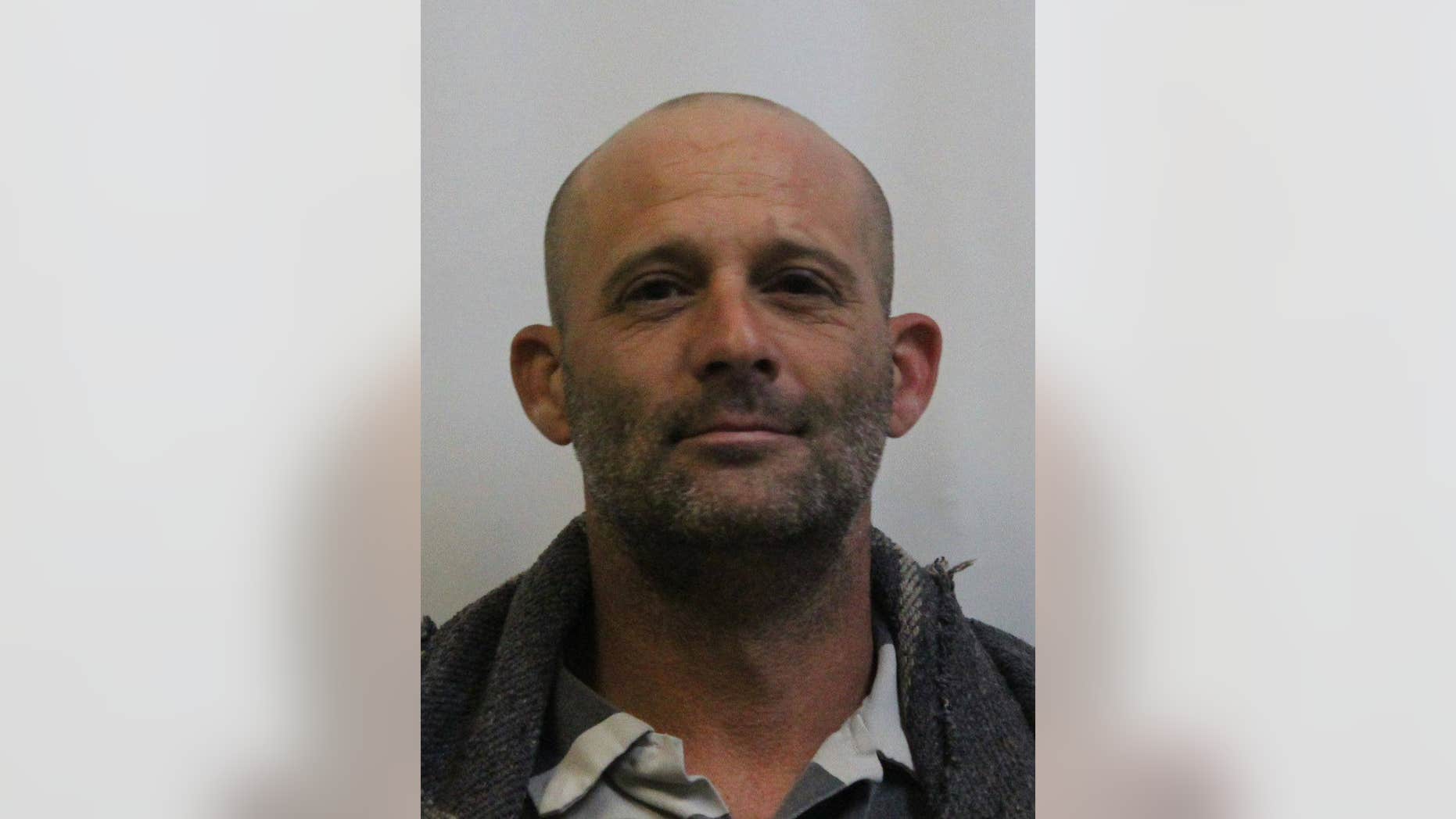 Of all the people to text by mistake, it had to be Johnny Law.
DRIVER TICKETED FOR WARMING CAR IN HIS OWN DRIVEWAY
A man in Louisiana was making his final arrangements for a crystal meth deal -- but he mistakenly messaged a sheriff's deputy about the delivery, the sheriff said Monday.
The Assumption Parish deputy seemed to take it in stride, reportedly texting back an OK last Friday, before he mobilized the Narcotics Division.
DRUNK FLOATING: SUBMERGED CAR DOESN'T SLOW DOWN ONE WOMAN
Sure enough, the suspect, 39-year-old Dwayne Herbert of Pierre Part, showed up with crystal meth and two guns, Sheriff Leland Falcon said. The deputy arrested Herbert, who faces charges ranging from meth possession to resisting an officer.
The sheriff didn't say exactly how much meth the suspect may have handed over.
It wasn't Herbert's first run-in with the law. He was busted in November on accusations he ran a meth lab out of a boat, the sheriff said.
It's unclear whether he has an attorney.
Pierre Part is about 80 miles west of New Orleans.
The Associated Press contributed to this report.