World War II vet falls victim to $43,000 scam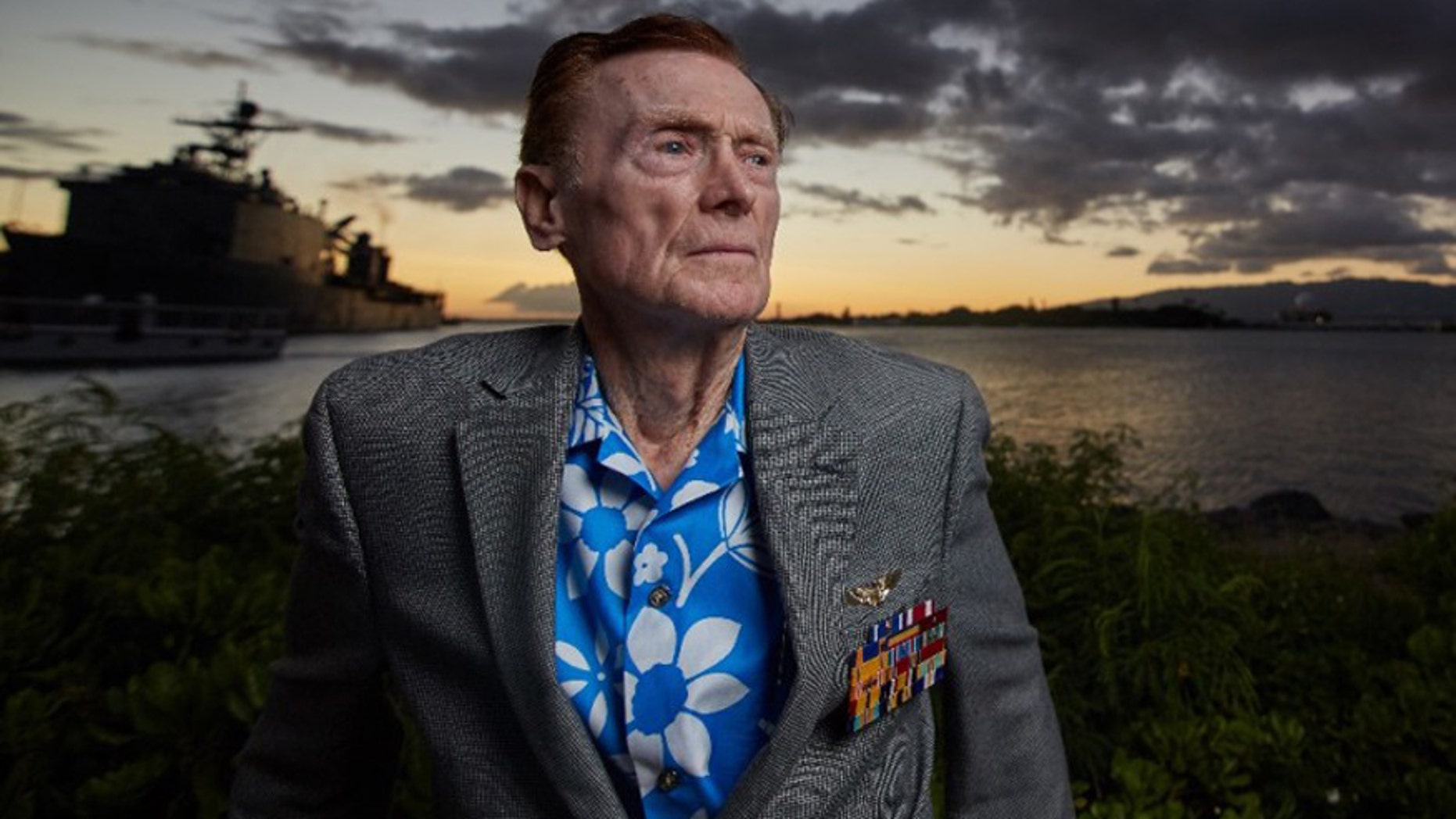 Jack Holder survived the attack on Pearl Harbor and aerial combat over Midway and the English Channel unscathed. But the 94-year-old World War II veteran recently fell victim to a sweepstakes scam that cost him $43,000 in what he called the "worst tragedy of my life."
Holder received a phone call last March informing him he was the winner in the Publishers Clearing House Sweepstakes -- and would be rewarded with $4.7 million and a new Mercedes-Benz, the Arizona Republic newspaper reported.
In order to claim his prize, Holder had to provide some personal information and open a bank account where the money could be deposited, according to the paper.
But days later, thieves made off with $43,000 from Holder and his fiancee, 78-year-old Ruth Calabro.
"I can't believe that anything like this ever happened to me," Holder, of Sun Lakes, Ariz., told Fox affiliate KSAZ. "I faced almost five years in combat during the war and made it out alive."
"This is the worst tragedy I've ever experienced," he said.
The Arizona Republic reports that the scam involved at least four different callers, three addresses in Brooklyn, Mount Vernon, N.Y. and Hoboken, N.J. and two phone numbers in Gilbert and Nichols, N.Y.
The Chandler Police Department and the FBI are reportedly investigating the scam, which authorities say it not uncommon.
A GoFundMe page has since been set up to help Holder and his fiancee reclaim the money they have lost.