Woman was pregnant; estranged husband sought in 3 killings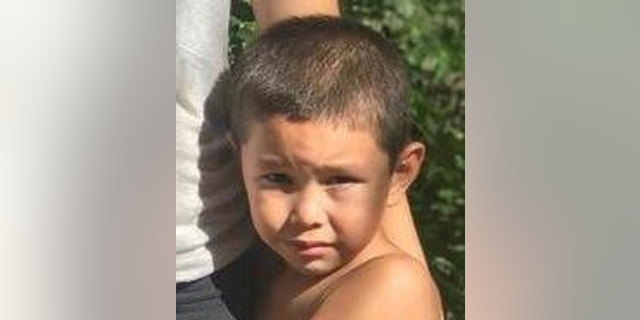 NEWYou can now listen to Fox News articles!
PHOENIX – A woman who was killed along with a male renter in her Phoenix home was pregnant, and the woman's estranged husband is sought on three murder charges and the possible abduction of their two sons, police said Sunday.
U.S. and Mexico authorities were seeking Dimas Coronado, 47, on a murder warrant, and Amber Alerts were posted in both countries amid efforts to locate two boys the couple had together, Phoenix police Sgt. Armando Carbajal said.
"We don't have enough information to know if he has the children or not," Carbajal said of the boys, 8-year-old Victor Coronado Nunez and 5-year-old Jonathan Coronado Nunez.
Oralia Nunez, 24, and Omar Gonzalez, 34, died early Saturday of apparent gunshot injuries. Carbajal said Nunez was at least 7 months pregnant, and police have a warrant seeking Coronado on three murder charges.
Police identified Coronado as a "person of interest" in the search for his sons.
A relative who found Nunez and Gonzalez mortally wounded and the boys missing said the children had been with their mother on Friday night.
Coronado was believed to be driving an older model light green Ford pickup truck with a white camper shell and a Chihuahua, Mexico, license plate of ZUD-71-64, police said.
Coronado's 2009 white Chevrolet Silverado pickup truck was found Saturday unoccupied about six blocks from the home where the shooting occurred.
Carbajal said Nunez and Coronado were married but had been estranged. Their current marital status was not clear.
Alerts also have identified the boys as Victor Nunez-Coronado and Jonathan Nunez-Coronado.