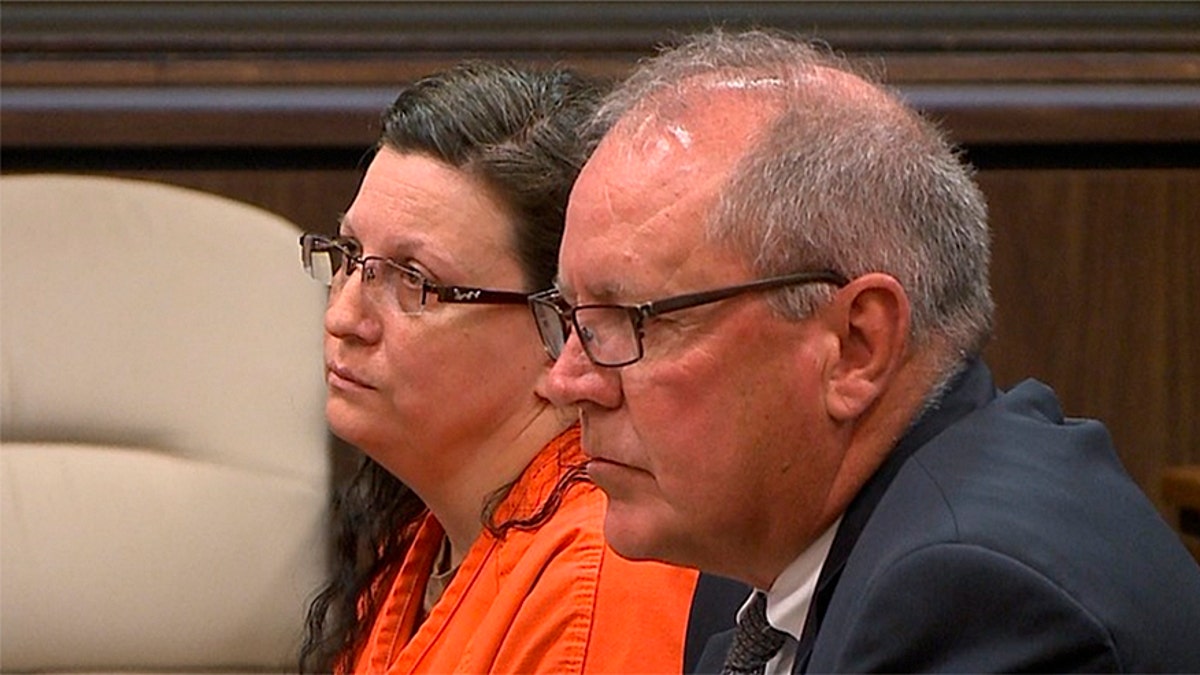 A convicted killer who prosecutors said killed her romantic rival and then posed as the victim -- for four years -- in fake emails and Facebook accounts to cover up her crime was sentenced to life in prison Tuesday.
Shanna Golyar, 42, was also given an additional 10 to 20 years in prison for setting fire to her own home a year after the 2012 murder of Cari Farver, part of her attempt to frame the woman she had already killed, the Omaha World-Herald reported.
"It's very gratifying," Douglas County prosecutor Brenda Beadle said. "We've been working with this family and dealing with this family for over a year. I've gotten to know them over the time, so to give them that closure that they so deserve is gratifying."
The 42-year-old did not address the court Tuesday, according to the World-Herald. She was convicted in May of first-degree murder and second-degree arson after her 10-day trial.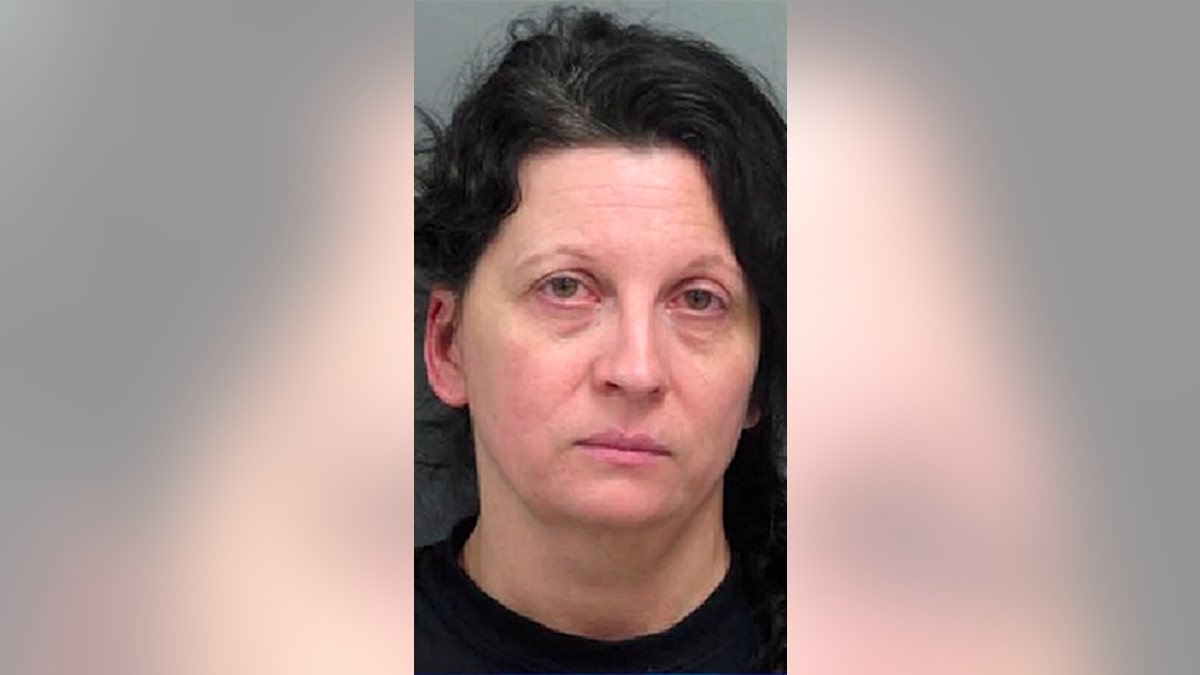 Prosecutors said Golyar and Farver had been dating the same man, fueling the 42-year-old's rage leading up to the murder.
For years after the murder, Golyar then took on the identity of her victim, pretending to be Farver on social media, and attempted to make authorities believe Farver was still alive.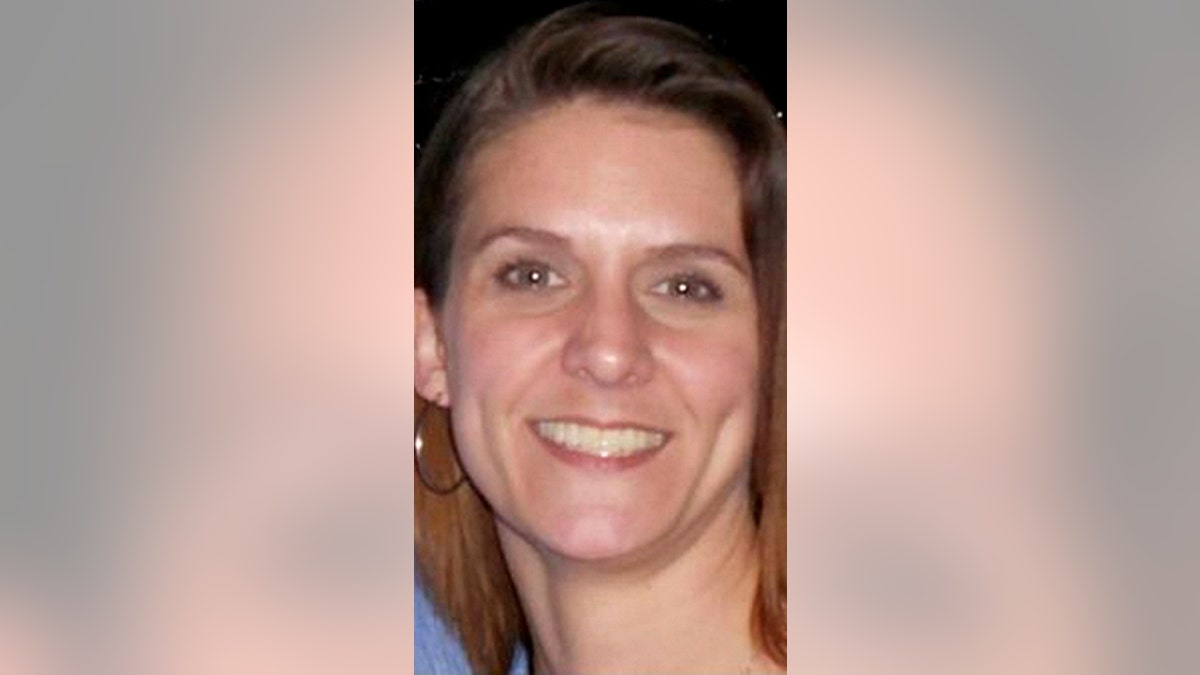 Golyar would even message the family of her victim. Farver's mother, Nancy Raney, and son testified they received messages from Golyar, who used Farver's phone and created a fake Facebook profile under her name.
"I'm so thankful that she can't hurt anybody else. She's terrorized too many people," Raney said in court Tuesday. "We've heard too many others, other than our daughter. She needed to be off the street."
While officials never found Farver's body, prosecutors were able to discover emails and photos detailing the killing, in addition to blood found in Golyar's car, according to FOX 42.
"[Golyar] needs to have the sentence she gave everybody else," Raney said, "and especially my daughter, because she didn't deserve what she got."