Woman injured in Alaska brown bear attack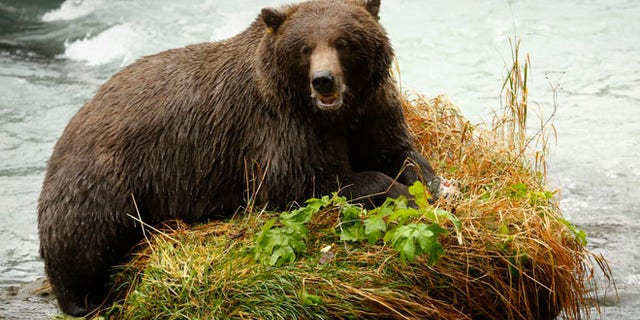 NEWYou can now listen to Fox News articles!
A 20-year-old woman was flown to an Anchorage hospital after she was mauled by a brown bear Tuesday near a popular recreation spot on the Kenai Peninsula.
The Alaska Dispatch News reports that responders were called to the Upper Skilak Lake boat launch after reports that a brown bear had attacked a woman.
Central Emergency Services Capt. Terry Bookey says the woman suffered bites and scratches to her head, back and arm. She was conscious and breathing when emergency personnel reached her and her injuries were not life-threatening.
"It sounds like she had some pretty significant injuries and will have a long road ahead of her," Bookey told the paper.
Bookey says the woman tried to use bear spray but found it did not help.