Woman in mysterious 'doorbell video' identified as domestic violence victim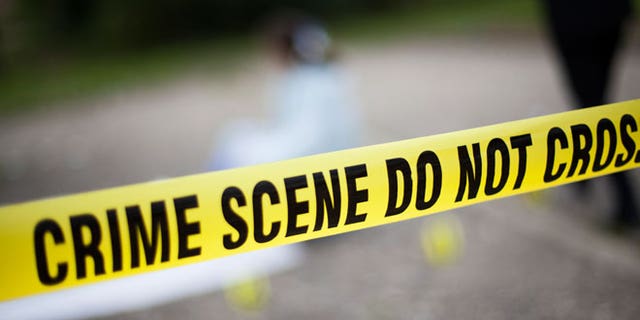 Authorities in Texas said Wednesday that they have identified the woman whose appearance in a bizarre video led to speculation about who she was and what she may have been running from.
Officials launched a search for the woman after she was videoed ringing a stranger's doorbell early Friday in a Sunrise Ranch subdivision north of Houston. The woman, clad in only a T-shirt, ran away before the homeowner could answer the door.
The sheriff's office released the video on social media earlier this week, prompting a flood of tips suggesting the woman was a missing person from as far away as Canada.
However, on Wednesday, Sheriff's Lt. Scott Spencer said the 32-year-old woman was originally from the Dallas area and had not been reported missing at any point. Spencer added that the woman's name would not be made public because she was a victim of domestic violence.
Investigators said the woman's boyfriend, 49, was found dead of a self-inflicted gunshot wound Wednesday morning at his home in the same subdivision. Spencer told reports that the boyfriend left a suicide note that helped them identify the woman.
Investigators say it is still unclear why the woman rang the doorbell, but added that they were working to interview her.
Fox News' Ryan Gaydos contributed to this report.