Woman claims robbers used hypnotism to rob her of life savings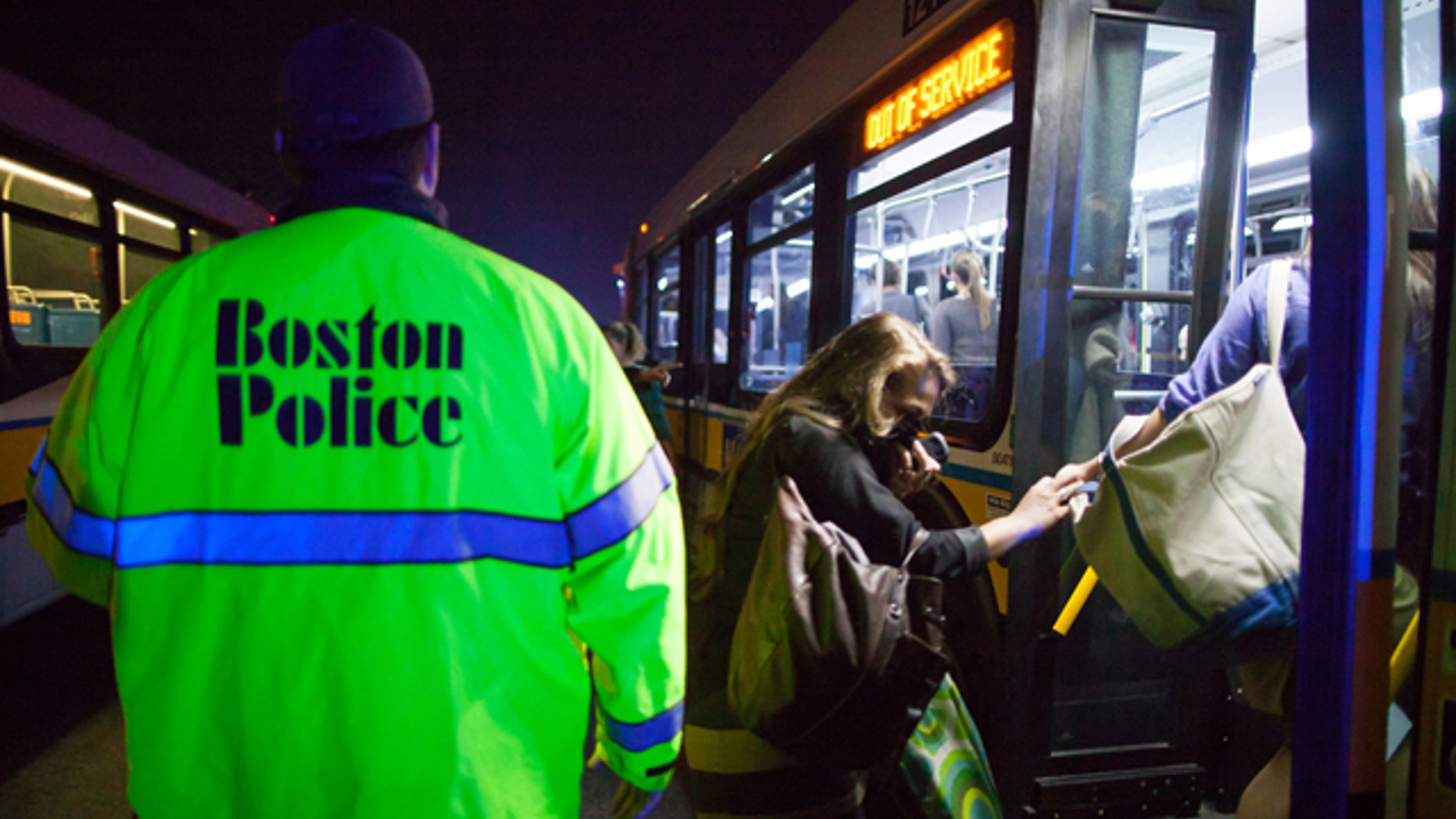 BOSTON – Police in Boston are investigating a woman's bizarre claim that she was robbed of her life savings by thieves who convinced her to hand over the money by hypnotizing her.
The unidentified 57-year-old woman said she lost $160,000, the Boston Herald reported Saturday.
The alleged victim, who speaks Cantonese, told police she was approached by three Asian women while shopping in Boston's Chinatown on April 15. She said one woman started asking her questions in Cantonese about her family members.
The trio gave the woman a plastic bag and instructed her to go home and then meet them later in the day on Boston Common, she said.
She filled the bag with $160,000 in cash, along with jewelry and her passport, and handed it over when she met with the three suspects, according to police.
The woman said she believes she was hypnotized.
Mark Liu, deputy director of Boston's Chinese Progressive Association, said the hypnotism scam was "potentially very dangerous," with elderly victims being more vulnerable "because they obviously would have a hard time just walking away."
But clinical hypnotist Harvey Zarren told the Herald that theft through hypnosis usually takes place over a period of time or through a religious cult, not in a brief encounter.
"Having somebody instantaneously hypnotize you on the street and you turn over huge amounts of valuables, to me, sounds a little unlikely," he said. "I look at this story and I say, somebody is going to have to prove this to me."
Police said they have not received any reports of similar incidents, but are investigating the woman's claims and issued an alert to residents Friday, according to the Herald.