Woman charged in pregnant neighbor's death to change plea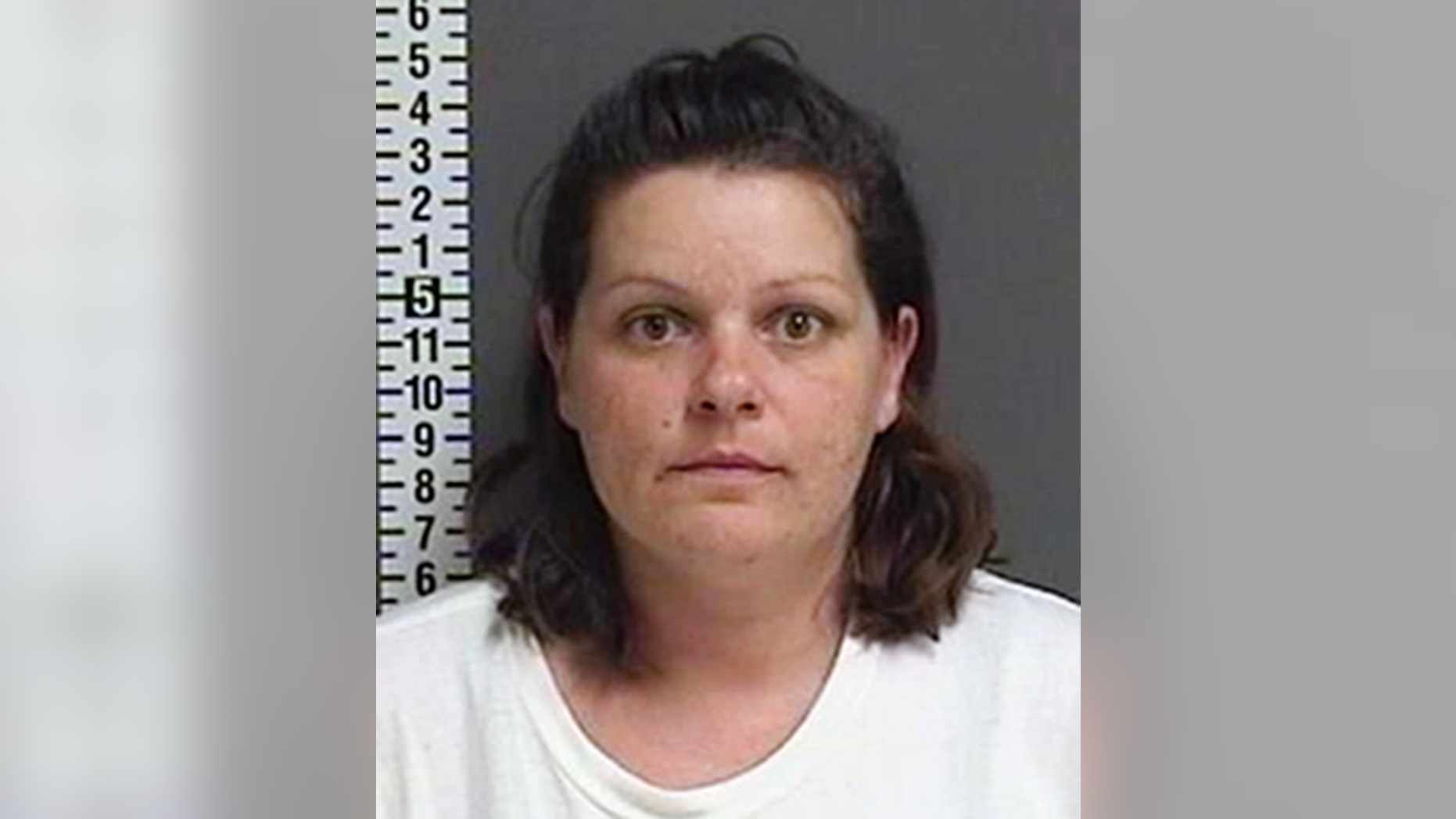 FARGO, N.D. – A North Dakota woman accused of killing a pregnant neighbor so she and her boyfriend could keep the baby intends to change her not-guilty plea.
Brooke Crews, 38, filed a change-of-plea notice Monday in Cass County court. The notice doesn't say how Crews intends to change her plea. A hearing is scheduled for Dec. 11.
Crews and her boyfriend, 32-year-old William Hoehn, are each charged with conspiracy to commit murder and kidnapping in the death of 22-year-old Savanna Greywind, of Fargo.
Greywind, a member of the Turtle Mountain Band of Chippewa, was eight months pregnant when she disappeared Aug. 19. Her body was found by kayakers in the Red River. It was wrapped in plastic and duct tape.
Investigators haven't said how Greywind was killed, but Fargo's police chief called it a "cruel and vicious act of depravity."
The baby girl, who survived, was found in Crews and Hoehn's apartment. Greywind's boyfriend, Ashton Matheny, said DNA tests confirmed that he and Greywind are the girl's parents. He now has custody, prosecutor Leah Viste said Tuesday.
Crews and Hoehn gave investigators differing accounts of what happened, according to the criminal complaint. Crews told police she arranged to have Greywind come to her apartment on Aug. 19 and told her how to induce labor, and that Greywind returned two days later to give her the newborn baby.
But Hoehn told investigators he came home Aug. 19 to find Crews cleaning up blood in their bathroom. He said Crews presented him with the infant girl and said: "This is our baby. This is our family," the complaint states.
Hoehn told police he took garbage bags containing bloody shoes and his bloody towels and disposed of them away from the apartment complex, according to the documents.
Crews and Hoehn remain jailed with bond set at $2 million each.