Woman arrested in grisly 1983 Iowa horse ranch murders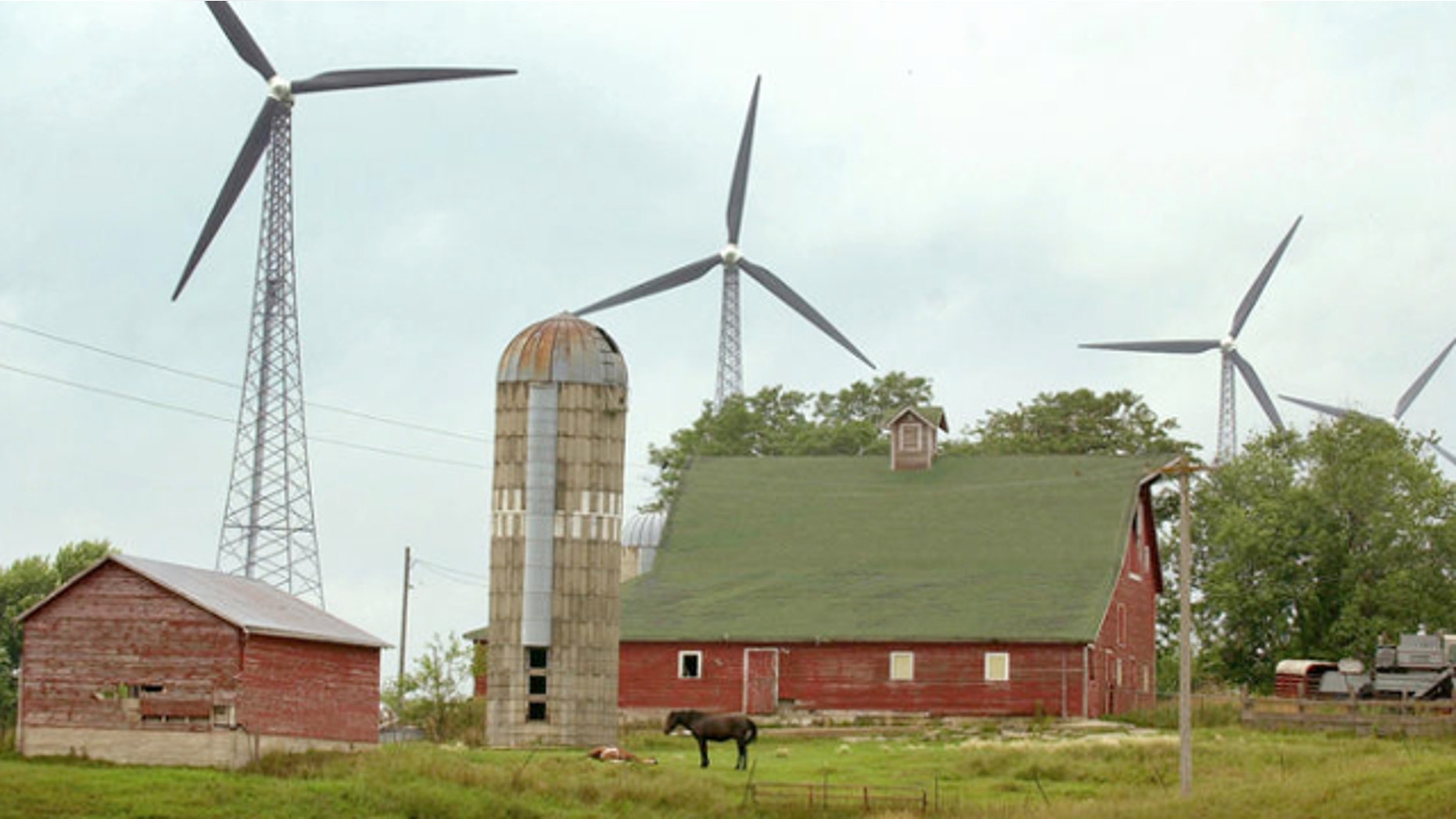 An Iowa woman has been charged in the grisly 1983 killings of her estranged husband and his girlfriend, who were found bludgeoned to death at a horse ranch.
Theresa Lynn Supino, 53, was taken into custody at her residence in the Des Moines suburb of Altoona and charged with two counts of first-degree murder on the 31st anniversary of the killings.
Supino was married to Steven Fisher at the time of his death, but they were separated with two young kids. Fisher, 20, was dating 17-year-old Melisa Gregory.
Fisher and Gregory's bodies were discovered by a worker at the Copper Dollar Ranch, where Fisher worked, about four miles northwest of Newton. Autopsies found that they died of massive head injuries, and their deaths were ruled homicides.
In a written statement, Jasper County Sheriff John Halferty did not explain what led to the arrest. He said only that the development came after authorities completed hundreds of interviews and continued to process evidence.
"In the 31 years since the deaths of Steven and Melisa, the deputies, officers, agents, criminalists and many others have remained dedicated to assuring this case was never forgotten," he said.
He said the arrest did not end the investigation, and he urged anyone with additional information to contact his office.
Halferty told the Newton Daily News he started looking into the cold case in 2003. He said he knew Gregory from junior high school and that her murder had always been in the back of his mind. He started "digging into" the case when he was in a position to do so.
"I was new to junior high and I just remember how friendly she was to me," Halferty said at a vigil last year. "I live with that memory, and I'm in a position now where I think it is time. There are people locally that can help us with this case, and we're asking you to come forward and talk to us."
Court records show Supino made an initial court appearance Monday, and a preliminary hearing was scheduled for next week. She does not yet have an attorney.
The Newton Daily News reported in 2009 that Supino had announced plans to write a book about "facts, opinions and theories" related to the deaths and was soliciting residents to share information.
Supino was being held at the Jasper County Jail in Newton on a $400,000 bond.
"It's been 30 years, 30 years way too long,  to not know, to not have anybody convicted of this," Karen Gregory, wife of Melisa's brother, Scott, told the newspaper. "It's time. It's time for not only families to be able to heal but the community as a whole to heal."
"Anybody who knows anything, go to the sheriff," she said. "We just need to know. We need it solved."
The Associated Press contributed to this report.