Woman allegedly had boyfriend punch her in stomach to terminate pregnancy, police say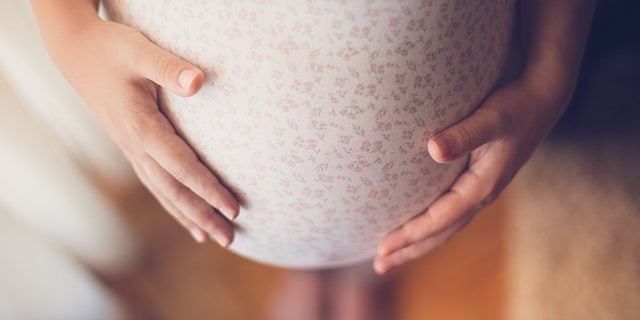 NEWYou can now listen to Fox News articles!
A pregnant California woman allegedly had her boyfriend repeatedly punch her in the stomach in attempt to kill the baby last month, police said.
Authorities are investigating the incident that happened on May 24, after the woman, who is believed to have been around 30 weeks into her pregnancy, gave birth to a baby girl with a fractured skull that led to the newborn's death, Bakersfieldnow.com reported citing a search warrant affidavit filed.
The woman – who has not been identified – arrived at a hospital in Bakersfield, Calif., with bruises on her stomach, which she claimed was the result of a fall while mopping, according to the paper. Hospital staff were doubtful of the woman's account and alerted police.
The woman told authorities that her boyfriend punched her "at least 10 times" after the couple agreed to try and terminate the pregnancy, according to the paper.
Police said the boyfriend, who also has not been identified, denied any involvement in the baby's death or hurting the woman.
Authorities are now debating on how to proceed with the case and whether any criminal charges will be pursued, according to the paper. Police are waiting for a coroner's report on the baby's death for more information.
Abortions are allowed in California until around 24 and 26 weeks into a pregnancy, and the killing of a fetus with malice aforethought is defined as murder under state law, according to the paper.
However, if "the act was solicited, aided, abetted, or consented to by the mother of the fetus," murder charges will not be pursued, according to the paper.