Wisconsin World War II veteran, 91, dies while awaiting Honor Flight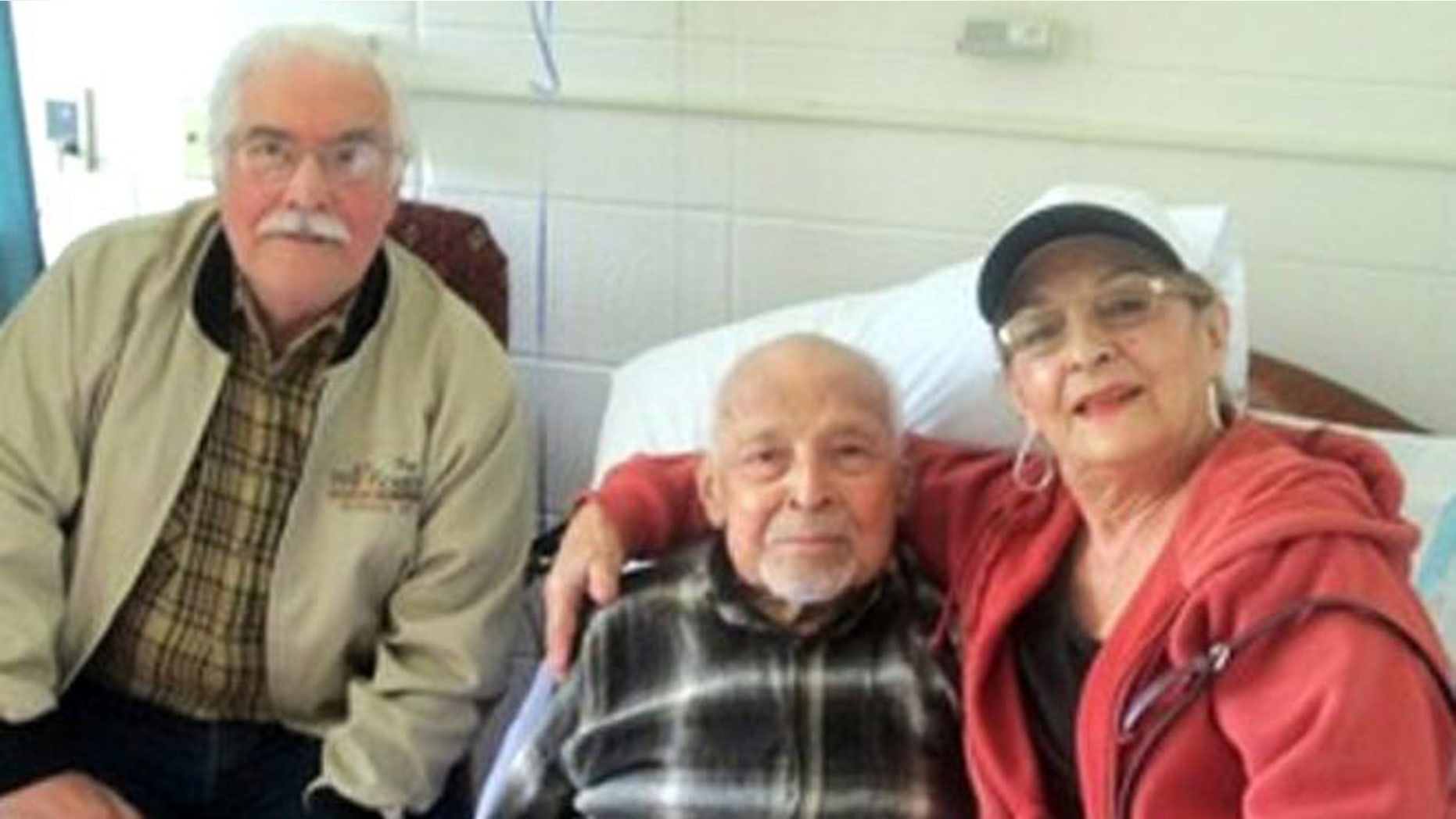 A World War II veteran from Wisconsin died minutes before he was to board a Stars and Stripes Honor flight to Washington, JSOnline.com reported.
The flight provides veterans with free trips to visit monuments and the changing of the guard at Arlington National Ceremony.
Walter Smith had been diagnosed with colon cancer four years ago and the honor flight had been his motivation to work hard on his rehabilitation.
Smith died the morning of June 8, shortly after his family arrived at the airport to drop him off for his flight.
When Smith became quiet on the drive to the airport, his family assumed he had fallen asleep, JSOnline.com reported.  When they tried to wake him up after arriving at the airport, they realized that something was wrong.
Smith died in an ambulance on the way to the hospital.
"I really, truly believe the flight kept him hanging on for much longer," his son Mark Smith told JSOnline.com. "He was extremely excited about the whole trip. He definitely was looking forward to going. It was the driving force for him to get better."
During the war, Smith was wounded and earned two Purple Hearts.
His casket will be draped with an American flag, which will be taken on the next Stars and Stripes Honor Flight in September.