Wisconsin woman charged with killing three infants in the 1980s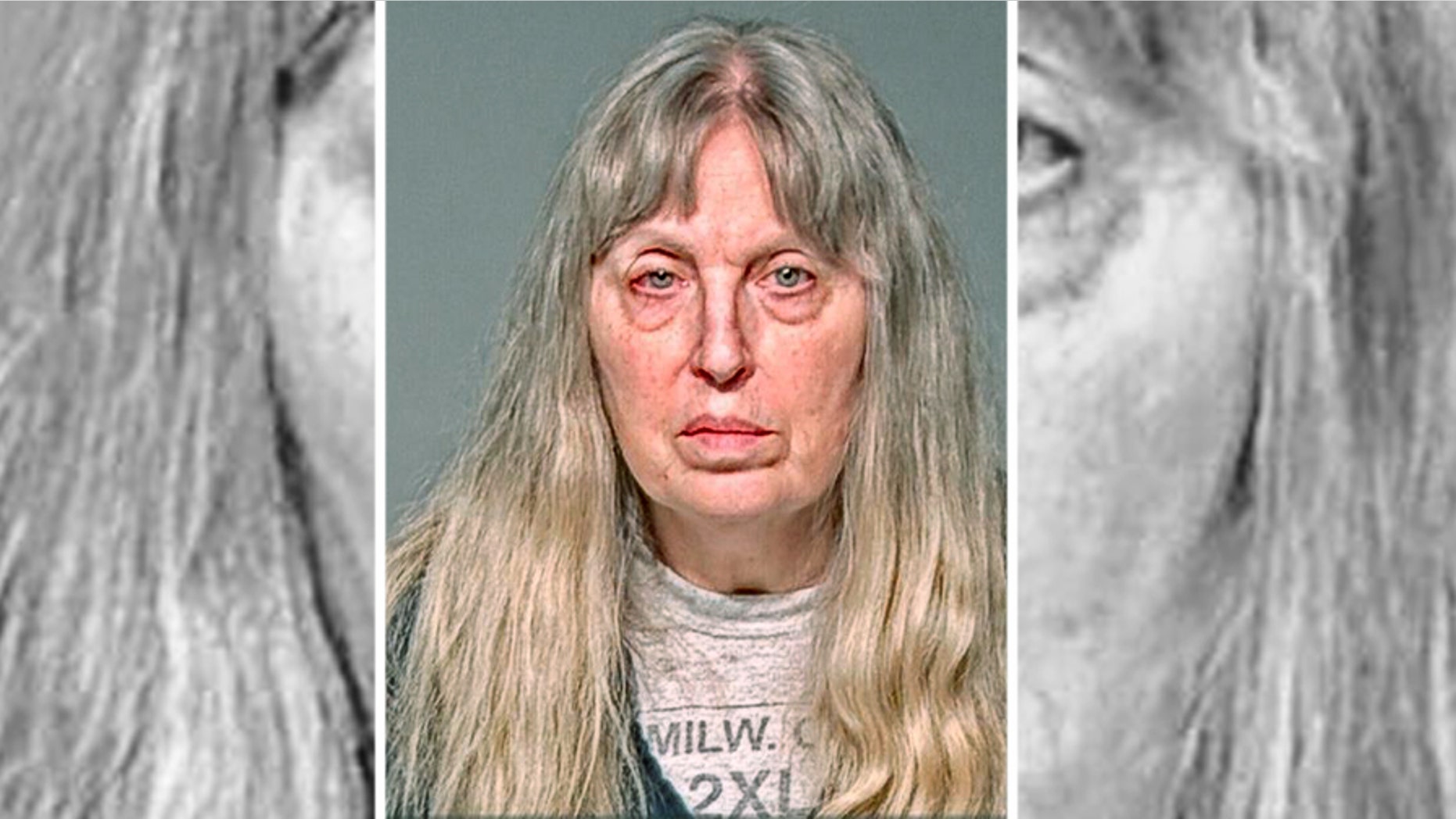 A Wisconsin woman has confessed to killing three infants whose unexpected deaths more than three decades ago had been classified as sudden infant death syndrome, police said.
Nancy Moronez, 60, of Oshkosh, was charged Friday with the murders of a two-week-old boy in 1980, a six-month-old boy in 1984 and a two-month-old girl in 1985, Fox6 Now Milwaukee reported, quoting police.
A criminal complaint says that during questioning this week she told cops at one point, "I can't take kids that constantly cry," according to the station.
The station reported that Moronez was the mother of the youngest victim and the babysitter of the other two victims.
Police began investigating in 2015 after being contacted by Moronez's daughter.
The criminal complaint says the daughter "indicated that the defendant had admitted to her that she had killed her son" by suffocating him with a garbage bag.
The Associated Press reported that Moronez didn't dispute what her daughter told police, but said she actually killed her son by drowning him, putting him in bath water until his face turned purple. Her son was 18 days old.
Investigators say Moronez admitted to smothering the 6-month-old after becoming "frustrated," Fox6 reported. His parents had responded to her newspaper ad for a babysitter.
In her interview with police, she said she used a blanket and held it "real tight against the face" of the baby.
A year later, Moronez was babysitting the 2-month-old when firefighters responded to a call for help. One of the firefighters had seen Moronez the year before.
"Do you remember me?" the firefighter said Moronez asked him.
"Yeah, I remember," he said.
Moronez then said, according to the court documents, "I told my husband I didn't want to babysit anymore."
She told police she smothered the infant, like she had before, with a blanket.
The complaint says she knew what she did was wrong and said she was sorry, Fox6 reported.
In each case, the medical examiner said the cause of death was SIDS.
Moronez was being held on $35,000.
She faces up to 20 years in prison on each murder count.
The Associated Press contributed to this report.