Wisconsin Police Arrest Three Teens For Killing Pregnant Woman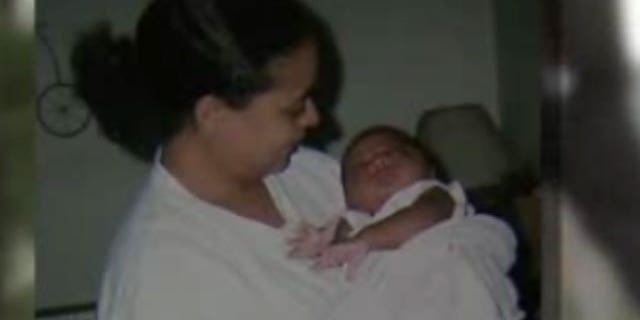 NEWYou can now listen to Fox News articles!
Police in Milwaukee, Wis., arrested three teenage boys Saturday in connection to the killing of a pregnant woman who was gunned down in front of her 13-year-old son last weekend.
The alleged shooters are 15-year-old Malik Merchant and 16-year-old Mical Thomas, Fox 6 News reports. The other teen involved was not yet named by police.
Sharon Staples, 34, was killed early Sunday morning after she refused to give her purse to the two armed robbers. Staples was four months pregnant. Staples left behind seven children ranging in age from 4 to 13.
Sammie Parham, Staples' boyfriend said, "She was a very, very sweet person. She would never hurt nobody. She would never harm nobody. You asked for anything, she would give it to you."
Friday night, family and friends marched to end the violence and in remembrance of Staples.
"Sharon's dead and she's gone and her children, her 13-year-old son, may never get over this situation," Yolanda Staples-Lassiter told Fox 6 News.
The two boys now accused with Staples' murder have a lengthy violent juvenile history.
Thomas, the accused gunman, was on probation for second-degree reckless homicide.
Police credit tips from the community for leading to the arrests.
Click here for more on this story from Fox6News.