Winter expected to be warmer, drier for swath of US, forecasters say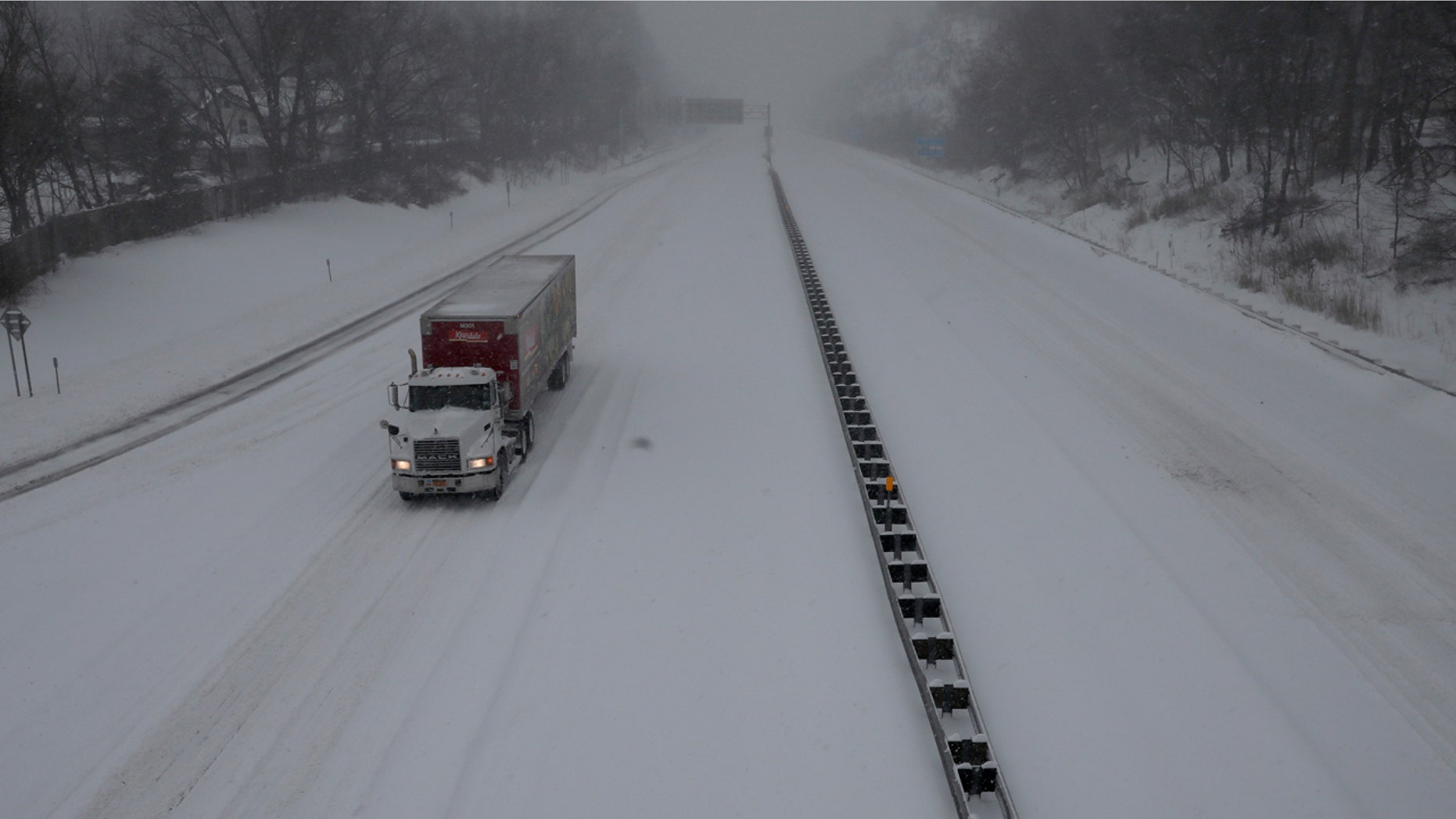 A wide swath of the U.S. may be in line for another warm winter, but not as balmy or dry as the past two years, according to forecasters.
The National Oceanic and Atmospheric Administration released its U.S. Winter Outlook on Thursday, which shows a higher chance of a warm winter from parts of California stretching all the way eastward to Maine.
On the opposite end of the forecast, cooler-than-average temperatures are forecast this winter for southern Alaska, the Pacific Northwest, and states along the northern border with Canada stretching eastward to Minnesota.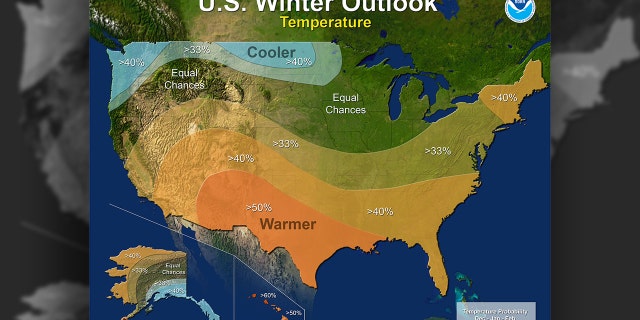 The big driver in this year's forecast from the NOAA is a La Nina weather event potentially developing next month for the second year in a row. La Nina, the opposite of El Nino, is the cooling of the central Pacific Ocean that affects weather patterns around the globe. La Nina winters tend to have more storms coming from the west and north instead of from the Gulf of Mexico or the East Coast.
"If La Nina conditions develop, we predict it will be weak and potentially short-lived, but it could still shape the character of the upcoming winter," said Mike Halpert, deputy director of NOAA's Climate Prediction Center. "Typical La Nina patterns during winter include above average precipitation and colder than average temperatures along the Northern Tier of the U.S. and below normal precipitation and drier conditions across the South."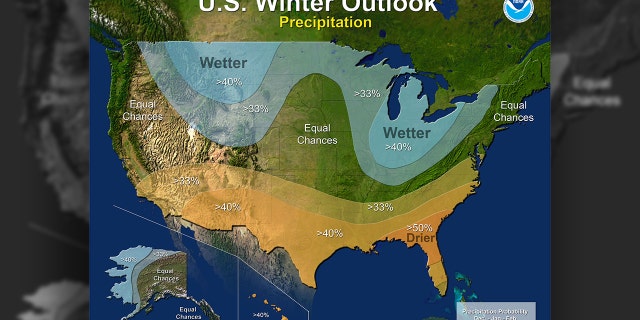 In terms of drought, the NOAA warns conditions may develop across areas of the South that missed out on rainfall from the 2017 hurricane season and in parts of the northern Plains.
While the South may be drier, the northern part of the country from eastern Washington through the Great Lakes to upstate New York is likely to better.
The winter outlook is not a forecast for specific storms or snow, but instead "give the likelihood that temperature and precipitation will be above-, near, or below-average, and also how drought is expected to change."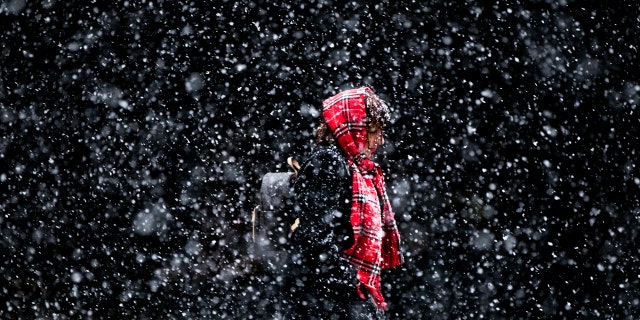 The NOAA also said while the past two winters had above-average temperatures, " significant snowstorms still impacted different parts of the country."