Wildlife park under scrutiny again after monkey loses body parts, lion cub dies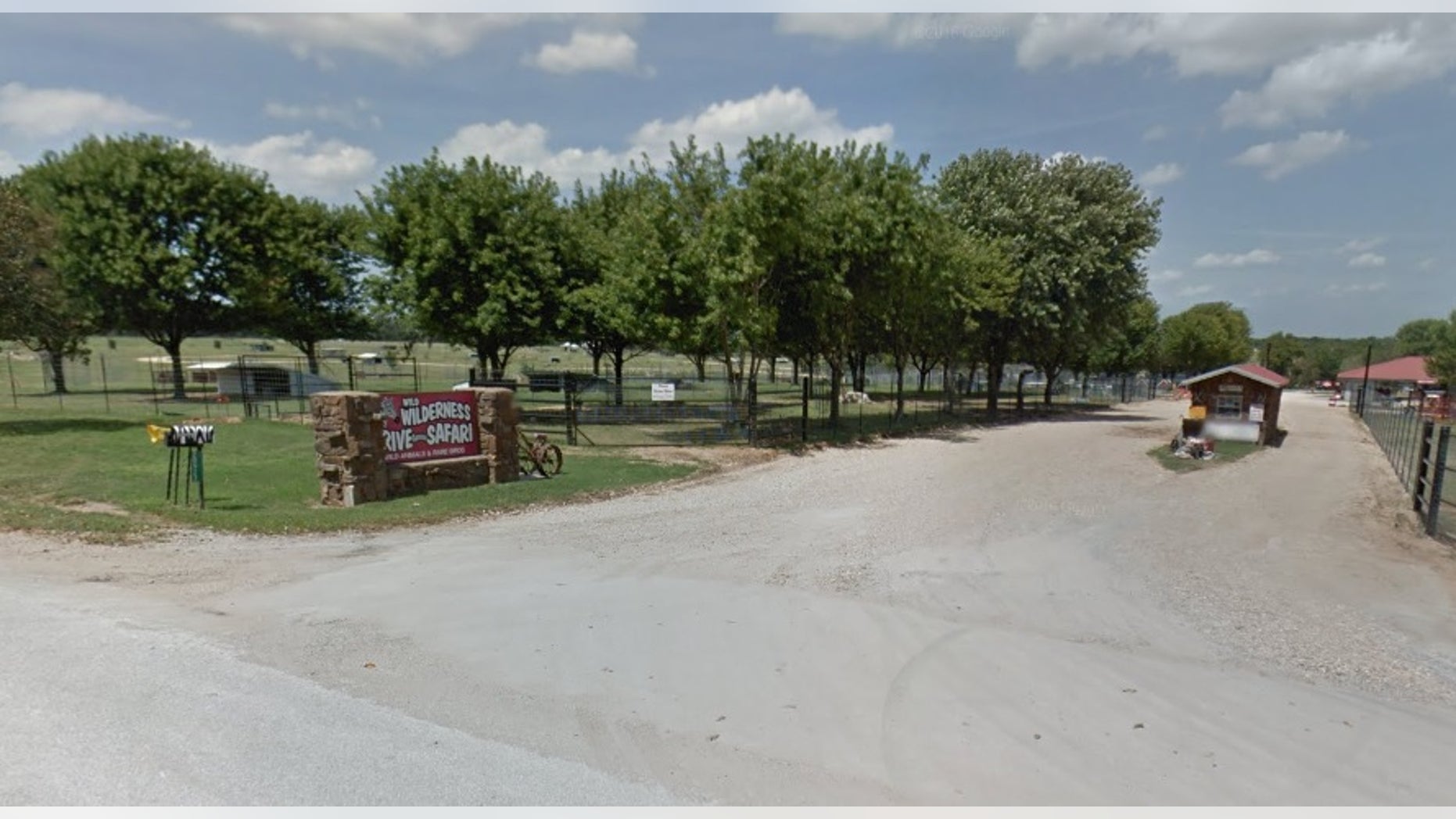 A wildlife park in Arkansas could lose its operating license or face fines after a lion cub accidentally hung itself and a monkey lost fingertips. This is the a third violation since 2008 for Wild Wilderness Drive Through Safari in Gentry.
The manager says his park is working to fix problems revealed in a USDA complaint filed this year.
The report details how the lion cub died after trying to jump over a fence while secured to a leash as the manager stepped away to take a phone call. It also details the spider monkey suffering due to frostbite and lists other violations including a baboon chewing off its tail and failure to properly staff the park on two separate occasions.
SOUTH AFRICA READY TO GREENLIGHT PLANS TO EXPAND RHINO HORN TRADE
Over 60 different alleged violations between 2012 and 2016 are contained in the complaint.
Tanya Espinosa, a spokesperson for the USDA, says the company will have to respond to the complaint and a judge will decide further action.
"The Administrative Law Judge can assess a monetary penalty as well as determine whether it is appropriate to suspend or revoke the license," Espinosa said in an email to Fox News.
DUBAI'S RULER ORDERS MEN TO CLEAN ZOO FOR FEEDING CAT TO DOG
Leon Wilmoth, the manager of the 400-acre facility which cares for 886 animals, admitted to problems in the park but says he is working on improvements.
"If you go into Gentry, does anyone have a cut finger? Or have they stepped on a nail a little bit, or has one of them got the flu?"
Wilmoth told the Northwest Arkansas Democrat Gazette, "It's virtually the same thing out here, but it's our responsibility to take care of these animals. And they're painting the picture we do not take care of these animals."
Wilmoth also took responsibility for the 2013 death of a lion cub.
"It made me sick. I take full responsibility for that. There was no intention of hurting that lion."
The safari park previously paid a $3,094 fine for violations in 2008 and was warned in 2012 for violating government regulations. The park also was fined in 1998 and twice in 2002, the Democrat Gazette added. A lawsuit filed against the park in 2005 was settled.
Wilmoth dismissed the threat of losing his operating license from
the USDA.
"If they shut us down, what are they going to do with all of
these animals?" he told the newspaper. "The only reason we have a USDA license is because we're open to the public. If you're not open to the public, you don't need no USDA license."
He also noted that a recent visit from an inspector on February 1 found dirty water bowls as the only problem with the park.
Fox News reached out to the Wild Wilderness Inc. and a lawyer representing the company for comment but did not receive a response.