Wife of missing North Carolina man found dead in creek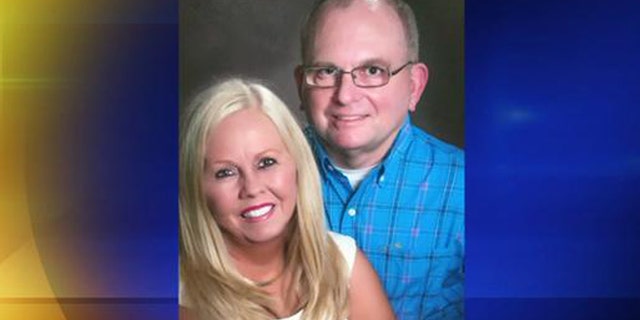 The case of a North Carolina man who failed to show up for a 2015 divorce hearing and has been missing ever since has taken a dramatic turn with the discovery of his wife's body floating in a creek.
WTVD-TV reported that Lillian Terry was found floating in Grassy Creek near the Virginia border Saturday afternoon and that it appeared she had been in the water for several days.
Authorities haven't said how she died or if her death was suspicious, WRAL.com reported.
Her husband, 57-year-old John Terry, vanished in September 2015 and authorities suspect that he was killed. He disappeared the day he and his wife were scheduled to appear in court on his divorce application.
The station reported that John had filed for a divorce after accusing her of having an affair and trying to poison him.
Lillian Terry has denied her husband's accusations while alleging that he was cheating on her with a masseuse.
She also said in October 2015 that she had nothing to do with his disappearance and wondered why authorities suspected her.
"I don't understand why they're giving me such a hard time because I've never been in trouble," she told WTVD. "I mean, can you see me killing somebody? I mean look at me."