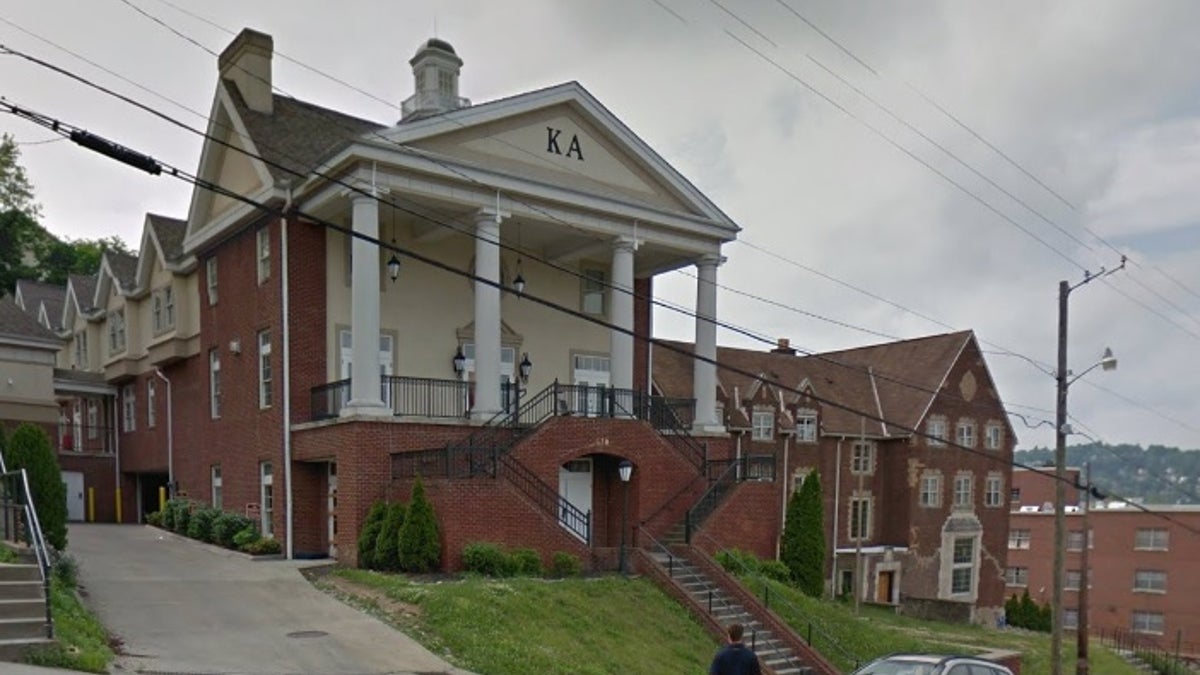 MORGANTOWN, W.Va. – West Virginia University officials say a student who fell off a fraternity house roof last weekend has died from his injuries.
Media reports say that 20-year-old Sean Guthrie died Wednesday.
Guthrie fell about 20 feet from the roof of the Kappa Alpha fraternity house.
University officials said they believe the fall was an accident and there were no signs of foul play.
West Virginia University Chief of Police Bob Roberts said Guthrie was trying to climb back into a window from the roof after smoking a cigarette and lost his grip while trying to open it.
Guthrie, of Toms River, N.J., was a junior majoring in industrial engineering.