Watching the Tropics this Memorial Day Weekend
Good morning! Happy Friday everyone. We have a few things happening on the weather maps this long weekend.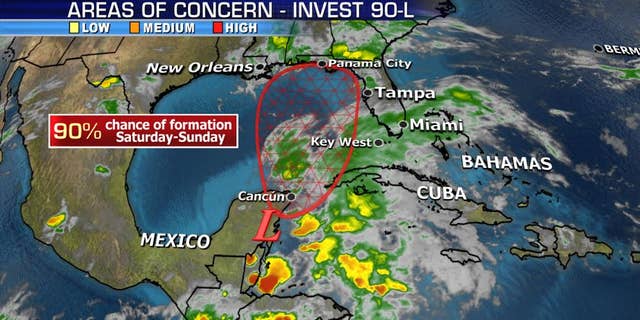 First up: A tropical disturbance over the eastern Yucatan Peninsula continues showing signs of organization.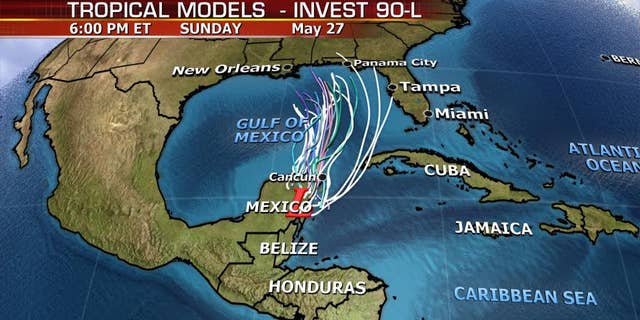 The NHC places the odds of it developing into a subtropical or tropical system at 90% as the disturbance moves from the Western Caribbean into the eastern Gulf of Mexico.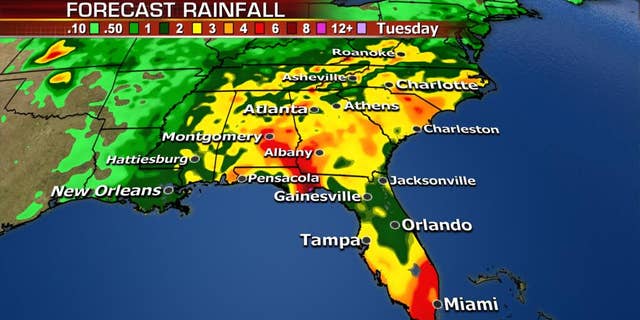 Regardless of tropical or subtropical classification, the biggest threat from this system will be heavy rainfall and flooding across Florida and the Southeast through Tuesday.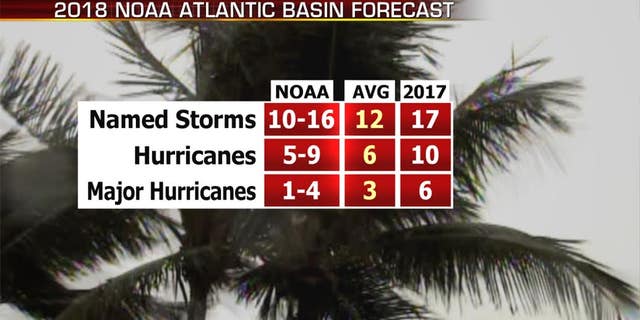 Meanwhile, the National Hurricane Center has come out with their 2018 storm predictions and it looks as if we could be a little greater than average this year in terms of named systems, but remember it only takes one hurricane to make it an active year.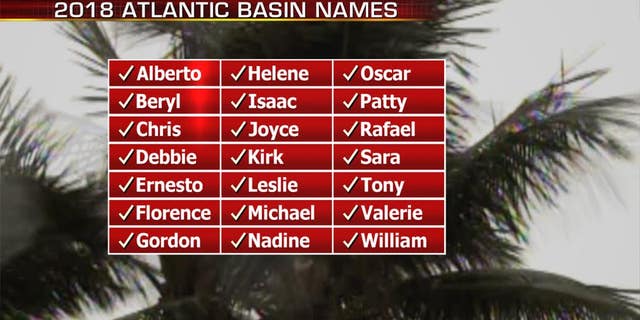 Meanwhile, heat will build across the entire Midwest and Plains through Memorial Day, including temperatures reaching the 90s across portions of South Dakota and Minnesota over the weekend. Relief from the heat will arrive by the middle of next week.
Here's a look at your National Weather forecast: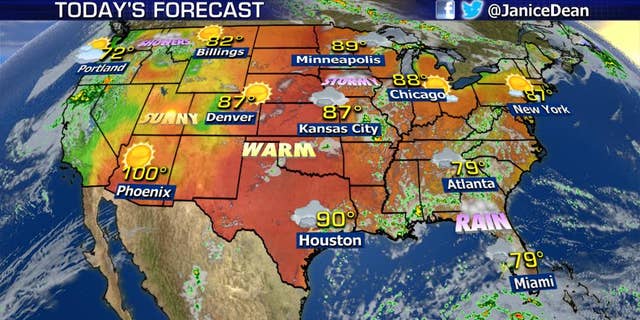 Have a wonderful weekend.
JD