Watch YouTuber Adam Saleh get 'kicked off airline flight for speaking Arabic'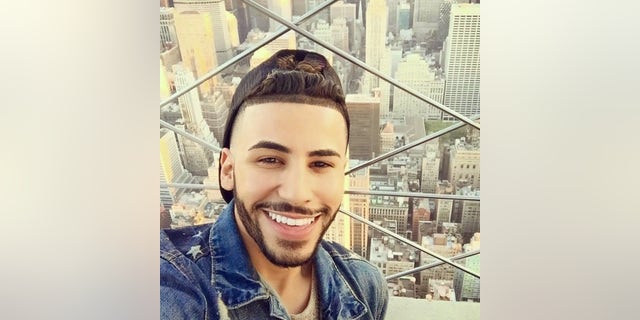 This is the shocking moment YouTuber Adam Saleh was allegedly "kicked off" a flight for speaking Arabic to his mum.
The web celeb, who has 1.6 million followers on the video site, claimed he was escorted off the plane after other passengers complained about him.
He claimed Delta Airlines staff escorted him off the flight this morning – and caught the whole incident on camera.
The shocking footage has now been retweeted more than 20,000 times on Twitter, with viewers expressing their shock at the star's alleged treatment.At the time of writing, Saleh is grounded in the airport and being interviewed by police.
Click here to read more at The Sun.