Washington state considering 'X' gender option for birth certificates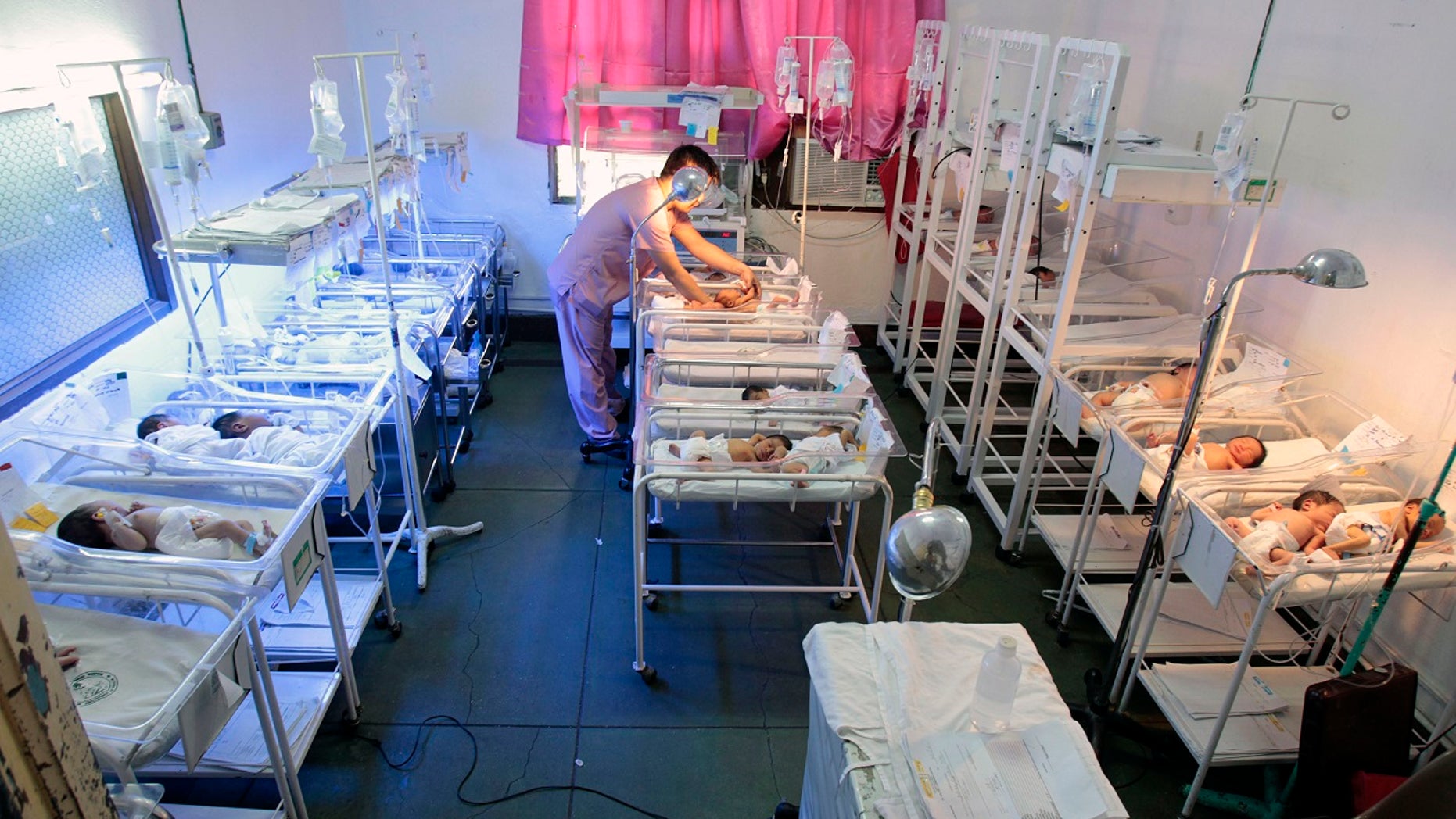 Washington state held a public hearing Tuesday, asking for comments on a proposal to allow a third gender option on the state's birth certificates.
The new rule, which could take effect early next year, would allow parents to select an "X" option, rather than male or female, KUOW-FM reported.
Washington currently allows people to change their gender from male to female and vice versa, but the proposed rule would be the first non-binary option, according to the station.
Oregon was the first state to allow people to select a gender-neutral license, followed by California, which also allows for non-binary birth certificates.
Washington is still considering whether the proposal would cover state ID cards as well, KUOW reported.