Warren Jeffs ordered to pay former child bride $16M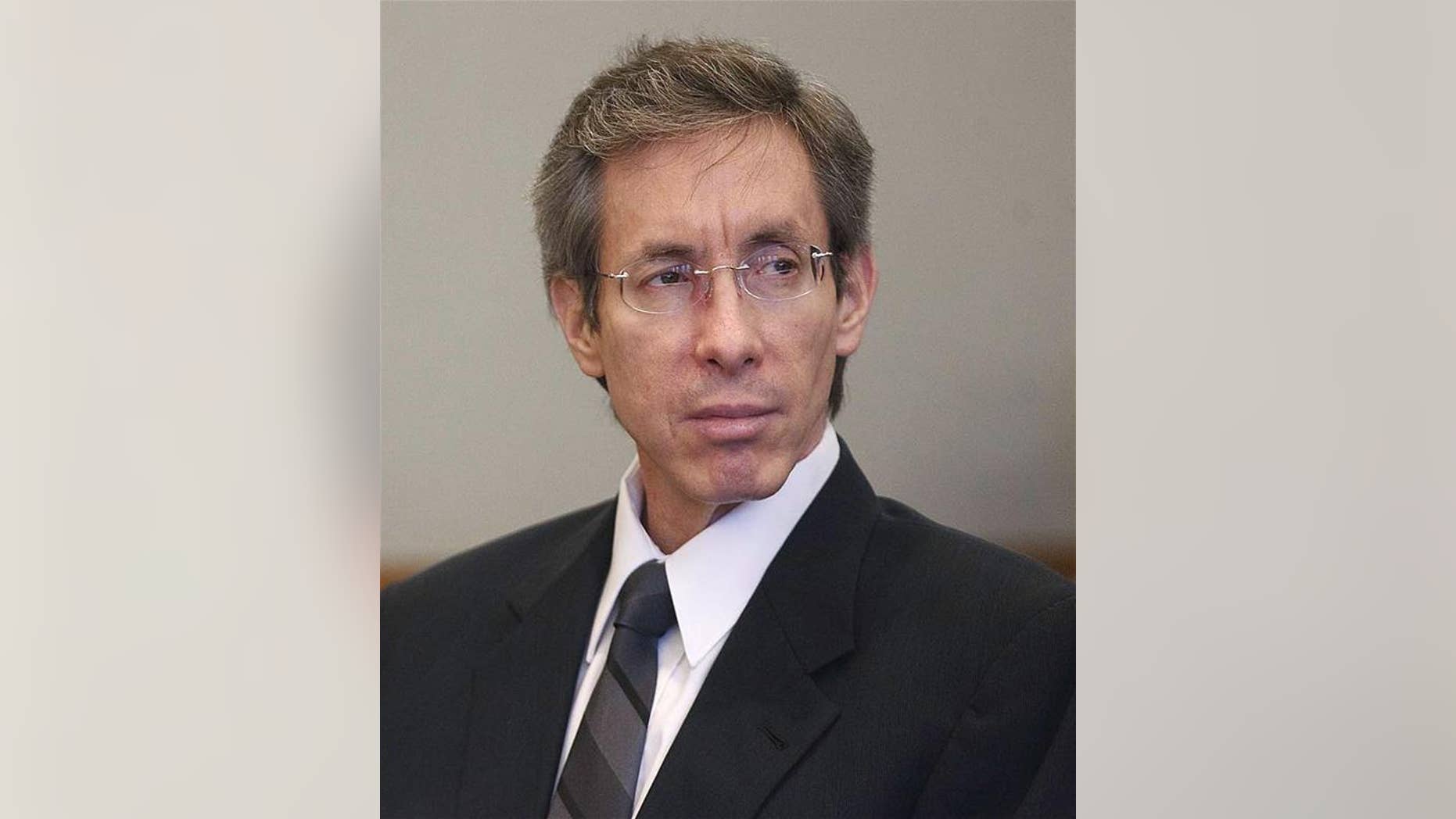 Warren Jeffs must pay $16 million to a woman he pressured to marry her cousin when she was just 14. Elissa Wall, a child bride within the Fundamentalist Church of Jesus Christ of Latter-Day Saints, was awarded $4 million in damages and $12 million in punitive damages Tuesday, some 12 years after filing an initial lawsuit, reports the Salt Lake Tribune.
It accused Jeffs of arranging the 2001 marriage of Wall to her 19-year-old cousin, Allen Steed, and pressuring the pair to have children. Wall went on to have miscarriages and a stillbirth.
Utah judge Keith Kelly said the conduct of Jeffs—who didn't defend himself—"was so extreme that it went beyond all possible bounds of decency and is regarded as atrocious and utterly intolerable in a civilized society," per Fox 13.
Jeffs—serving life in prison for child sex assault following a trial in which Wall testified against him—was previously convicted as an accomplice to rape for presiding over Wall's marriage.
However, that conviction was overturned in 2010 over improper instructions given to the jury, per the Deseret News. Steed pleaded guilty to solemnization of a prohibited marriage and pleaded no contest to unlawful sexual activity with a minor in 2011; he received 30 days in jail, three years of probation, and was ordered to pay $10,000, the Deseret News previously reported.
Following Tuesday's decision, Wall's lawyer suggested the $16 million come from FLDS assets across North America "so the church feels the pain of what their doctrine has been as to the rape of young girls." (A year after a slippery escape, Jeffs' brother was caught in June.)
This article originally appeared on Newser: Warren Jeffs Ordered to Pay $16M to a Former Child Bride