Walmart shooter stole girlfriend's handgun, investigators say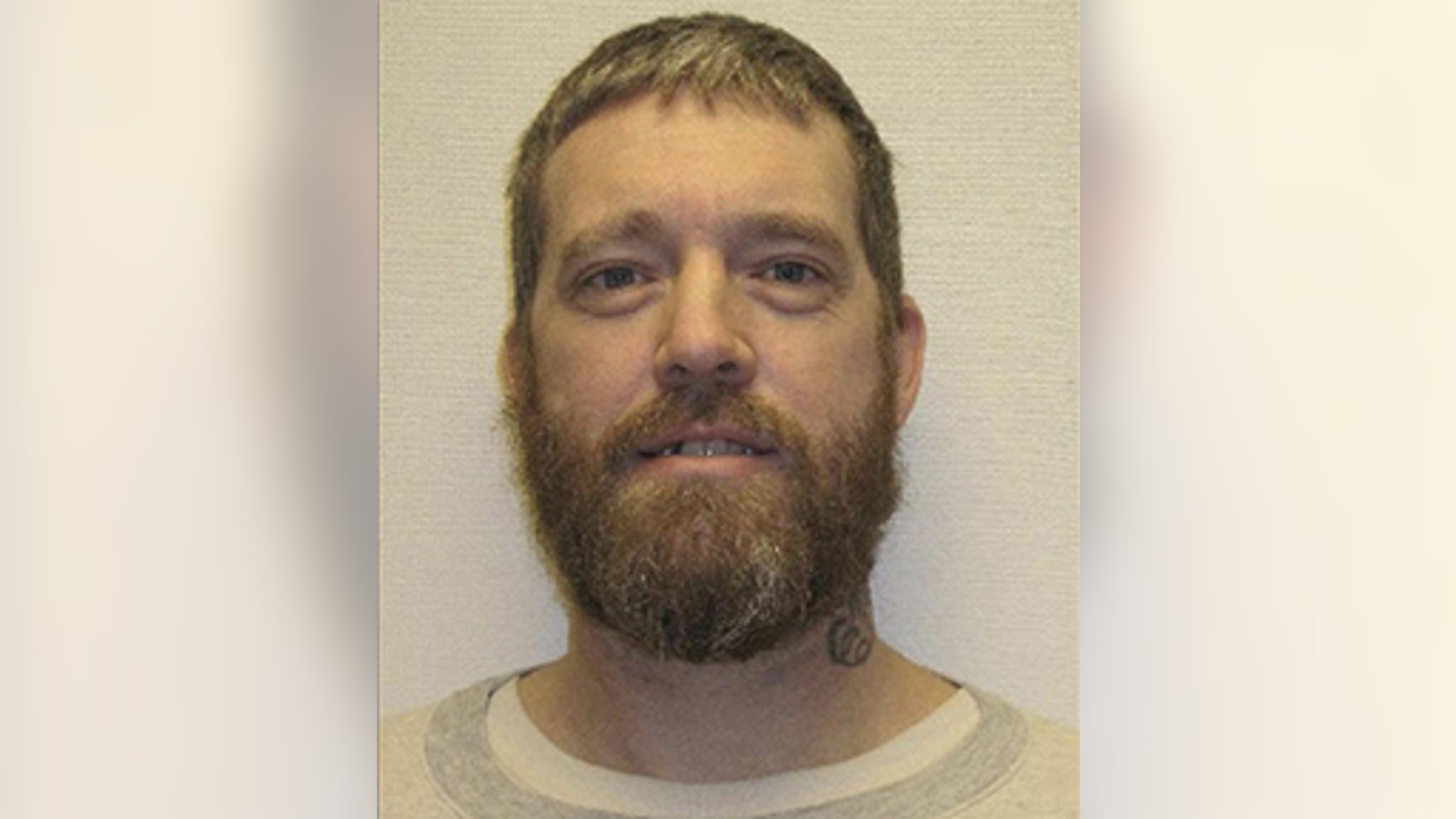 A man who opened fire at a Walmart Supercenter in Washington state on Sunday was reportedly a convicted felon and wasn't allowed to have a gun.
Tim Day, 44, was killed in the Tumwater store's parking lot by a pastor after he shot a man after trying to steal his car.
ARMED MAN WHO SHOT, KILLED WALMART GUNMAN IS A PASTOR, REPORT SAYS
Day, according to KOMO, was a convicted felon who served multiple prison sentences. He reportedly stole his fiancee's gun before he embarked on a carjacking rampage, roughly 30 miles southwest of Tacoma.
Police told the news station it's unclear whether Day's fiancee would be held liable as there's no law mandating she needs to lock up her guns.
"At this point we're not sure what his motive was," Laura Wohl, of the Tumwater Police Department, said. "There are some indications that he may have been experiencing a little bit of paranoia and wasn't sure whether his car and his situation were safe."
Authorities said Day's rampage began after he seemingly was unsuccessful at carjacking a family at a gas station in Olympia. He fled the scene and was later seen driving erratically before crashing into another vehicle in Tumwater.
After crashing his car, Day "attempted to carjack at least two other vehicles, fired shots at the vehicles, and demanded owners abandon their cars."
CARJACKING SUSPECT DEAD OUTSIDE WALMART STORE AFTER ARMED CITIZENS TAKE ACTION, POLICE SAY
Day eventually carjacked a vehicle, which he drove to Walmart, where he went inside and "fired at a locked ammunition display case, removed some ammunition and exited the store."
The man then tried to carjack another person, identified by KOMO as Rickey Fievez, and shot the driver twice when he didn't comply with his demands.
Two Walmart shoppers who were legally carrying firearms ran into the parking lot after hearing the gun shots, and the 47-year-old pastor shot Day, police said.
Fievez was undergoing spinal surgery at a hospital on Tuesday and is reportedly paralyzed from the neck down. His son, Tyler, told the news station the bystander who shot Day "is a hero. That guy could have killed both my parents plus plenty more people."