Volunteers Join Search for Missing Autistic Boy in Virginia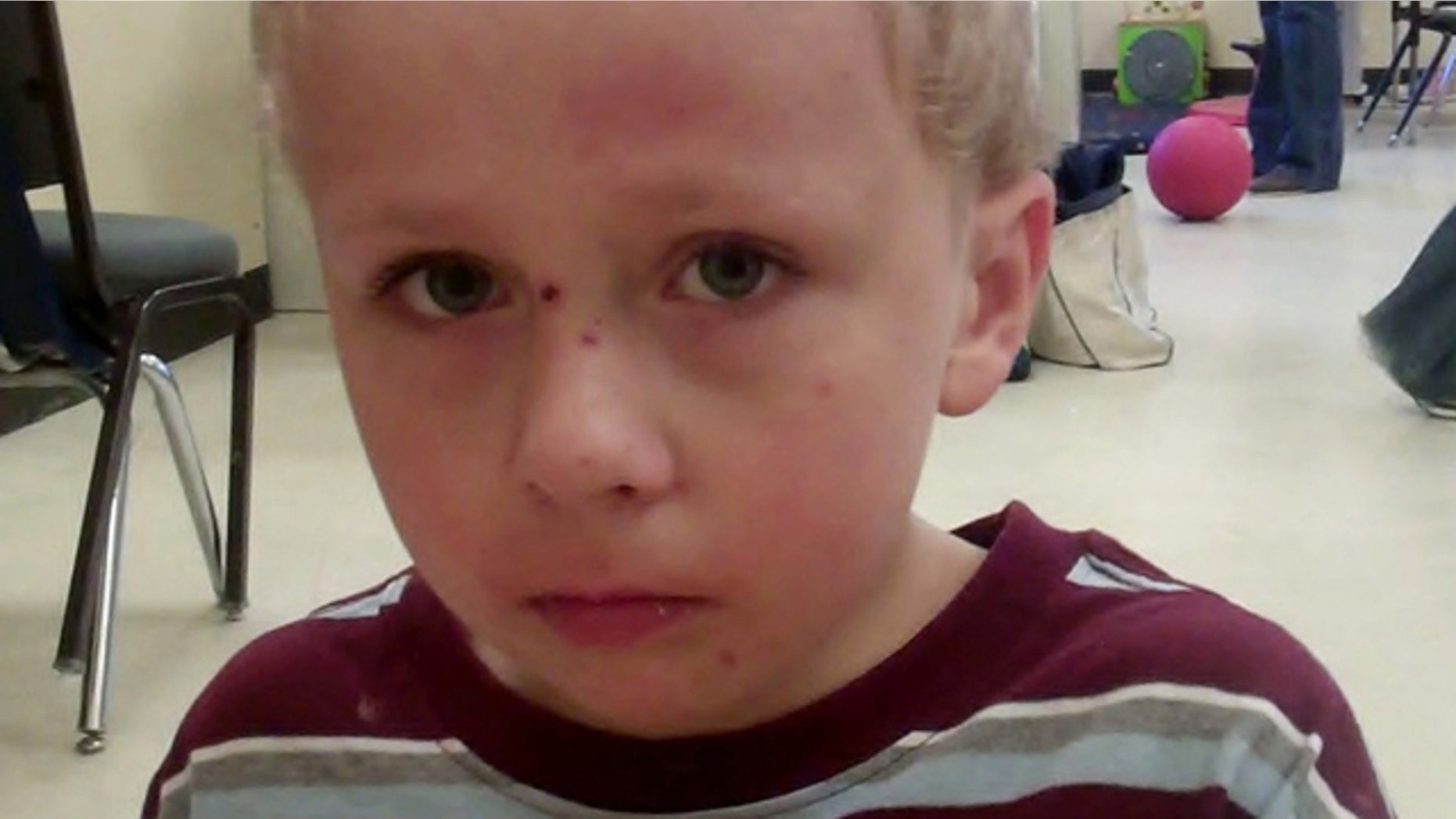 HANOVER, Va. – Authorities are inviting the public's help in the search for a 9-year-old Caroline County autistic boy who disappeared while on a walk with his family.
Media outlets report volunteers are joining the Hanover County Sheriff's Office on Tuesday in the search for Robert "Robbie" Wood Jr.
Police say the boy wandered away while with his father, brother and a woman at North Anna Battlefield Park on Sunday.
The 80-acre park is not fenced in, so officials are concerned Wood could have wandered off the property.
Wood does not speak, has blond hair and blue eyes. He was last seen wearing a red, long-sleeved T-shirt, blue athletic pants and blue shoes.