Virginia man wearing 'Trust Me' shirt arrested for stealing car, police say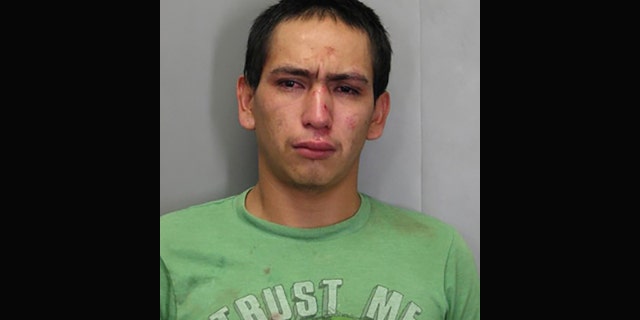 Two Virginia men, including one sporting a "Trust Me" t-shirt, were arrested Saturday after allegedly stealing an unlocked car, police said.
The victim was letting the car warm up, left it unlocked and then was stolen after the two men returned to the scene around 6:30 a.m. in Falls Church, Fairfax police said.
Police would eventually catch up with the suspects Wilmer Garcia, 23, and Orlen Nunez, 24, in the stolen car when officers conducted a traffic stop, according to the New York Daily News.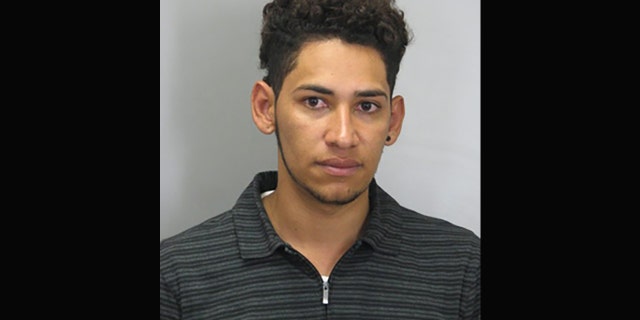 Police said forged checks were also discovered in the car, Fox 5 DC reported.
Garcia, who was wearing the "Trust Me" t-shirt was charged with auto theft and two counts of forgery, while Nunez was charged with auto theft, according to the newspaper.