Video shows deputies using stun guns on man who later died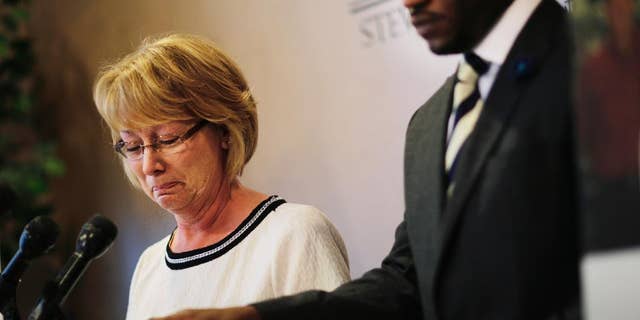 ATLANTA – Body camera video shows Georgia sheriff's deputies using stun guns multiple times on an unarmed man in the back of a vehicle who died shortly after the struggle.
The video posted by The New York Times (http://nyti.ms/1TuBsvG ) shows Coweta County sheriff's deputies struggling to subdue 32-year-old Chase Sherman of Destin, Florida, in the back of an SUV Nov. 20.
The video, which the newspaper says is from body cameras worn by sheriff's deputies, shows deputies struggling with Sherman until he's still and they realize he's not breathing.
The deputies responded after Sherman's mother called 911. She told the dispatcher she was in a car with her husband, her son and the son's girlfriend on southbound Interstate 85. She said her son was "freaking out" and had taken a synthetic drug known as spice.