Veterinarian accused of stashing heroin in pups' bellies is extradited to US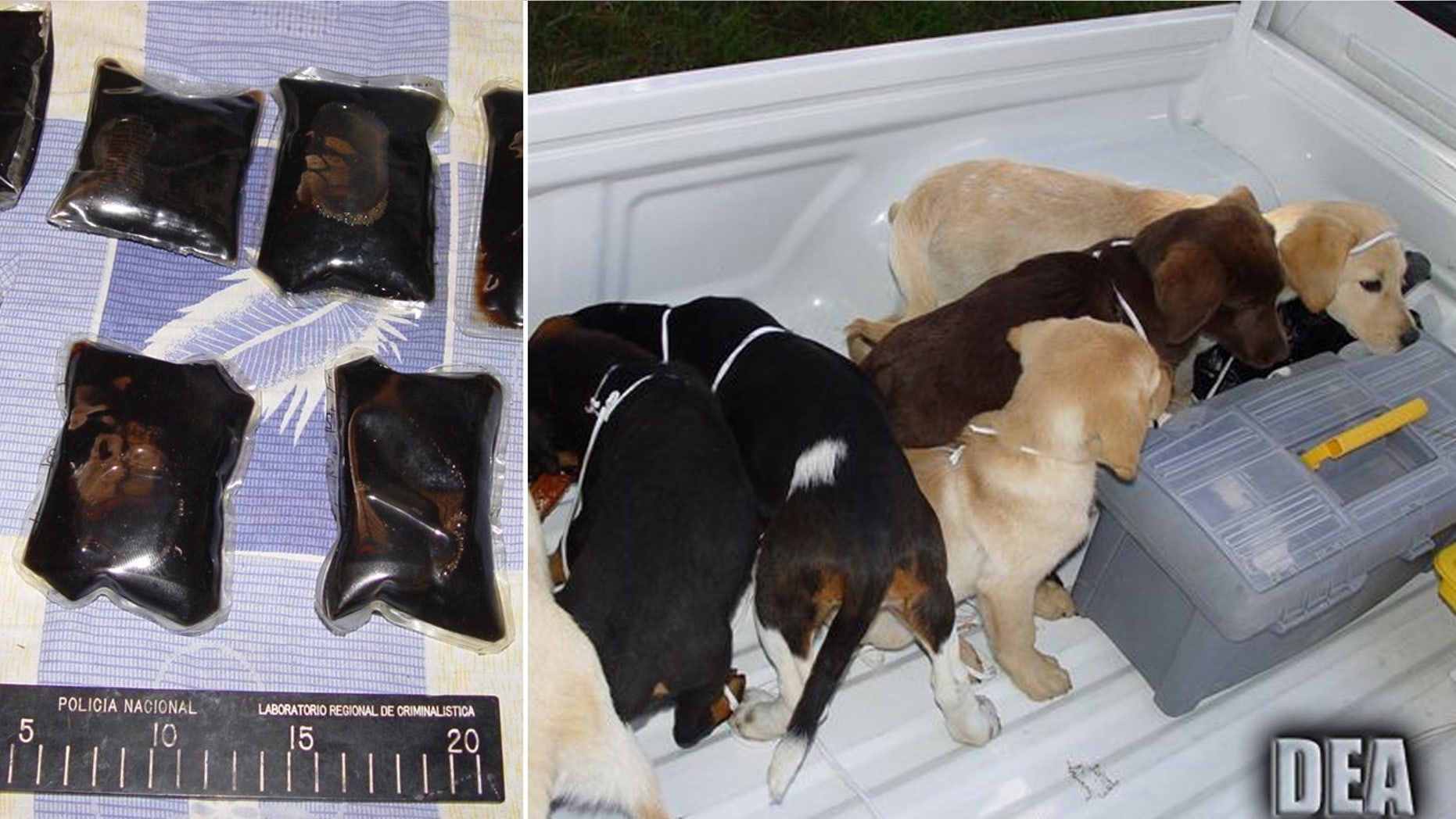 A U.S. veterinarian from Venezuela was extradited on Monday after he was arrested in 2015, accused of putting heroin in New York-bound pups' bellies as a part of a Colombian drug trafficking ring.
Andres Lopez Elorza, 38, was arrested in Spain in 2015 after U.S. authorities say he stitched packets of liquid heroin into the bellies of Labrador retrievers and other breeds sent on commercial flights to New York. The packets were later cut out of the puppies, who died in the process.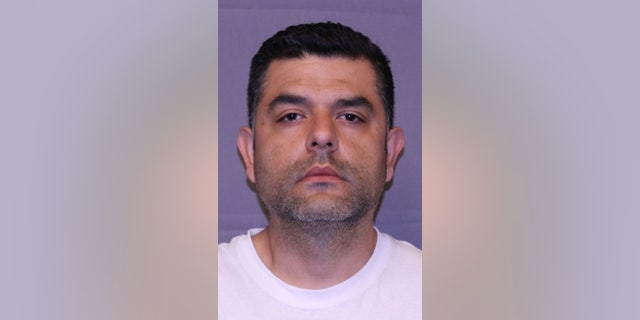 Lopez was arraigned in Brooklyn on Tuesday and ordered to be detained pending a trial in which he faces charges including conspiring to import and distribute heroin in the United States, according to a press release from the Drug Enforcement Administration. If convicted, he faces a minimum of 10 years in prison -- and as much as a life sentence.
"As alleged in the indictment, Elorza is not only a drug trafficker, he also betrayed a veterinarian's pledge to prevent animal suffering when he used his surgical skills in a cruel scheme to smuggle heroin in the abdomens of puppies," said Richard Donoghue, United States attorney for the Eastern District of New York. "Dogs are man's best friend and, as the defendant is about to learn, we are drug dealers' worst enemy."
DEA Special Agent in Charge James Hunt said the investigation into the drug trafficking ring started about 12 years ago. A raid on a farm in Colombia in 2005 resulted in the rescue of 10 puppies.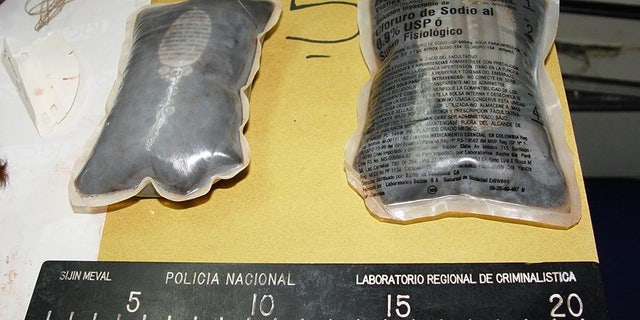 The Associated Press contributed to this report.