Veteran walks in graduation 61 years after being drafted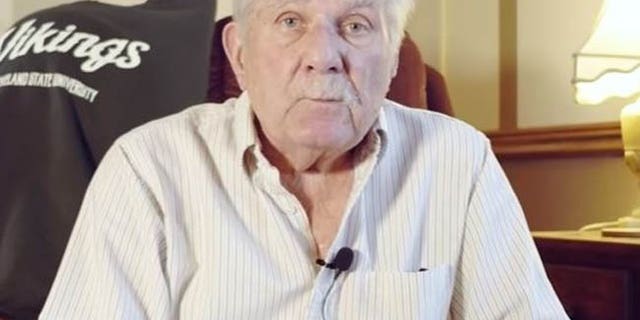 Richard Veres graduated from Fenn College in 1956, the predecessor of Cleveland State University, with a bachelor's degree in electrical engineering. However, he was drafted into the U.S. Army and never had a chance to walk in the commencement with his classmates. 61 years later, the 84-year-old had that chance to walk across the stage at CSU.
After his wife passed in 2016, he told his children that one of his biggest regrets was not participating in graduation. His daughter, Melissa, contacted CSU for Veres' second chance, and the university was happy to accommodate.
According to Cleveland.com, Veres was the first of his family to graduate from college, and they wanted to see him receive his diploma while wearing his cap and gown. Although older generations are deceased, his brother, three children, and two grandchildren were able to witness the proud moment.
After serving in the Army, Veres worked for Reliance Electric for 46 years. The veteran and retiree is at a different stage than the Class of 2017, but offered some advice to them in a video produced by CSU on Facebook.
"When they are ready to start their career path don't let a few rumbles that you get at the beginning, like I had, take you off course. Keep your nose down and keep going. Once you decide what you want to do don't give up. That worked for me," he said.