Vehicle plunge on California coast kills 2 adults, 3 children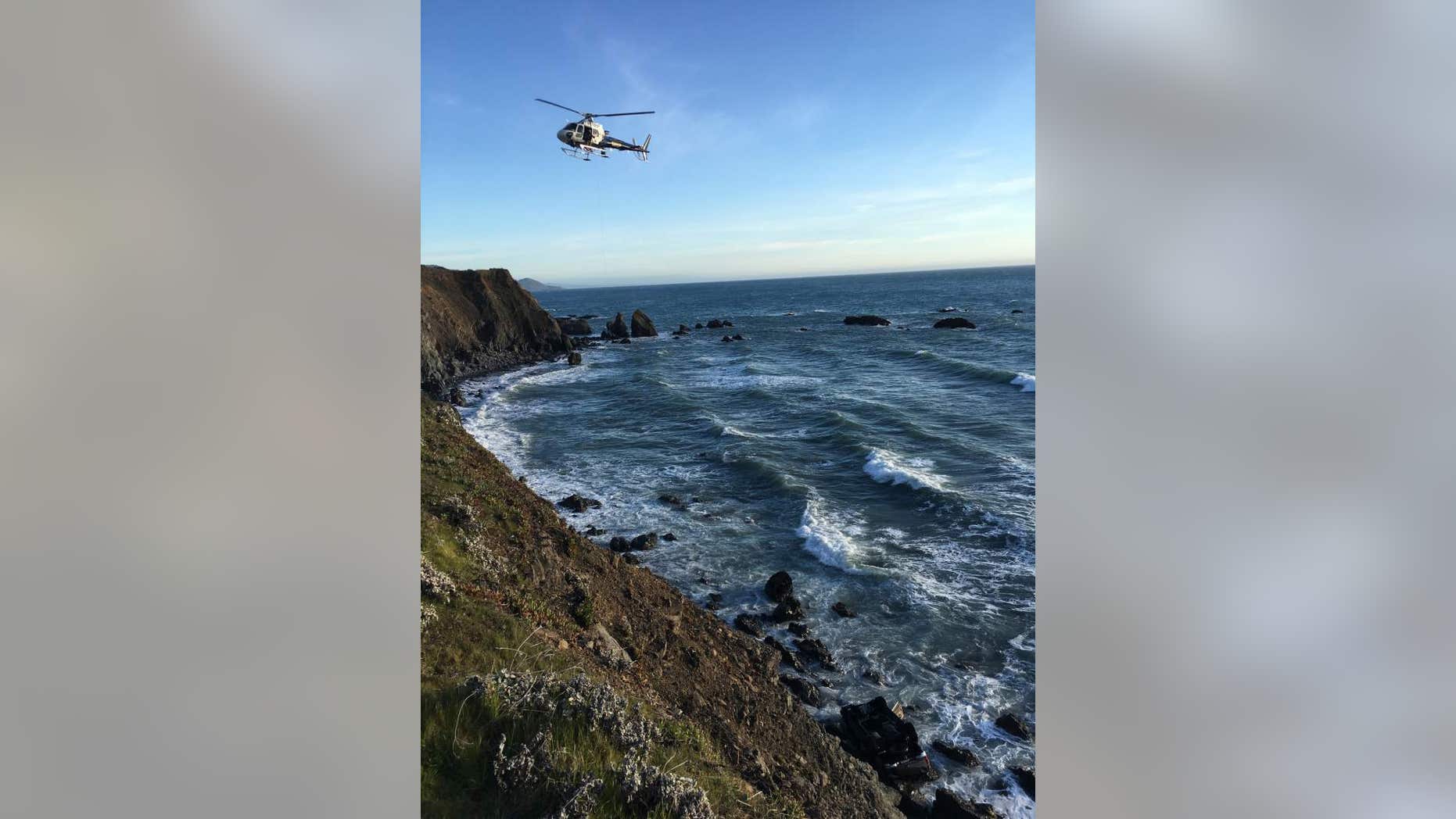 A vehicle from Oregon carrying two women and three children plunged off a roadside cliff in California on Monday, killing all five occupants, authorities said.
None of the victims was identified. Their vehicle, a 2003 GMC, landed upside down on a large rock, the California Highway Patrol told the Press-Democrat of Santa Rosa.
The group was from West Linn, Ore., the CHP said. The accident occurred on Highway 1 between Rockport and Westport, around 20 miles north of Fort Bragg.
The children -- two boys and a girl -- were not using safety restraints and "came out" of the vehcile while the women remained inside, the Oregonian reported.
Alcohol or drugs weren't considered factors in the accident, the CHP told the newspaper.
It wasn't clear how much time had passed between when the accident occurred and when a passerby spotted the tragic scene around 3:39 p.m., CHP Officer Olegario Marin told the paper.