Utilities Company Seeks to Evict Ground Zero Mosque Unless Developer Pays Up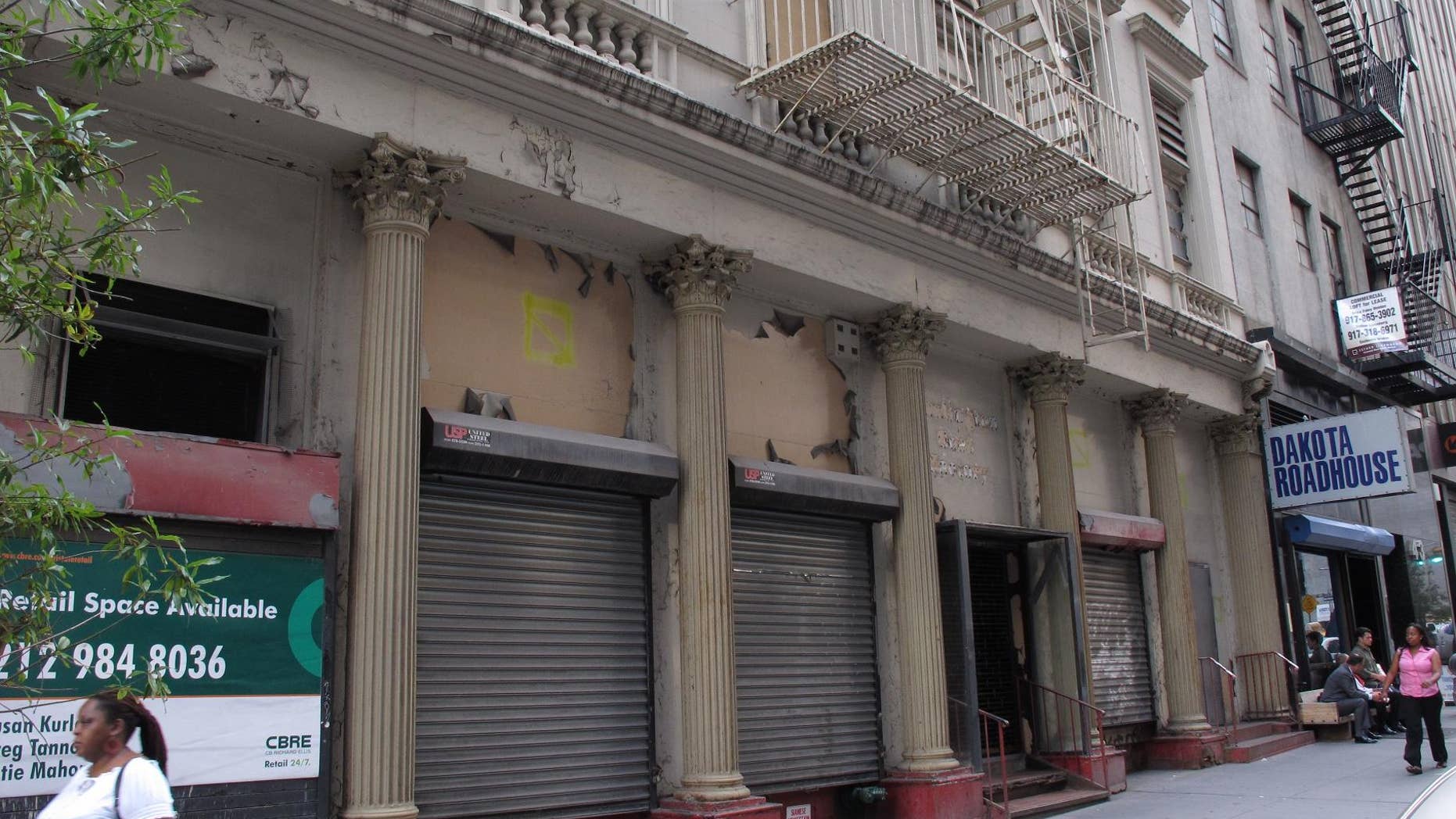 Con Ed has given the Ground Zero mosque an ultimatum: Pay the $1.7 million you owe in back rent, or we'll terminate your lease and take back our property.
Con Ed and mosque developer Park51 have an unusual, uneasy alliance, sharing ownership of a site slated to be one of the most controversial projects in city history.
The utility owns a former substation on the western half of the property, at 51 Park Place, and the mosque developers own a five-story building on the eastern half. The buildings were connected years ago and used to house a Burlington Coat Factory store.
Park51, which leases the substation from Con Ed, wants the two buildings so it can knock both down and build a $100 million, 15-story community center.
But the plan hit a major obstacle in August when Con Ed raised the rent from $2,750 a month, a rate set in 1972, to $47,437 a month, retroactive to July 31, 2008, The Post has learned.
When the mosque failed to fork over the $1.7 million, the utility fired off a letter demanding the money by Oct. 4 and threatening to evict.
Park51 principals responded with a lawsuit to stop the increase, calling Con Ed's rent demands "outrageous."
"Whether it is bowing to political pressure or seeking to retain the valuable premises for itself, Con Ed appears intent on proceeding with its wrongful termination," argued Sharif El-Gamal, the lead Park51 developer.
Gamal's group bought the building at 45-47 Park Place in 2009 for $4.8 million and, at the same time, paid $700,000 for the lease at the substation.
Court papers show that the appraised price for the Con Ed property is $10.7 million. But Gamal contends Con Ed's math was faulty when it calculated the rent, saying it owes only $881,519 in back rent and should have to pay $25,875 a month going forward.
Gamal got a court order to temporarily prevent Con Ed from ending his lease.
Please click here for the entire article from The New York Post.