Utah law preventing journalists reporting from inside slaughterhouses an attack on First Amendment, opponents say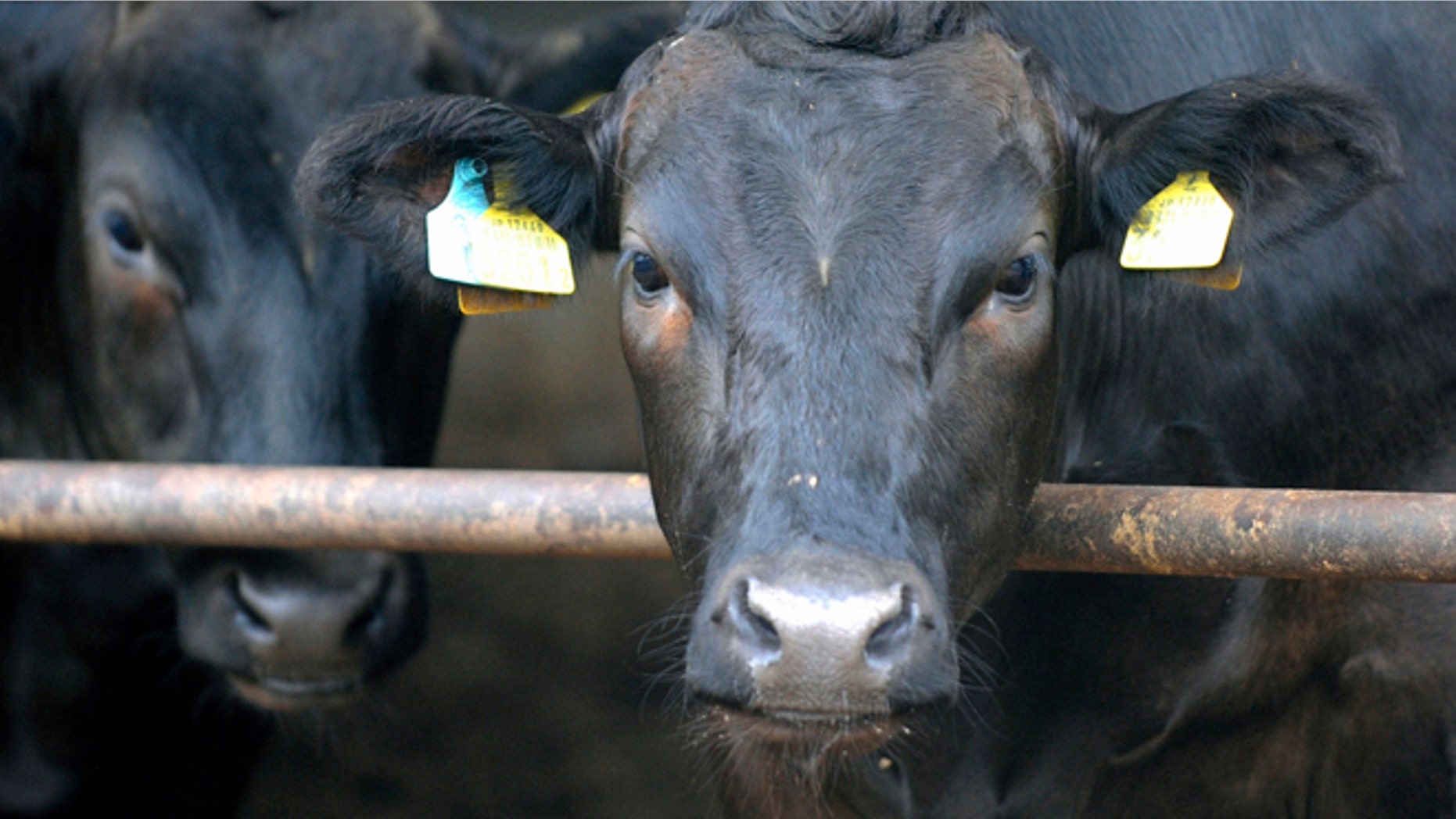 Animal rights and a freedom of speech group are set to file a court challenge against a Utah law that bans journalists from reporting from the inside of a slaughterhouse,  The Public News Service-UT reported.
The lawsuit was filed by PETA and the Animal Legal Defense Fund. The Reporters Committee for Freedom of the Press is not mentioned in the suit, but will file a "friend of the court" brief and offer its opinion on the matter to the two groups.
"We came in to say it also affects journalists when the people who want to act as their sources when their conduct is criminalized," Gregg Leslie, a legal defense director from the group, told the agency. "People have the right to know how their food is handled."
[pullquote]
According to the report, the so-called gag law states, "A person is guilty of agricultural operation interference if the person records an image of, or sound from, an agricultural operation under certain circumstances, obtains access to an agricultural operation under false pretenses; or obtains employment at an agricultural operation under certain circumstances with the intent to record an image of, or sound from, the agricultural operation."
There are instances where recordings from inside these venues have led to improved conditions for animals and in some cases closures.
In 2012, federal regulators shut down a Central California slaughterhouse after receiving undercover video showing dairy cows -- some unable to walk -- being repeatedly shocked and shot before being slaughtered.
Officials with the U.S. Department of Agriculture, which inspects meat facilities, suspended operations at Central Valley Meat Co. in Hanford, Calif., which slaughters cows when they lose their value as milk producers.
The USDA received hours of videotape from Compassion Over Killing, an animal welfare group, which said its undercover investigator was employed by the slaughterhouse and made the video over a two-week period in June.
The case is reminiscent of a 2008 undercover operation by the Humane Society of the United States at the Hallmark slaughter plant in Chino, Calif., that led to the largest-ever recall of beef and the conviction of two people found to have treated the cows cruelly. In that case, video showed downed cows being prodded with a folk lift.
Standard humane slaughter involves the cow being rendered unconscious by a single shot to the head from a pneumatic gun that fires a bolt through the skull to pierce the brain, according to federal regulations.
Click for more from  The Public News Service-UT reported
The Associated Press contributed to this report