Utah judge reverses decision to take baby from lesbian foster parents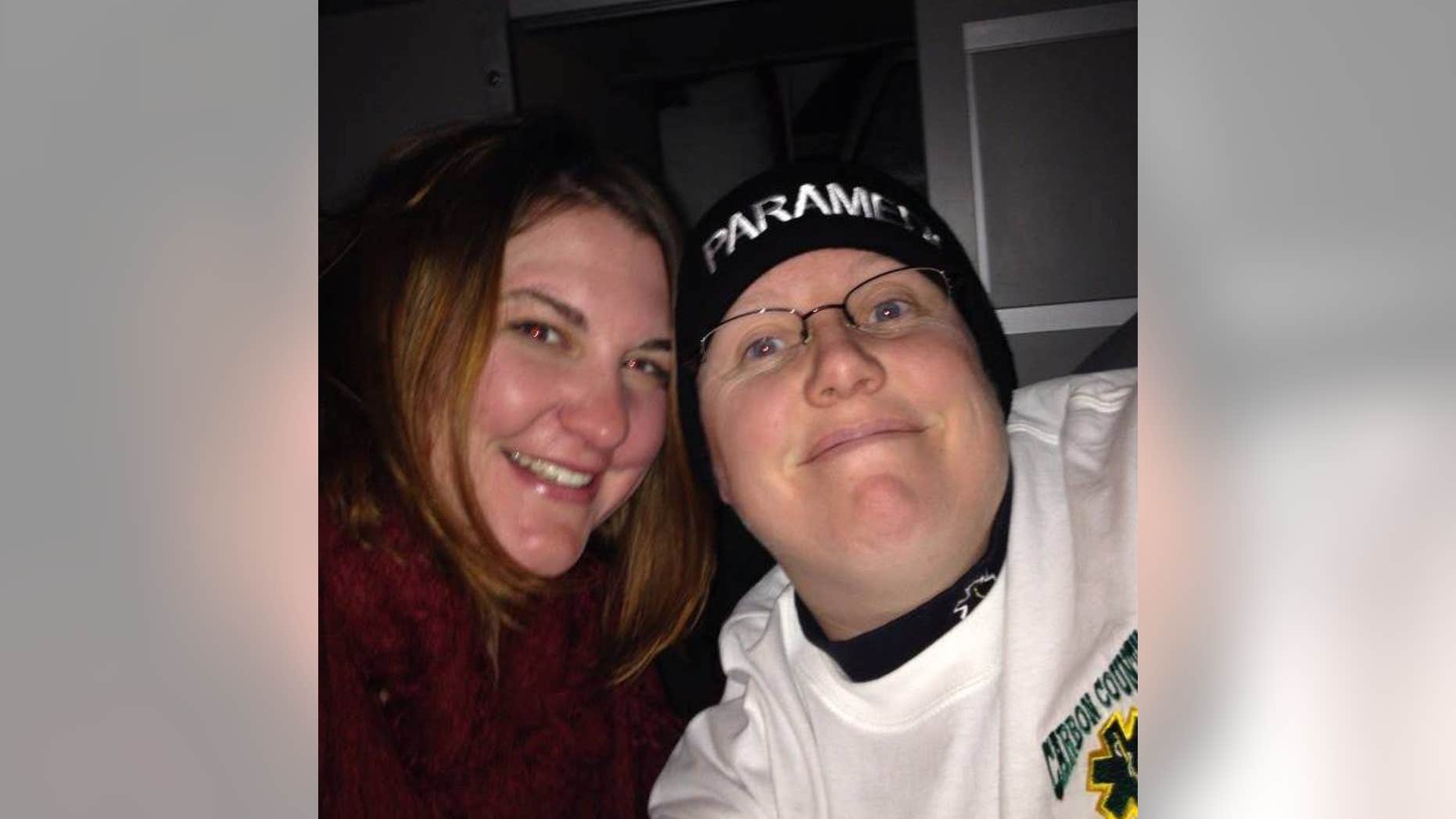 A Utah judge has reversed a decision to take a baby away from her lesbian foster parents and place her with a heterosexual couple after widespread backlash.
Court officials on Friday released an order signed by Judge Scott Johansen that will allow the 9-month-old baby to stay with April Hoagland and Beckie Peirce.
It comes after Johansen said in court Tuesday that the baby was would be removed from the couple's home. Utah officials and the couple filed court challenges demanding the judge rescind the order.
In his first decision, Johansen cited research that shows children do better when raised by heterosexual families. However, the American Psychological Association has said there's no scientific basis that gay couples are unfit parents based on sexual orientation.