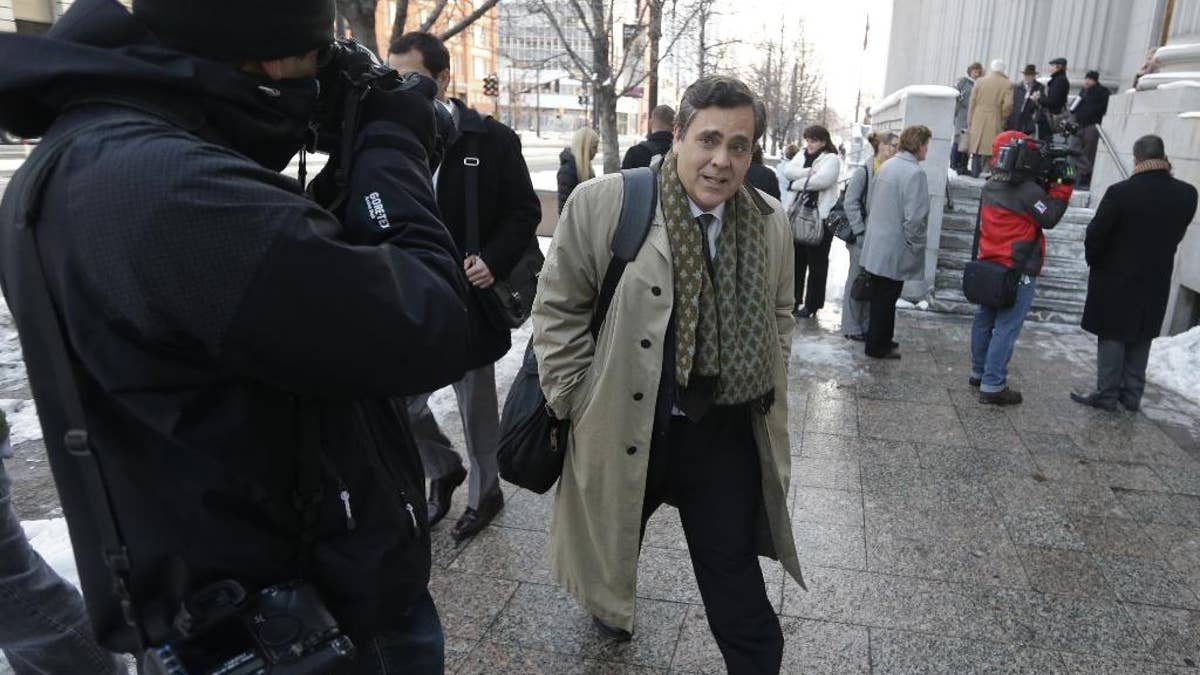 SALT LAKE CITY – Utah's governor says the state should appeal a court ruling that favors the family on the TV show "Sister Wives" and strikes down key parts of a law criminalizing polygamy.
Republican Gov. Gary Herbert said Thursday at his monthly televised news conference on KUED that state laws should be defended in court until all appeals are exhausted.
For now, it appears to be legal in Utah for people to legally marry one person and live with others they consider spouses. Though that practice was illegal until a judge's ruling that was finalized Wednesday, police and prosecutors in Utah have long declined to criminally charge consenting adults in plural marriages.
The lack of enforcement may have influenced U.S. District Judge Clark Waddoups' decision, Herbert said, but the law should stay on the books.
"I think it's probably not good policy and good practice for families to have that kind of a situation, so that's my own provincial view of traditional marriage," Herbert said.
A federal judge on Wednesday finalized a ruling in favor of the TLC reality TV stars Kody Brown and his four wives, deciding that the law forbidding cohabitation violates their right to religious freedom.
Utah Attorney General Sean Reyes' office said in a statement Wednesday that attorneys are reviewing the ruling and expect to make a decision on an appeal in the coming weeks.
The Brown family's attorney Jonathan Turley says the state has 30 days to submit a notice of appeal in the case.
There are an estimated 38,000 people who call themselves fundamentalist Mormons and practice or believe in polygamy, according to the polygamy advocacy group Principle Voices. Most of them live in Utah and other Western states.
Utah's bigamy law was stricter than the laws in 49 other states, making it illegal to even purport to be married to multiple partners or live together. Most bigamy laws prohibit people from having multiple legal marriage licenses. The judge left in place that portion of Utah's bigamy law.
The practice of polygamy is a legacy of the early teachings of the Mormon church. The mainstream Church of Jesus Christ of Latter-day Saints abandoned polygamy in 1890 as Utah moved toward statehood. Today, it strictly prohibits the practice.