Utah Authorities Find Body of Missing 4-Year-Old Boy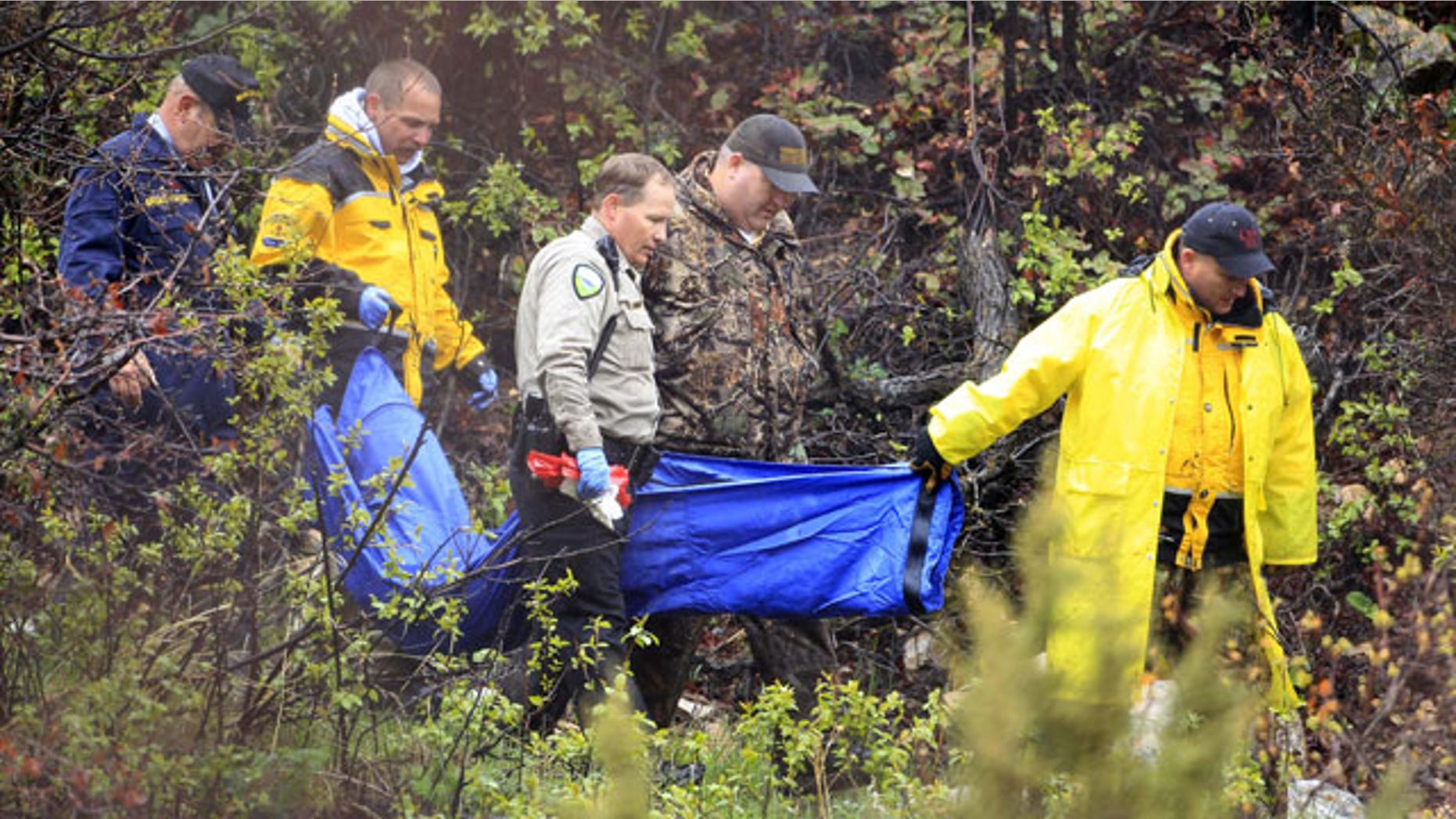 LAYTON, Utah -- The body a missing 4-year-old child has been found in a Utah canyon and his mother and stepfather are in custody, police said Tuesday.
Layton police said Ethan Stacy's stepfather, Nathan Sloop, 31, was being charged with aggravated homicide. Both he and the boy's mother, Stephanie Sloop, 27, also will be charged with felony child abuse, obstruction of justice and desecration of a corpse, police said.
The search for Ethan started Tuesday after police said the boy's mother reported that he had left his bed and wandered from their apartment complex. Officials said she told them that the boy had walked away five of the last 10 nights.
"That appears to have been a ruse by the mother, something to cover the tracks," said Layton police Lt. Garret Atkin.
Later Tuesday police said they had a credible lead and no longer needed volunteer searchers. The search at that point shifted to Wolf Canyon, about 40 miles northeast of Salt Lake City.
It's unclear when Ethan was killed or how, police said Tuesday. Atkin said either the mother, stepfather or both revealed the location of Ethan's body and that searchers dug up his remains. Five officers were seen carrying a blue bag out of the woods late Tuesday afternoon.
Atkin refused to describe the condition of the boy's body.
Ethan arrived in Utah 10 days ago to spend the summer with his mother, police said. His biological father is in Virginia. His name was not released.
Investigators spent the early morning hours combing through cupboards, closets, Dumpsters and the area near the apartment complex looking for the boy. Sex offenders in the area were also interviewed and had their homes searched, Atkin said.
The Sloops' story changed throughout the day, Atkin said.
The body was taken from Wolf Canyon, about 17 miles from the boy's apartment.
A Utah State Courts records check found that Nathan Sloop has a string of criminal convictions for misdemeanor and felony crimes including criminal mischief, disorderly conduct and drug possession dating back to 2000.
In 2003, Nathan Sloop was convicted of third-degree felony drug possession with the intent to manufacture and given a suspended sentence of up to five years in the Utah State Prison. He served 30 days in the Weber County Jail and probation. The charge was later amended to a misdemeanor.
No criminal record could be found for Stephanie Sloop.
A Layton phone listing for the Sloops could not be found. An after-hours message left for the Davis County attorney's office was not immediately returned Tuesday.
It wasn't clear when charges would be filed or when the Sloops would make a court appearance.