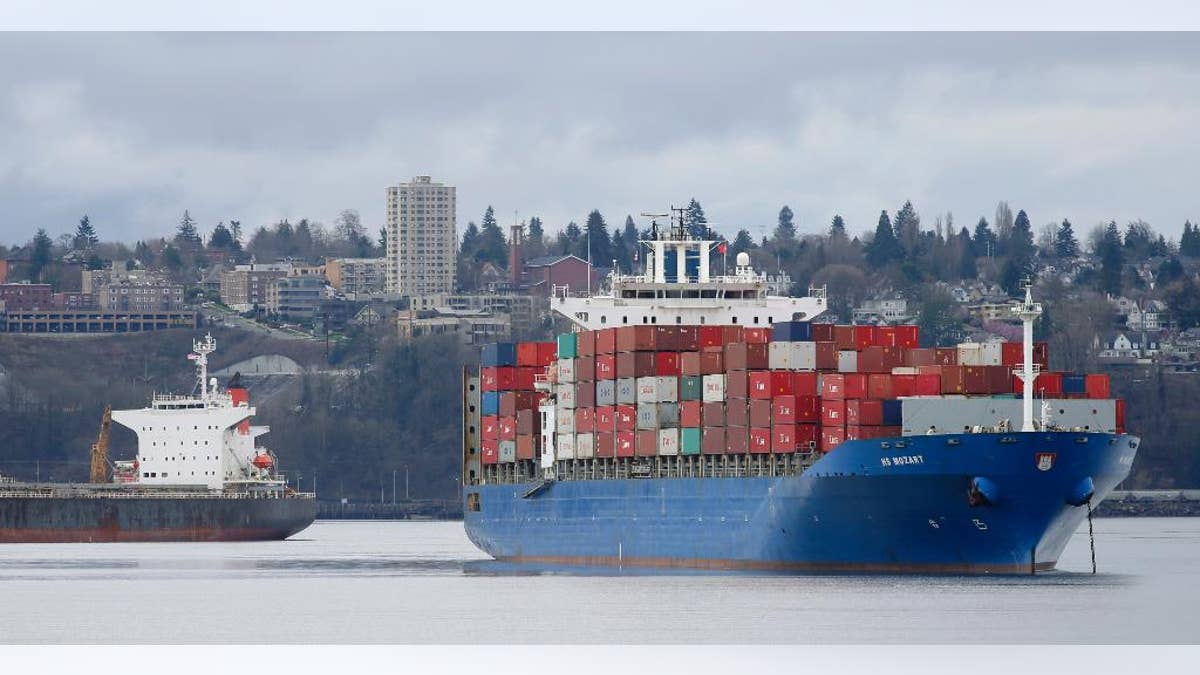 WASHINGTON – The U.S. trade deficit fell in July to the lowest level in five months as exports posted a small gain while imports declined, reflecting a big drop in shipments of consumer goods such as cell phones.
The Commerce Department says the deficit narrowed to $41.9 billion in July, a 7.4 percent decline from a June imbalance of $45.2 billion. Exports were up a small 0.4 percent to $188.5 billion, helped by stronger sales of U.S.-made autos and machinery, while imports declined 1.1 percent to $230.4 billion.
So far this year, the deficit is running 3.6 percent above last year's level, reflecting weaker export sales. The concern is that U.S. growth will be hurt by further declines in exports, reflecting a stronger dollar and overseas weakness in nations such as China.