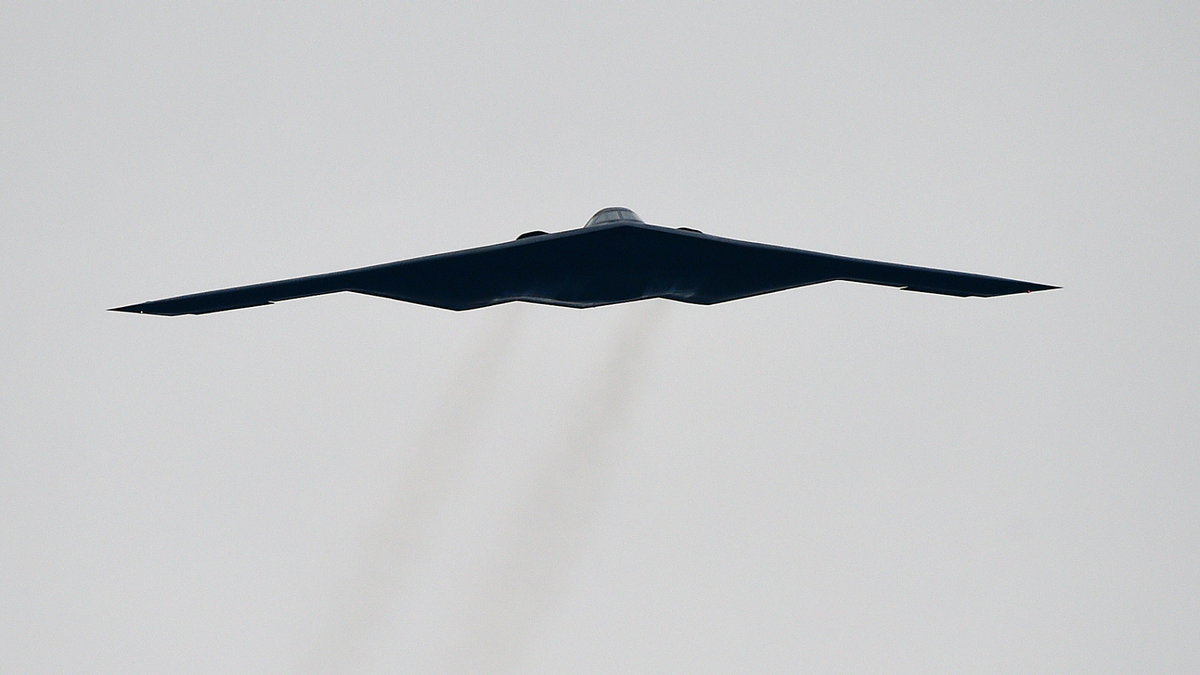 COLORADO SPRINGS, Colo. – The Air Force says a Missouri-based B-2 stealth bomber landed in Colorado Springs after an unspecified emergency during a training flight, but neither of the pilots was injured.
Officials say first responders from Peterson Air Force Base responded to the plane after it landed at about 4:20 a.m. Tuesday.
The Air Force in a statement did not disclose the nature of the emergency but says a maintenance team is on the way to investigate.
At the time of the landing, the aircraft was returning to its home base at Whiteman Air Force Base, Missouri, about 70 miles (113 kilometers) east of Kansas City.
The B-2 costs about $1 billion, is designed to evade enemy radar and has a two-person crew.