US soldier killed in Niger may have been executed, report says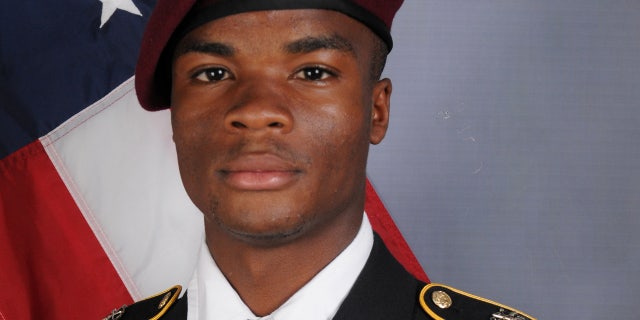 Two villagers who said they were among the first to find the body of Sgt. La David Johnson in Niger last month recalled discovering the body with a gaping head wound and the soldier's hands tied, a report said Friday.
The Washington Post reported that the villagers' accounts raise the possibility that Johnson was first captured in the Oct. 4 ambush before being killed.
"His two arms were tied behind his back," Adamou Boubacar, 23, a farmer, told the paper in a phone interview. Another witness told the paper separately that the back of Johnson's head "was a mess, as if they had hit him with something hard, like a hammer. They took his shoes. He was wearing only socks."
Johnson, 25, was one of the four U.S. soliders killed in an ambush believed to have been orchestrated by militants linked to the Islamic State group in Niger. The attack took place outside a remote village called Tongo Tongo.
Air support from French jets took an hour to arrive at the scene and the soldiers, who were joined by 30 Nigerian troops, had started to run out of ammunition, the report said.
An unnamed U.S. military official told the paper that Johnson's hands were not tied when Americans received his body, but the body was battered. The official warned about rushing to judgement until the investigations are completed.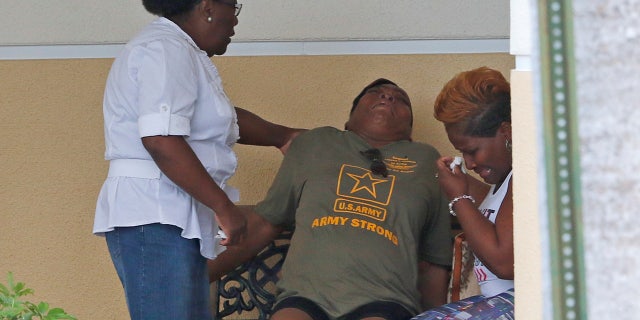 The Pentagon and FBI are conducting a probe into the ambush to determine if any errors were made in intelligence prior to the mission.
The Post, citing an unnamed U.S. military official, reported that it appears that the soldiers' mission was changed after they left the base and were sent to assist another team in taking out a top ISIS target called Dadou. Five Nigerian soldiers were also killed in the ambush.
Boubacar told the paper that Johnson's remains were found on Oct. 6, two days after the ambush. The bodies of the other three soldiers, believed to have been killed in action, were reportedly found just hours after the fight, the report said.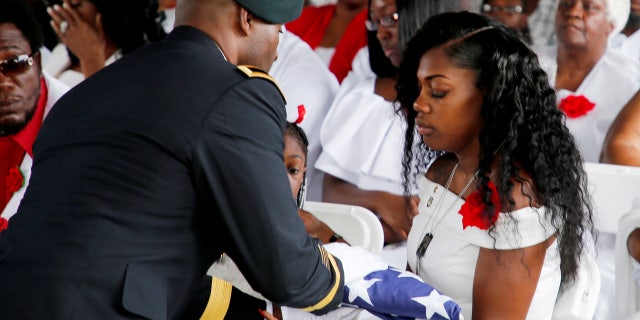 Johnson's death made headlines after President Trump's phone call with his widow. The call lead to a public dispute between the Trump administration and Democratic Rep. Frederica Wilson over comments the president made during the call.
Wilson called Trump's remarks "insensitive" and Trump said she "fabricated" what he said.