US soldier flees to Thailand after allegedly killing wife, tossing her body in dumpster, police say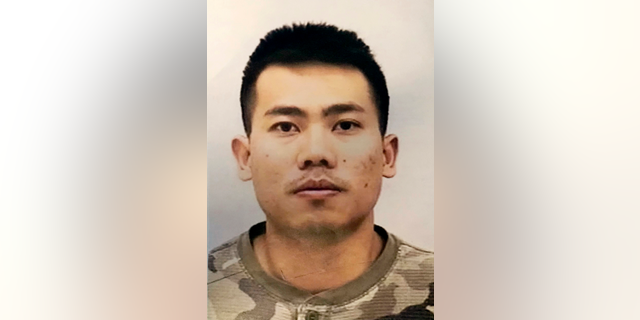 A U.S. Army soldier accused of flying from Colorado to Indianapolis to kill his estranged wife and dumping her body in a trash bin fled to Thailand, police said.
Peter Lian, 21, was charged with murder Wednesday in the death of Khuang Par, whose body was discovered in a suitcase in an Indianapolis dumpster on Dec. 23. A homeless woman discovered the suitcase and told police she believed there was a body in it, according to the Indy Star.
Lian and Par were living near Fort Carson. Par had fled to Indianapolis after she accused Lian of assaulting her on Nov. 30, Indianapolis police Det. Christopher Craighill said in a court filing.
CLICK HERE TO GET THE FOX NEWS APP
Lian allegedly choked Par and yelled at her in their native Burmese, "I'm going to kill you," the Indy Star reported, citing a probable-cause affidavit. He was arrested on second-degree assault and menacing charges, according to the newspaper.
Lian was arrested on second-degree assault and menacing charges and a protective order was issued on Dec. 3.
On Dec. 22, Lian traveled to Indianapolis and two days later he hopped on a flight to Bangkok. The U.S. Army also accused of him of military desertion, Craighill said. Lian's current location is unknown.
The Associated Press contributed to this report.