US man sentenced in plot to help Al Qaeda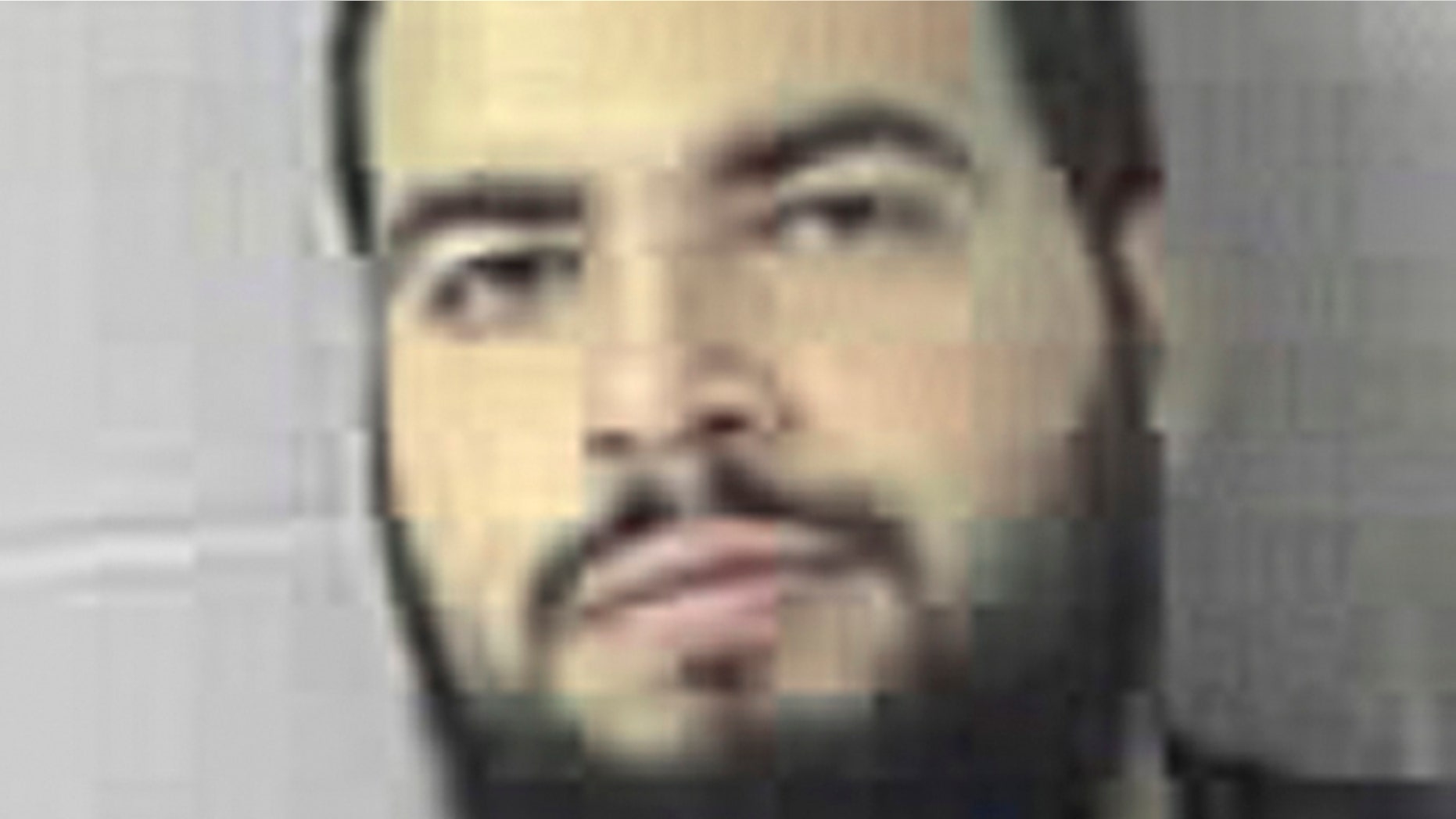 BOSTON – A U.S. man convicted of conspiring to help Al Qaeda was sentenced Thursday to 17 1/2 years in prison and gave an impassioned speech in which he predicted one day his trial would be viewed differently.
Tarek Mehanna, 29, who grew up in a wealthy Boston suburb, was found guilty in December of traveling to Yemen to seek training in a terrorist camp with the intention of going to Iraq to fight U.S. soldiers. Prosecutors said that when that plan failed, Mehanna returned to the United States and began translating and disseminating materials online promoting violent jihad.
"In your eyes I'm a terrorist," Mehanna said in U.S. District Court. He added, "America will change and recognize this trial for what it is."
His family and supporters gave him a standing ovation and called out "We love you" as he was led from the courtroom.
Mehanna was sentenced on four terror-related charges and three counts of lying to authorities. He had faced up to life in prison under federal sentencing guidelines, and prosecutors had asked for 25 years.
The defense says it plans to appeal.
During the sentencing hearing, Mehanna compared the suffering experienced by Muslims at the hands of Americans to the oppression inflicted on American colonists by the British. He mentioned Paul Revere, Malcolm X and Nelson Mandela, among others.
At times, he held up the picture of a 14-year-old Iraqi girl who had been raped by a U.S. soldier and asked how anyone could not be angry about something like that.
"This is not terrorism. It's self-defense," he said.
U.S. Attorney Carmen Ortiz called Mehanna's remarks "disingenuous."
"Trust me. Tarek Mehanna is no Nelson Mandela," Ortiz said.
Mehanna also suggested he was approached about becoming a government informant, recounting how he was told he had "to make a choice" during an encounter he had four years ago while leaving a hospital where he was working.
"I could do things the easy way, or I could do things the hard way," Mehanna recalled being told. He added: "The hard way is what you see before you."
As Assistant U.S. Attorney Aloke S. Chakravarty offered a rebuttal, Mehanna called him a liar and told him to sit down.
Ortiz said there's no evidence that Mehanna was approached about becoming an informant.
U.S. District Court Judge George A. O'Toole Jr. said Mehanna had become consumed with his religion in a way that was both admirable and horrifying.
During the trial, Mehanna's attorneys portrayed him as an aspiring scholar of Islam who traveled to Yemen to look for religious schools and never received terrorist training. They said his translation and distribution of controversial publications was free speech protected by the First Amendment.
Prosecutors focused on hundreds of online chats on Mehanna's computer in which they said he and his friends talked about their desire to participate in jihad, or holy war.